Political Ecologies of Land Use Conflicts Ciudad Colon, Costa Rica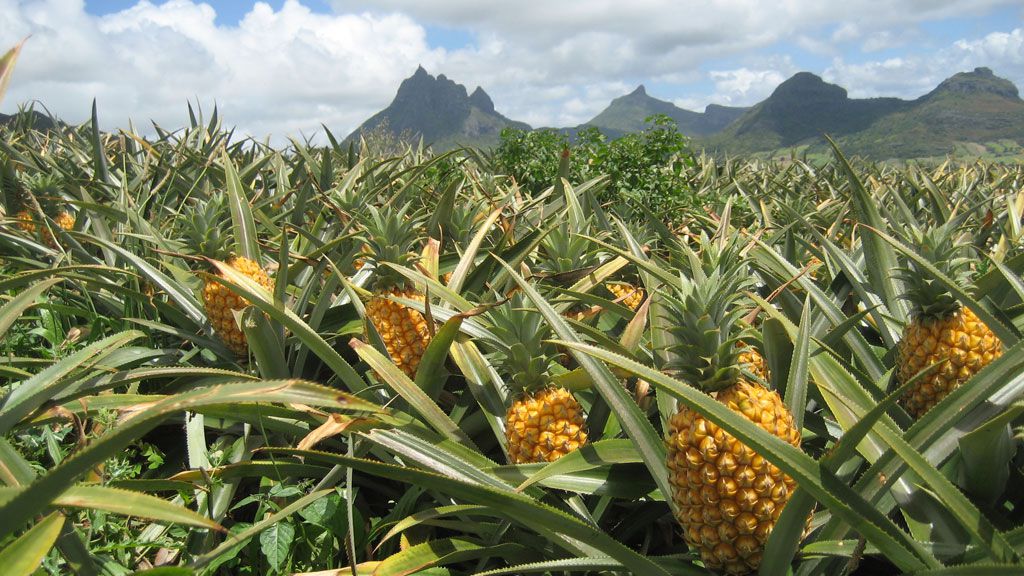 Overview
The practicum will focus on political ecology and land conflict in Costa Rica. Students will apply a political ecology analysis to a diversity of land use scenarios in Costa Rica and will use a variety of methodological approaches. Teams of students will be implementing studies for the UN University for Peace (UPEACE) and will be working collaboratively with local organizations.
Students will be divided into three groups focusing on land conflict as it relates to 1) forest conservation, 2) food and agriculture, and 3) indigenous rights. The course will run for approximately 6 weeks, and 2 weeks will be based in Costa Rica.
Political ecology is the intersection of political economy and the environment, and broadly focuses on how power intersects with the environment. While methods of political ecology are interdisciplinary, they have been heavily influenced by ethnography and anthropological approaches. As such, this practicum will focus largely on anthropological field methods and will also engage participatory, critical, and indigenous methodological approaches to research.
Costa Rica provides an important location to investigate questions of power and the environment. Costa Rica is a country with a strong history of human rights and biodiversity conservation policies and practices. Despite these social-ecological strengths, many people, cultures and use-groups have not been adequately considered in Costa Rican land management. By investigating forest conservation, food and agriculture, and indigenous rights, students will analyze specific areas in which commitments to human rights and conservation have fallen short.
Program Dates
Course Dates

Mid-May-July 2019

Tentative On-Campus Meetings

Mid-May - Early June

Travel to Costa Rica

June
Program Fee
Students will be required to pay a program fee. The program fee covers in-country transportation, some meals, housing and excursions. 
All students are responsible for 3 credits AU tuition, international airfare, most meals, in-country transport outside of the program, visa fees and immunizations.
Course
SIS students will work alongside students from SIS Partner School, the Norweigan University of Life Sciences (NMBU) and the UN University for Peace (UPEACE) and other Costa Rican Institutions. 
The client for this practicum is UPEACE. UPEACE is interested in developing case studies to inform research, identify local partners and their needs, and to strengthen relationships between the University and local groups.
Students will design and implement small investigations on their topics and submit an appropriate deliverable to UPEACE. UPEACE will be coordinating with local partner organizations who will act as secondary clients. Through ongoing collaborations facilitated by UPEACE faculty, students will be working likely with an organic agricultural association and a Bribri indigenous development organization. Students will therefore gain in depth knowledge about the issues at hand and will learn a great deal by conducting research along with farmers and indigenous groups.

Scott Freeman

Professorial Lecturer SIS - School of International Service
Applications Open

January 2019

Applications Close

February 2019
This practicum is open to all SIS graduate students meeting the practicum requirements and may be of particular interest to students studying Global Environmental Policy, Natural Resources and Sustainable Development, International Peace and Conflict Resolution, and International Development.
There are no specific course prerequisites, but an application's competitiveness will be enhanced by showing experience with or capacity for any of the following: relevant language skills; prior experience or field work in the region; coursework on or experience with conservation; prior work on food and agriculture projects; and coursework, experience or skills with indigenous rights. The practicum's purpose is to gain an applied understanding of the political ecology approach, and to gain experience in applied field research. The course's central objective is to prepare students to competently use a variety of field research methods in investigating environmental issues.