Political Ecologies of Land Use Conflicts Ciudad Colon, Costa Rica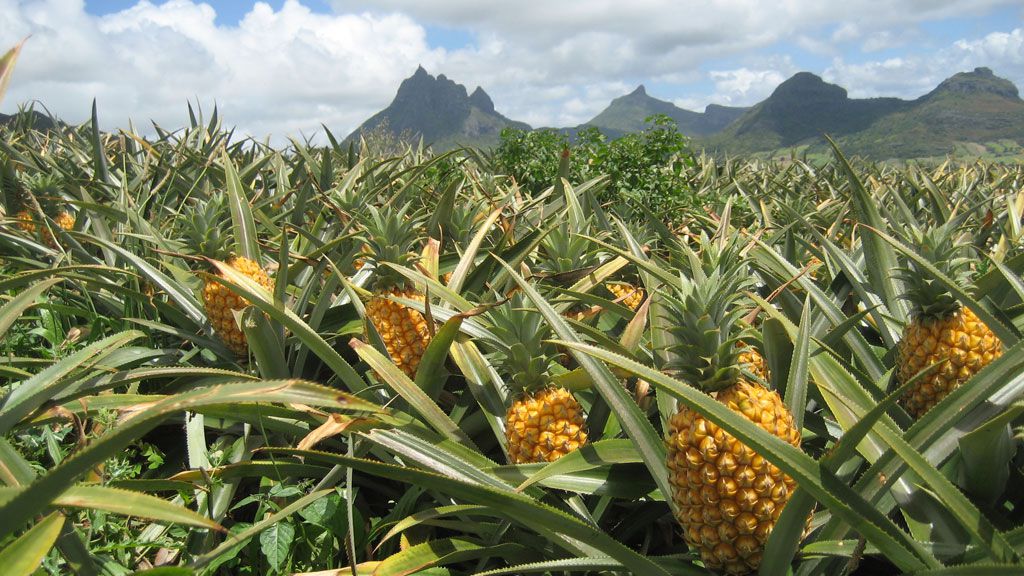 Overview
In this practicum, we will examine the roots of land use conflict caused by the expansion of pineapple farming in Costa Rica. Students will gain experience in the practical application of political ecology as a means to study and understand these conflicts.
Political ecology is the intersection of political economy and the environment, and broadly focuses on how power intersects with the environment. While methods of political ecology are interdisciplinary, they have been heavily influenced by ethnography and anthropological approaches. As such, this practicum will focus largely on anthropological field methods and will also engage participatory, critical, and indigenous methodological approaches to research.
Pineapple has become Costa Rica's largest export agricultural crop in a short period of time. It uses high quantities of pesticides and research has illustrated the negative impacts on ground water and on biodiversity. The pineapple industry is the target of lawsuits because it is encroaching on wetlands and protected areas. Unfortunately, pineapple cultivation often negatively impacts the health and social conditions of workers, those living around the plantations, are negatively impacts access to food and water as pesticides are found in drinking water around plantations. Further, the impacts of pineapple cultivation may affect people of social groups in different ways
Students will learn to apply a political ecology framework to better understand and address these conflicts.
Information Session
January 29, 2019, 4:15-5:15 PM, SIS 112F - All Information Sessions
Program Dates
Course Dates

Mid-May-July 2019 

Tentative On-Campus Meetings

Students will meet on-campus during the last two weeks of May.

Travel to Costa Rica

June 2-14, 2019
Program Fee
The program fee is $1,200 and covers in-country housing and transportation, some meals, cultural activities and other costs related to operating the program. The program fee will be charged to your AU Student Account in addition to your tuition at the time of registration by the SIS Office of Experiential Learning.
All students are responsible for the program fee, 3 credits AU tuition, international airfare, most meals, in-country transport outside of the program, visa fees and immunizations.
Course
SIS students will work alongside students from SIS Partner School, the Norweigan University of Life Sciences (NMBU) and students from Costa Rican institutions. UN University for Peace (UPEACE) will be a partner institution for this research.
The client for this practicum is UPEACE. Through ongoing collaborations facilitated by UPEACE faculty, students will be working for a community association located adjacent to areas of pineapple cultivation, and will apply methods of political ecology and produce deliverables that will address the association's current concerns.

Scott Freeman

Professorial Lecturer SIS - School of International Service
Applications Open

January 22, 2019

Applications Close

February 22, 2019 11:59 PM EST 
This practicum is open to all SIS graduate students meeting the practicum requirements and may be of particular interest to students studying Global Environmental Policy, Natural Resources and Sustainable Development, International Peace and Conflict Resolution, and International Development.
There are no specific course prerequisites, but an application's competitiveness will be enhanced by showing experience with or capacity for any of the following: relevant language skills; prior experience or field work in the region; coursework on or experience with conservation; prior work on food and agriculture projects; and coursework, experience or skills with indigenous rights. The practicum's purpose is to gain an applied understanding of the political ecology approach, and to gain experience in applied field research. The course's central objective is to prepare students to competently use a variety of field research methods in investigating environmental issues.