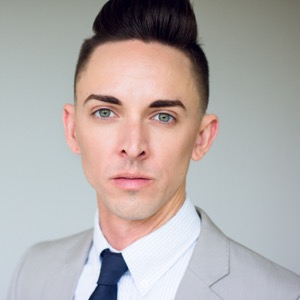 Jeremiah Patterson

Professorial Lecturer School of Communication
Degrees

MA Journalism and Public Affairs, American University
BA Broadcast Communication, Westminster College

Bio

Jeremiah teaches a variety of multimedia and broadcast courses in the journalism division at American University's School of Communication. He specializes in digital news production and storytelling, with a background in web design.

He created a course for Spring 2018 called Storytelling with Emerging Media, designed for students who are looking to collaborate and experiment with new tools and tech in the journalism landscape, like Snapchat, Instagram, Facebook Live, VR and AR.

He serves as SOC's liaison to the Online News Association, where he was previously the digital manager. He was responsible for ONA's collection of websites, including journalists.org, conference websites, the membership center, awards platforms and more.

Previously, he served as a web producer and content developer at The Wildlife Society, maintaining the organization's website, email marketing and other online services.

An Ohio native and media enthusiast, Jeremiah grew up with a deep interest in video production and graphic design. Ask him about his dog, Iggy.