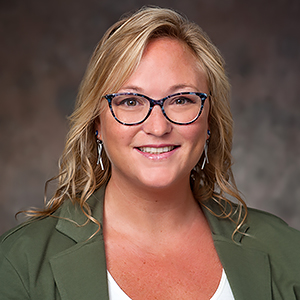 Adelaide Kelly-Massoud

Director for the Special Education Program School of Education
Bio

Dr. Adelaide Kelly-Massoud is the Director of the MA in Special Education: Learning Disabilities program. Adelaide received her undergraduate from the University of Connecticut. Soon after she received her Master's in Special Education and Human Development from The George Washington University. Adelaide earned a doctoral degree in Special Education and Applied Neuroscience from The George Washington University. Over the years Adelaide has worked in the field of special education in several capacities working as a classroom teacher, instructional aide, mentor, consultant and teacher educator. She has served as a faculty member at George Washington University teaching a wide range of courses. Her areas of expertise include teacher development, autism, as well as emotional and behavior disorders. Adelaide is a qualitative researcher and is passionate about mixed methods approaches to inform the field of special education. Adelaide has presented at national and international conferences.