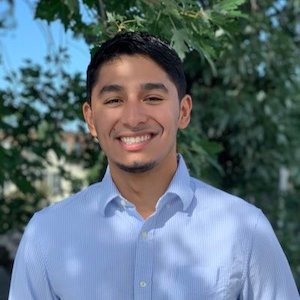 Alberto Jacinto

Adjunct Professorial Lecturer School of Education
Degrees

MS, Teachers College, Columbia University;
BS, Texas A&M University

Bio

Alberto Jacinto is a doctoral candidate in the Department of Public Administration and Policy at American University. His research interests include education policy, race/ethnicity and equity, and public management. Prior to joining American University, Alberto worked as a research and evaluation assistant at the Latino Commission on AIDS.