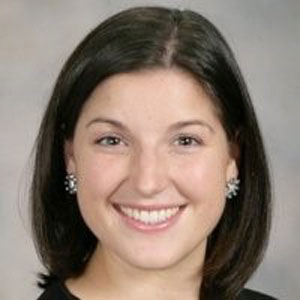 Elizabeth Ross

Adjunct Professorial Lect SOE School of Education
Bio

Elizabeth is currently the Managing Director, State Policy at the National Council on Teacher Quality (NCTQ), where she oversees state research and policy, and leads technical assistance to support states' efforts to ensure that every student has effective teachers and every teacher has the opportunity to become effective. She is also an adjunct faculty member at Georgetown University Law Center, where she teaches legal writing, and American University School of Education, where she teaches education policy and education law.

Elizabeth began her career as a third grade teacher at Simon Elementary School in Washington, D.C. Immediately prior to joining NCTQ, Elizabeth worked at the U.S. Department of Education on initiatives including: ESEA flexibility, Excellent Educators for All, and regulations and guidance under the Every Student Succeeds Act. Elizabeth holds a B.A. from Georgetown University, where she studied English Literature and Government; an M.A.T. from American University in Elementary Education; a J.D. from Villanova University School of Law, where she was a public interest scholar; and an Ed.M. from Harvard University Graduate School of Education, where she was a Zuckerman Fellow.