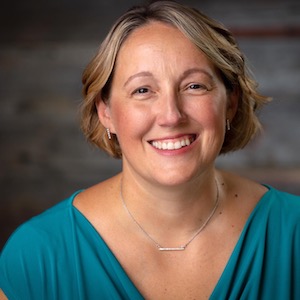 Dawn Little

Adjunct Instructor SOE School of Education
Degrees

B.S. in Elementary Education (University of Maryland, College Park)

M.Ed. in Curriculum and Instruction (University of Maryland, College Park)

Bio

Dawn Little is an adjunct faculty member within American University's School of Education (SOE).

She has over two decades of educational experience at the elementary level. She was a classroom teacher, a literacy focus teacher and currently, a Staff Development Teacher in Montgomery County.

She is the author of Teaching Comprehension with Nonfiction Read Alouds: 12 Lessons for Using Newspapers, Magazines and Other Nonfiction Texts to Build Key Comprehension Skills (Scholastic, 2010) and holds a master's degree in education with an emphasis on curriculum and instruction.
Spring 2023
EDU-417 Reading,Writ&Lit Across Curr
Summer 2023
EDU-619 Child Lit: Crit Literacy Persp
Fall 2023
EDU-419 Child Lit: Crit Literacy Persp

HNRS-050 Honors Supplement: Child Lit: Crit Literacy Persp