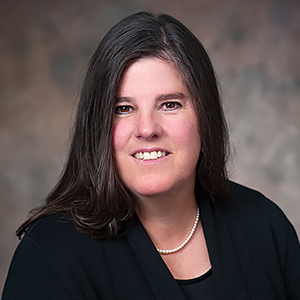 Elizabeth Ryan

Adjunct Instructor School of Education
Degrees

M.A. The George Washington University

B.A. Dickinson College

Bio

Liz Ryan has more than two decades of experience leading national advocacy initiatives to support children, youth & families. Liz currently serves as the President & CEO of the Youth First Initiative, a national campaign to end youth incarceration and invest in youth in their communities. She founded and led the Campaign for Youth Justice, a nonprofit organization dedicated to ending the prosecution of youth in adult criminal court. She co-chaired the Act 4 Juvenile Justice campaign to reauthorize the federal Juvenile Justice & Delinquency Prevention Act, and previously worked at several national nonprofits, including the Center on Budget & Policy Priorities, the Youth Law Center, and the Children's Defense Fund. In addition to her nonprofit expertise, Liz has held senior legislative and policy positions on Capitol Hill and in state government. Liz has a Masters Degree from The George Washington University and received her B.A. from Dickinson College.
Spring 2021
JLC-496 Selected Topics:Non-Recurring: Martinsville Seven
Summer 2021
EDU-681 Managing Non-Profit Orgs
Fall 2021
EDU-681 Managing Non-Profit Orgs