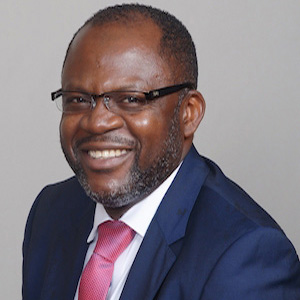 Terence Ngwa

Director of ARASL Program & Senior Professorial Lecturer SOE School of Education
Degrees

Ed.D., Organizational Leadership, Southeastern University,Lakeland, Florida; Master of Science in Administration, Trinity Washington University; Bachelor of Arts French and English, University of Yaoundé I, Cameroon.

Bio

Dr. Terence Ngwa is a veteran educator and organizational leader with over 20 years of national and international service. A lifelong union leader and advocate, he has worked for many years to ensure an effective voice for educators, parents, and students in the P-12 setting. Before joining the American University School of Education, Terence served as executive director at the Washington Teachers' Union, and French at Alice Deal Middle School for 15 years. He is very passionate about diversity, equity and inclusion and antiracist initiatives in education.
Spring 2023
EDU-280 Social Justice & Urban Educ

EDU-280 Social Justice & Urban Educ

EDU-683 Curriculum Design: Classroom

EDU-694 School Improv, Org & Admin
Summer 2023
EDU-096 Selected Topics:Non-Recurring: Senegal: Antiracist Teaching
Fall 2023
EDU-683 Curriculum Design: Classroom

EDU-694 School Improv, Org & Admin