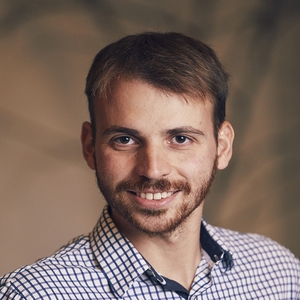 Tiago Bittencourt

Adjunct Professorial Lecturer SOE School of Education
Degrees

Ph.D. in Organizational Leadership and Policy Development from the University of Minnesota
M.A. in International and Transcultural Studies from Teachers College, Columbia University

Languages Spoken

Portuguese, English and Spanish

Bio

Tiago Bittencourt is an assistant professor in the Department of Education at Universidad San Francisco de Quito. He holds a Ph.D. in Comparative and International Education Development from the University of Minnesota. His research draws on ethnographic methods to examine the role of class culture in the perpetuation of social inequality through social institutions such as schools. With a regional focus in Latin America, his current project focuses on "elite education" and its critical role in the formation and reproduction of social class privilege. His work can be found in academic journals such as Anthropology & Education Quarterly, Compare: A Journal of Comparative and International Education, and Globalisation, Societies and Education.
Spring 2022
EDU-285 Education for Int'l Devel