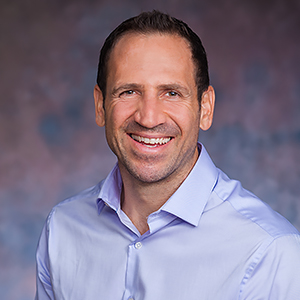 Stephen Vassallo

Assoc Professor SOE School of Education
Degrees

PhD, Educational Psychology, Michigan State University<br>BA, Psychology, Brooklyn College

Bio

In his teaching and scholarship, Vassallo works to merge perspectives to critically explore issues related to teaching and learning, especially in the context of academic self-regulation. He draws from sociology, philosophy and educational psychology to critically examine some of the ethical, conceptual and pedagogical complexities associated with teaching self-regulated learning. Using these perspectives, Vassallo explores the implicit and explicit roles that choice, control, autonomy and freedom play in efforts to teach and learn self-regulation. Vassallo published Critical Educational Psychology to widespread acclaim in 2017.
Spring 2023
EDU-420 Psychology of Education

HNRS-398 Honors Challenge Course
Summer 2023
EDU-620 Theories Ed Psych & Human Dev
Fall 2023
EDU-420 Psychology of Education

EDU-494 Comm Service Learning Project: Psychology of Education

EDU-494 Comm Service Learning Project: Psychology of Education

EDU-620 Theories Ed Psych & Human Dev