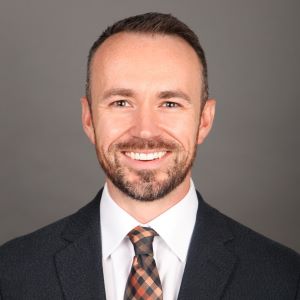 Walter Ecton

Adjunct Instructor SOE School of Education
Degrees

BA, Emory University, Political Science and Theater Studies
MLitt, University of St Andrews, Peace and Conflict Studies

Bio

Walter G. Ecton is a PhD Student in Educational Leadership, Policy, and Organizations at Vanderbilt University's Peabody College. Walt's research focuses on the intersections between high school, higher education, and the workforce, and the pathways students take as they navigate those sectors. His work primarily uses large administrative datasets to explore educational and labor market returns to Career and Technical Education (CTE), both in the K-12 and higher education spaces.
Prior to his doctoral work, Walt taught high school social studies and coached tennis at Booker T. Washington High School in the Atlanta Public School system and served as Associate Director of New Business Development at the Education Advisory Board (EAB), a DC-based higher education technology and consulting firm.