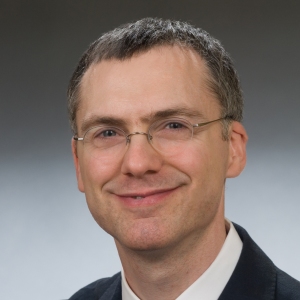 G. Borden Flanagan

Asst Professor Department of Government
Degrees

PhD, University of Chicago<br />
MA, University of Chicago<br />
BA, Kenyon College

Languages Spoken

Speaks German and reads ancient Greek.

Bio

On research leave at the University of Toronto for the academic year 2014-2015.

Borden Flanagan's area of expertise is the history of Western political philosophy. His teaching and research interests include ancient, renaissance, modern and postmodern political philosophy, the theoretical principles of American government, and the ethics of international relations. He received his training at the University of Chicago's Committee on Social Thought and is working on a book on the ancient Greek political thinker Thucydides, entitled Thucydides on the Political Soul: Pericles, Love of Glory and Freedom. His courses have included ancient political philosophy, American political thought, "Individual Freedom vs Authority," seminars on Nietzsche and on Machiavelli, and an Honors Colloquium on "The Ethics of War and Peace"; His teaching evaluations are regularly among the very highest in the University.
Spring 2023
GOVT-405 Modern Political Thought
Fall 2023
GOVT-105 Indiv Freedom vs Auth

GOVT-105 Indiv Freedom vs Auth

GOVT-403 Ancient Political Thought