The Good Friday Agreement: Where Are We Now?
SPA Assistant Professor Kimberly Cowell-Meyers facilitates a discussion on The Good Friday Agreement of 1998 with Brendan O'Leary and Alan Renwick, both members of the Working Group on Unification Referendums on the Island of Ireland. O'Leary and Renwick present their interim report assessing pathways forward on this important and timely question.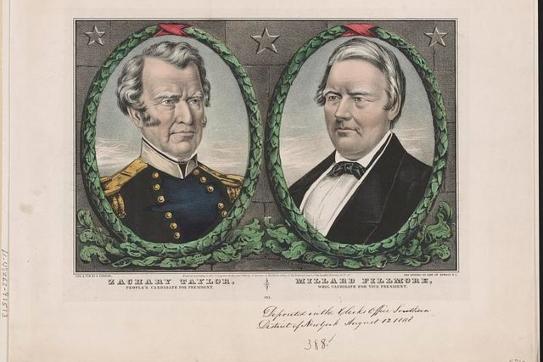 Research
Grants Will Support Publication of Presidential Letters of Taylor and Fillmore
New SPA research professor Michael Cohen is spearheading a project for the SPA Center for Congressional and Presidential Studies (CCPS) that will edit and publish the letters of Zachary Taylor and Millard Fillmore.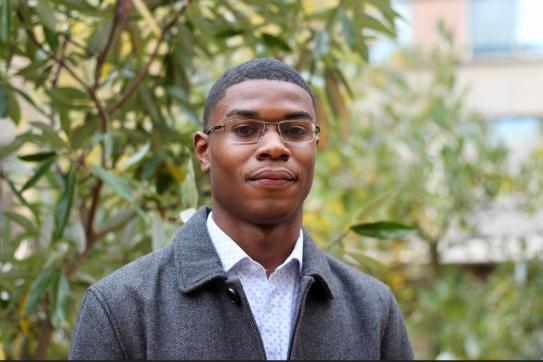 Research
Students Gain New Insights Through Public Affairs and Policy Lab
10 Students participated in the first PAPL to conduct primary research, sharpen data analysis and statistical skills, and determine findings and convey them to the public.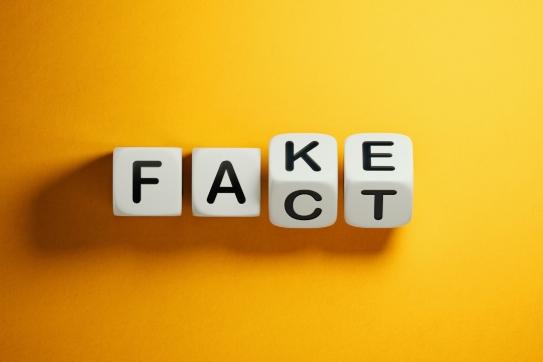 Government & Politics
Matter of Fact: Measuring How Much People Care About the Truth in Politics
AU School of Public Affairs (SPA) Professor David Barker, however, finds that fact-checking can make a difference to certain voters––specifically those who are comparing candidates within a given party, over time.