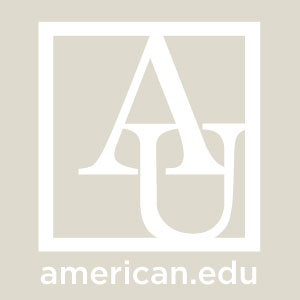 Amanda Miller

Adjunct Professorial Lecturer Department of Government
Degrees

M.P.A., Harvard University, Kennedy School of Government, 2003
J.D., Northwestern University School of Law, 2002
B.A./B.S., Boston University, 1992

Bio

Amanda Fuchs Miller has 20 years of policy, research and press experience in Democratic politics and government. As President of Seventh Street Strategies LLC, Amanda works for candidates and progressive organizations doing research, writing, issues and strategic communications work. She worked on Capitol Hill as Policy Director for Senator Mikulski and as the Investigative Counsel for the Senate Judiciary Committee Minority Staff. She served as a political appointee at the Department of Justice - in the Office of Legal Policy coordinating vetting for judicial nominees, and then as Counselor to the Assistant Attorney General of the Civil Division working on policy and intergovernmental affairs. She was the Director of Policy and Research for Barack Obama's 2004 U.S. Senate campaign. Amanda edited the Institute of Politics' Campaign for President: The Managers Look in 2004, 2008 and 2012 and was the researcher for former Clinton speechwriter Michael Waldman's book, My Fellow Americans.