Katie Stratton
MSOD '07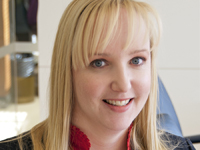 Current position: Senior Consultant, Research and Insights The Advisory Board Company
"The AU MSOD experience was so much more than your typical master's program. I was given the opportunity to deepen my understanding of the theory and practice of organization development-and of who I am and how I can impact the organizations I work with."
Jack Shankman
MSOD '99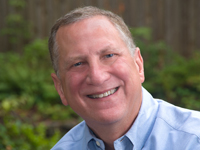 Current position: Director of Organizational Development Bon Secours Health System
"I started this program after consulting for many years. It gave me a real theory base to rest my practice on-one that took me to new levels as
an OD practitioner. I use what I learned every single day."
Carlos Valdes-Dapena
MSOD '00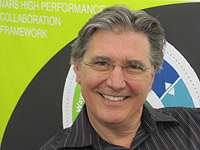 Current position: Consultant, Customized Learning Team Mars University
"Many of us were told that the program would change our lives, and I suppose it did for me. But it did more. When I started the program I had been working in the corporate world for 13 years. I knew there was a job for me to do, but I couldn't find my place or a way to think about myself that felt authentic. The AU program gave me that clarity."
Katherine Coles
MSOD '09

Current position: Program Manager, Organizational Development and Talent Management, Amtrak
"The AU MSOD had a huge impact on my career and my life. This program prepared me for my current role as a senior consultant more than experience alone ever could. The focus on use of self really distinguishes the AU MSOD from other programs."
Rod Allen
MSOD '09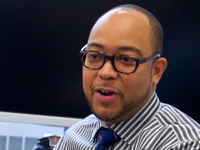 Current position: Vice President of Human Resources New York Life Insurance Company
"Even though I have a fair amount of work experience, the program's focus on the scholar-practitioner added breadth and depth to my knowledge base and enhanced the quality of my work. I now have a clear picture of how to grow as a leader."
Parvez Khan
MSOD '11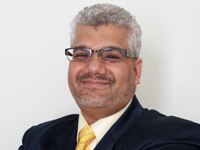 Current position: Founder/Director of Sage Consulting Services
"It was Tao Te Ching who stated 'Do you want to be a positive influence in the world? First, get your own life in order.' That's what this program was for me - the power to change myself in order to ignite transformation in organizational systems."