Welcome to American University's Summer Programs. We offer students the opportunity to get ahead in their studies by taking one of our unique summer programs. Whether you're already an AU student planning on earning extra credits this summer, a visiting student wanting to experience DC, or a high school student looking to get ahead in your courses, we have an extensive selection of summer courses for you to choose from that will fit into your schedule.
Our Summer Programs are taught by experts in the field and offer our students the flexibility and convenience they need. You can earn credits faster through our on-campus courses, see the world by studying abroad, gain professional experience through an internship, or immerse yourself in a subject-themed institute. If you want to take one of our on-campus courses, our exciting Washington, DC, location offers something for everyone. From the bustling nightlife to the museums, trails, and restaurant scene. Not to mention the networking opportunities this city provides. Or, if you can't make it to campus this summer, we have approximately 150 unique online courses you can choose from – many of which are only offered in the summer months.
If you are a first year American University student, please explore our summer offerings here.
American University's Summer Programs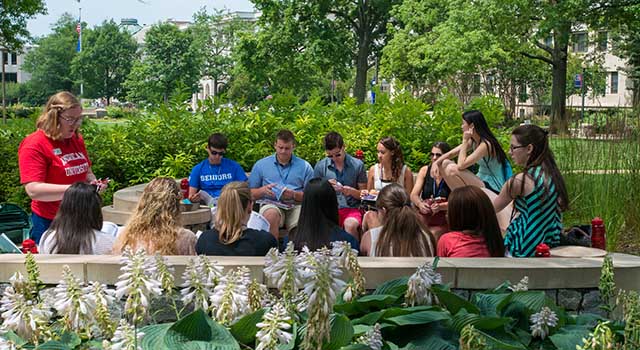 Precollege Programs for High School Students
Enjoy hands-on experiential learning in more than 35 class offerings both credit and non-credit.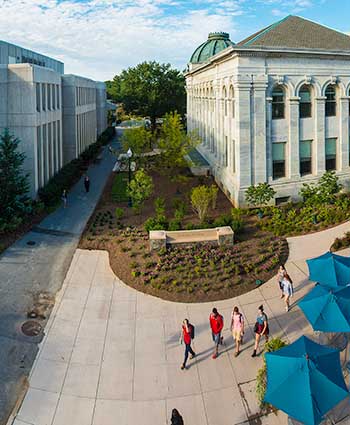 Immerse yourself in a subject-focused Institute that emphasizes experiential learning.