Browse and complete any of our online video trainings to dynamicaly learn foundational material to you started and going at your own pace.
Access for Staff, Faculty, and Students:
Staff and Faculty should refer to the AsuccessfulU portal, and locate their desired training from the Learning Module to personally document completion on your AU account.
Student workers may refer to the designated link to securely access or request training materials.
Accessing Restricted Business Apps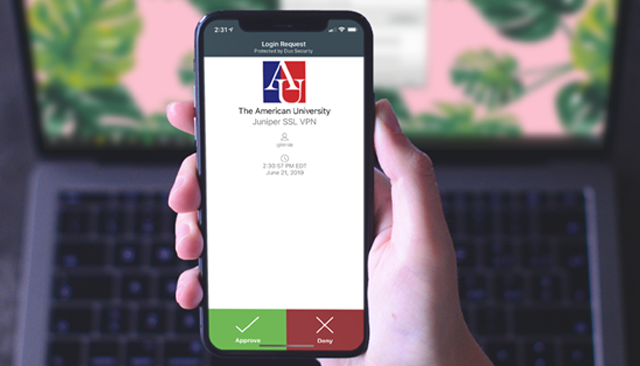 Multi-Factor Authentication
Enroll to DUO and then connect to AU's Virtual Private Network (VPN) to complete the multi-factor authentication.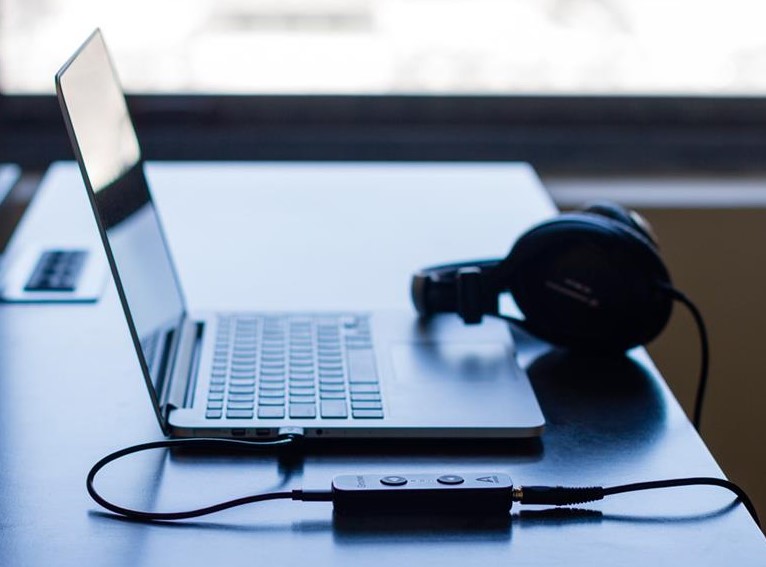 Learn about what applications and services require the Virtual Private Network (VPN), and setting up DUO 2Factor Authentication.
Intro. CommonSpot Modules
Navigate through a series of modules to learn technical skills for updating and editing a webpage.
Learn about AU's visual brand identity. Consistent and appropriate use of all elements within the visual identity helps viewers recognize and relate to the brand.

Login to use these additional Knowledge Articles to help expand your best practices about Links, Images, Heading Structure, and more.
Flex Containers and Flex Modules
Learn the necessary instructions to properly display a flex module inside a flex container.
Intro. to Ellucian Colleague
Navigate through a series of modules to understand the best practices for working with Colleague data.
Watch these videos to learn how to run the following Colleague Reports; GLSA, XGAR, ACBL, and GLST. Just to name a few, with more to come.
Intro. to Busineess Intelligence
Navigate through a series of required modules to learn about access, domains, and reporting.