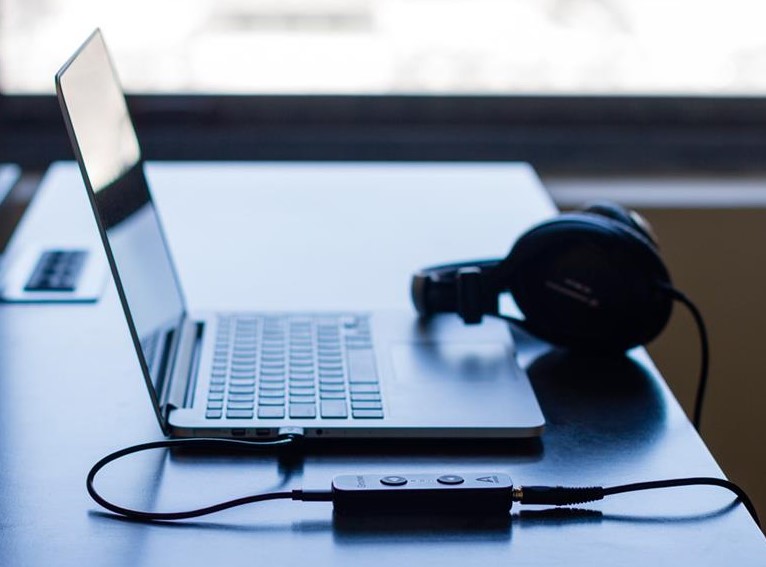 Make the most of your time by using our online training resources anytime, anywhere.
Browse our technical services roster to learn about the trainings our team offers.
About Us
The OIT Technology Training Team is dedicated to the creation and deployment of agile, purpose-driven training in support of both enterprise wide initiatives and operations management. We provide information technology (IT) training and consulting services for the entire American University community, with a primary focus on serving AU's staff members.
We offer training in a variety of formats ranging from online training modules, and virtual instructor led training to practical hands-on, skills based workshops, and customized training courses on enterprise-wide software for departments, committees, and work groups.
Our Technical Training Team is comprised of three, full-time dedicated knowledge providers who design, administer, and deliver the technical training curriculum. We manage our training program to align with AU's strategic plan and goals, and strive to foster professional development in a supportive learning environment.
Guiding Principles
Leverage industry best practices to design and implement learning solutions that meet university goals and IT process standards. 
Work in conjunction with technical and regulatory specialists to weave best practices and risk mitigation into our training methodology, content, and evaluation standards.  
Utilize analytics to ensure performance metric standards are met.
Recognize that the complexity and scope of technical expertise required of our staff is intensifying. 
Employ a performance based approach to ensure that our staff have the tools they need to be successful. 
Work collectively with our campus partners to identify strategies and provide technical recommendations and training directly linked to organizational goals.
Empower our customers with the substantive skills needed to utilize university-supported applications. 
Connect our customers with subject matter experts and internal communities of practice for guidance on related business and regulatory practices.
Provide training year-round on AU enterprise applications.
Offer a variety of training choices, including instructor-led, on-demand web-based training, and custom training options.  
Provide Pathways to Success to maximize learning opportunities.