Creating and Disseminating Knowledge
CLALS engages scholars and practitioners to promote cutting-edge research on Latin America and Latino communities in the U.S.

Contact:
Stinchcomb, Dennis A
Assistant Director for Research
Latin American/Latino Studies
Washington
,
DC
20016-8137
United States
The Center for Latin American & Latino Studies (CLALS), established in January 2010, is a campus-wide initiative advancing and disseminating state-of-the-art research. Our faculty affiliates and partners are at the forefront of efforts to understand economic development, democratic governance, cultural diversity and change, peace and diplomacy, health, education and environmental well-being. CLALS generates high quality, timely analysis on these and other issues in partnership with researchers and practitioners from AU and beyond. Learn more about us.
CLALS Launchs Department of State-Funded Initiative on Wildlife Trafficking and Illegal Logging in Latin America
With a grant awarded from the U.S. Department of State's Bureau of International Narcotics and Law Enforcement Affairs ( INL), in January CLALS launched a new two-year project intended to provide a detailed snapshot of the extent and operation of these two clandestine industries throughout the region, including their increasing impact on vulnerable or endangered species and the role of criminal organizations in both industries. This project is a collaboration between CLALS and InSight Crime, a non-profit journalism and investigative organization hosted by CLALS and with an office in Medellín, Colombia, that specializes in organized crime in Latin America and the Caribbean. This initiative is led by CLALS Director Eric Hershberg and InSight Crime Co-Directors Steve Dudley and Jeremy McDermott. Project updates will be made available on the project webpage.
Upcoming Event: ALPAF 2018 Monday, March 19, 2018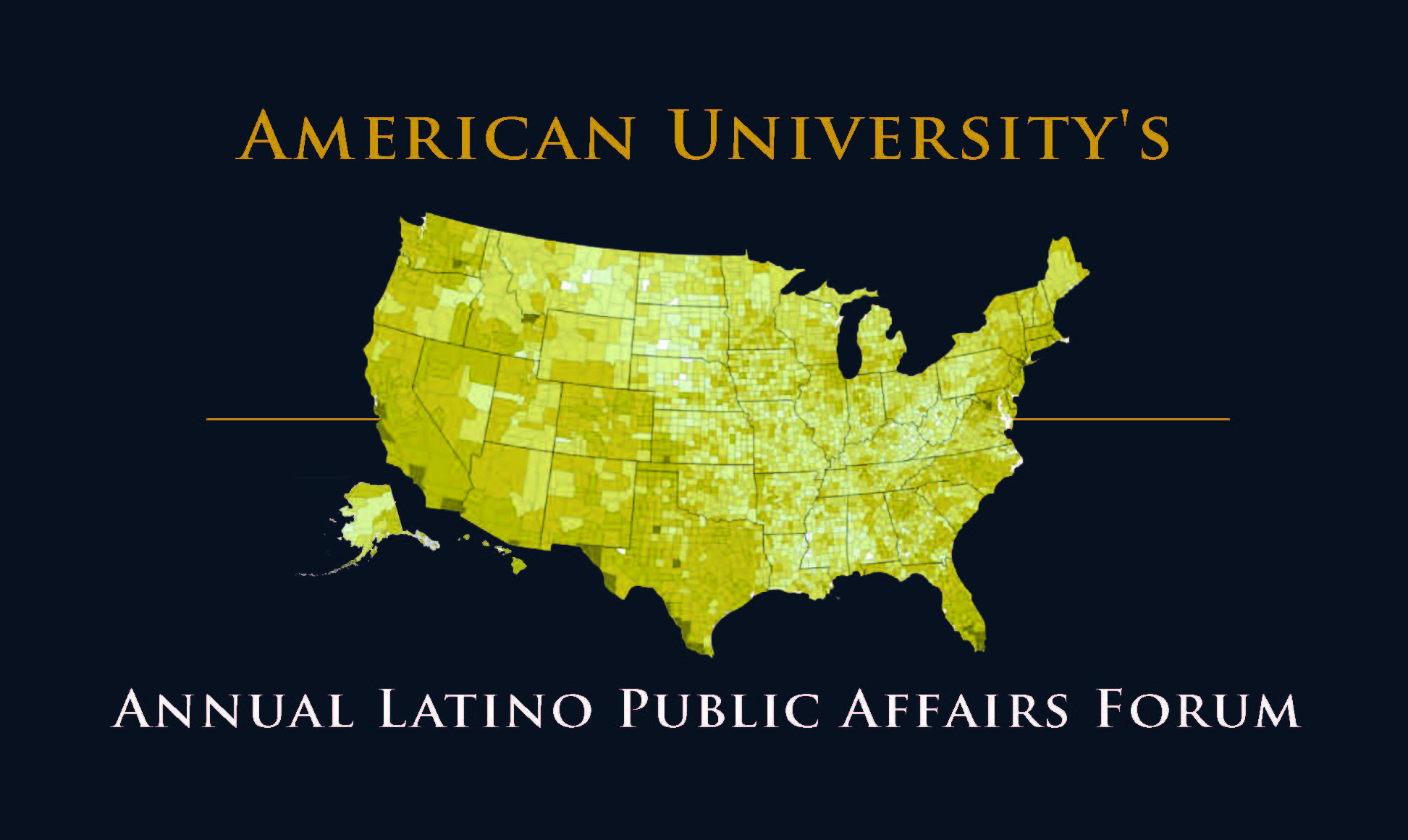 On Monday, March 19, join CLALS for the fourth Annual Latino Public Affairs Forum on "Health Services and Latino Youth: Challenges, Collaborations, and the Social Safety Net." More information is available on the ALPAF webpage.