American University's five-year plan will address the issues facing our community and higher education, while building on our legacy of leadership, scholarship, and service, and boldly embracing opportunities for greater impact.
Through our new strategic plan, we will address issues including producing graduates whose education, experience, and commitment prepare them to lead change and navigate the future of work; enhancing opportunities for learning, deepening understanding, and elevating the discovery of knowledge to benefit our community and keep us connected with the world; cultivating partnerships that create additional opportunities for dynamic learning and cutting-edge research; and leading in the development of transformative approaches to inclusivity.
Our plan is organized into three strategic themes — scholarship, learning, and community — with key imperatives to guide our focused efforts.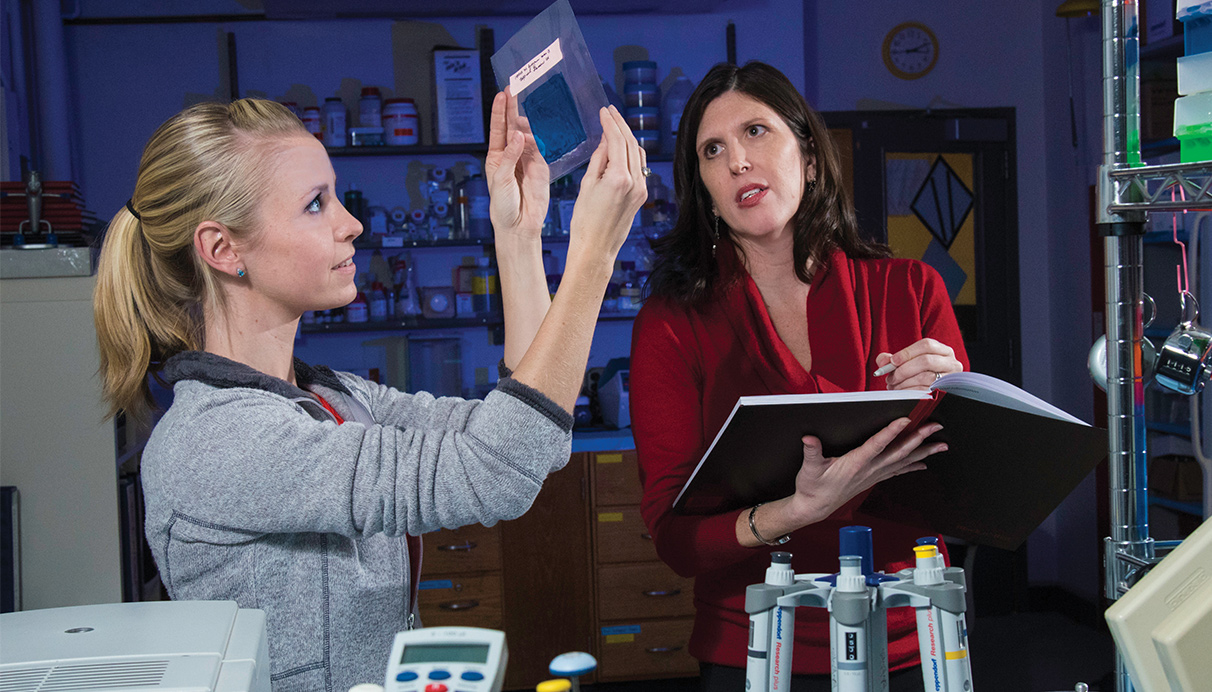 Scholarship is central to AU's future. We will develop areas of strategic focus that draw on fields where AU already excels, where our expertise crosses schools and disciplinary boundaries, and that hold promise for the future. We will establish new ways to support the work of faculty across a range of disciplines.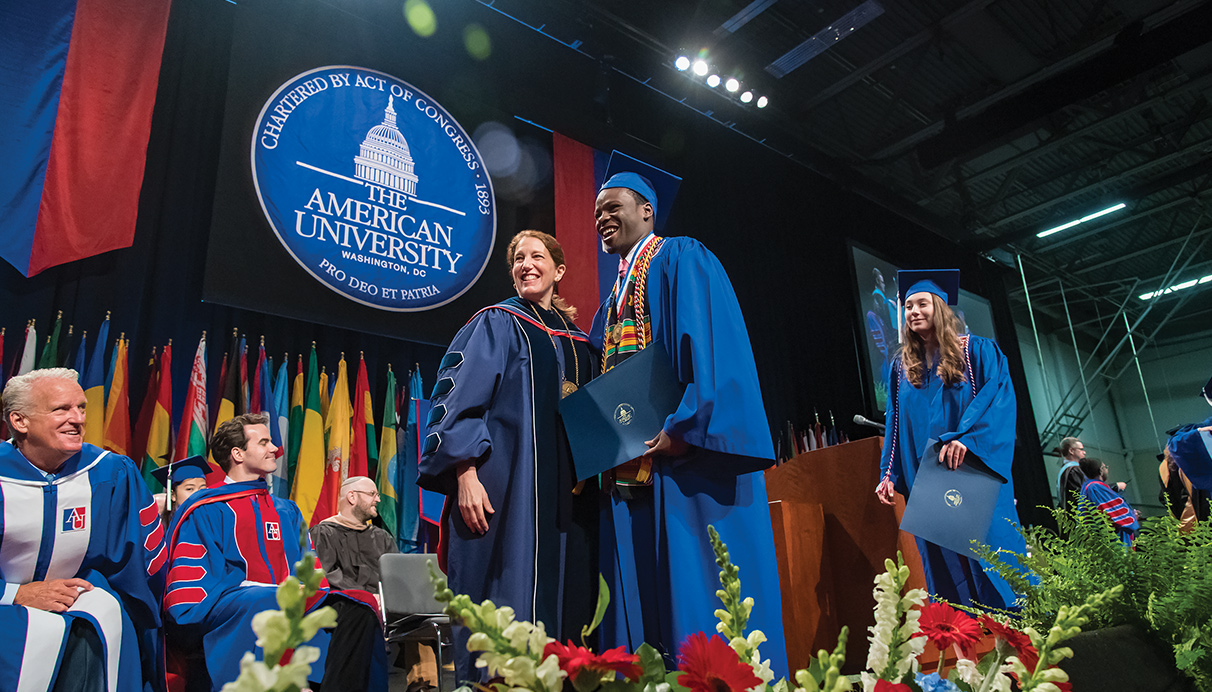 Learning is at the core of AU. As we prepare for tomorrow's opportunities, we continue to embrace the highest-quality teaching, while exploring new frontiers of learning and scholarship. We will expand opportunities for lifelong learning experiences that are more flexible, personalized, and accessible.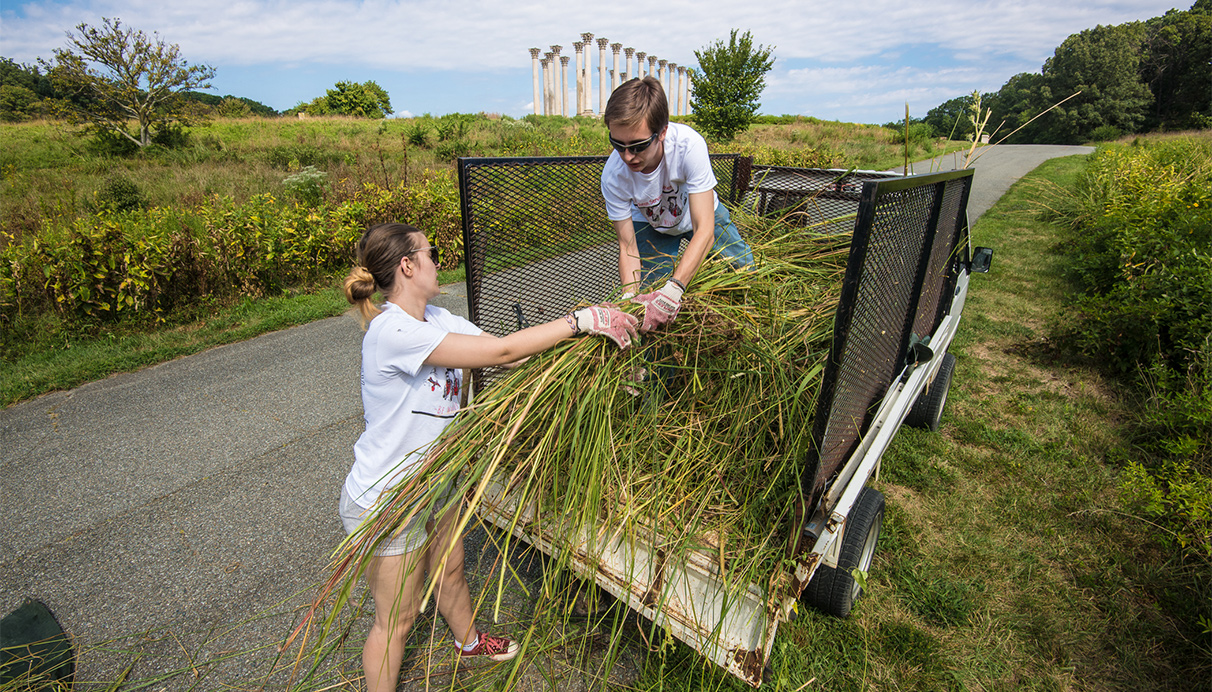 AU is an institution deeply rooted in community — locally, nationally, and globally — and when our community grows stronger, so do we. Over the next five years, our strategic efforts will expand and strengthen our ties to communities, both internal and external.
Mission

To advance knowledge, foster intellectual curiosity, build community, and empower lives of purpose, service, and leadership.

 

 

Vision

American University is a leading student-centered research university where passionate learners, bold leaders, engaged scholars, innovators, and active citizens unleash the power of collaborative discovery. We partner with key organizations in the Washington, DC, region, and around the globe to better the human condition, learn from a vast array of experiences and internships, create meaningful change, and address society's current and emerging challenges.
Values
Integrity

Excellence

Human dignity

Community

Diversity, equity, accessibility, and inclusive excellence

Free inquiry and
seeking truth

Impact
Built on AU's established strengths, the success of the new plan will be measured across four impact areas:
Improve retention and graduation rates
Achieve operational excellence throughout AU
Enhance our reputation
Diversify and grow revenue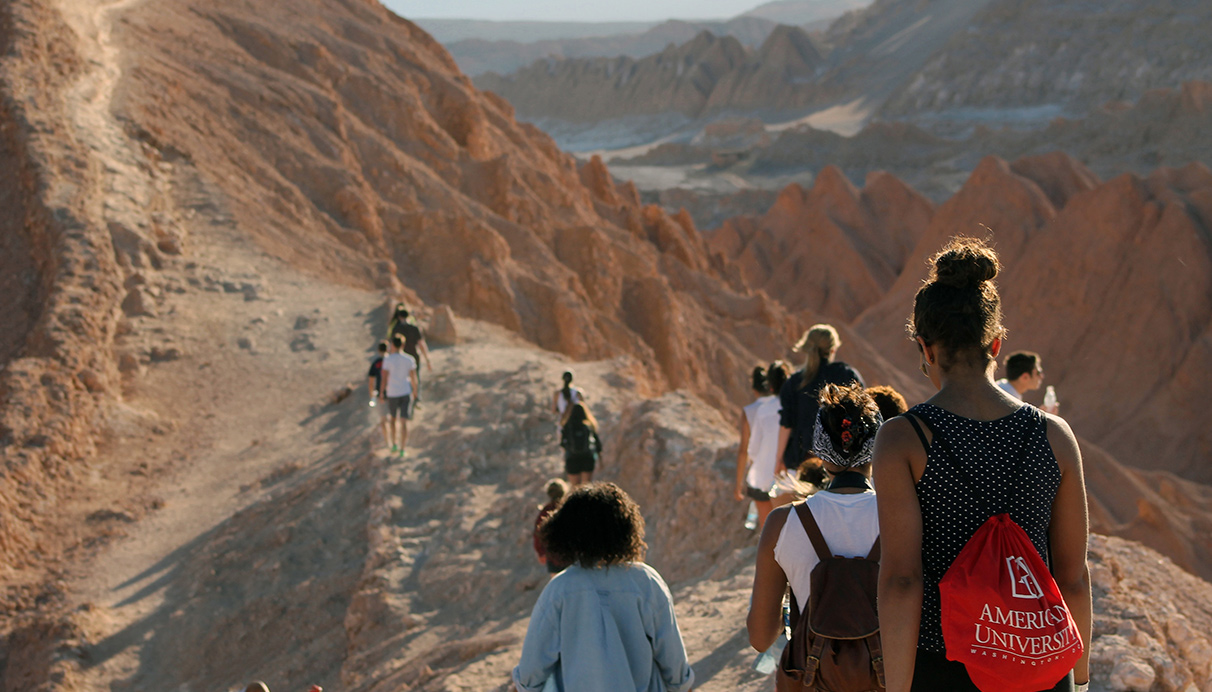 Building on Our Strengths: Learning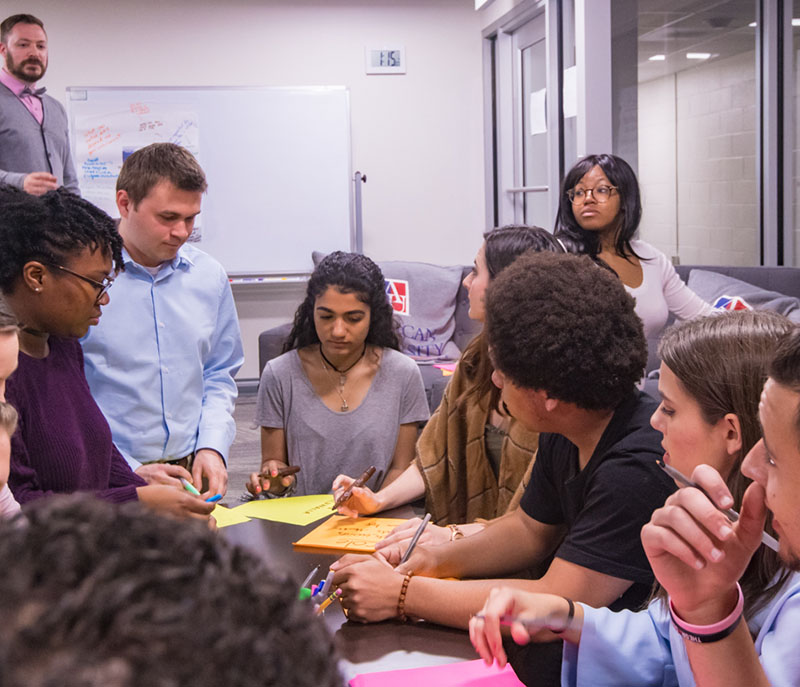 Reinventing the Student Experience
The core of AU's Reinventing the Student Experience (RiSE) initiative is the rollout of the American University Experience classes—AUx1 and AUx2. Another key RiSE initiative addresses the communication load for incoming students, who typically receive more than a hundred communications from the university between their submission of deposit and arrival on campus. Fanta Aw, vice president of Campus Life and Inclusive Excellence, says the communications overhaul will decrease that load and focus on tone and impactful content so students do not "tune out."
A PDF of the printed plan is available on the myAU portal with a valid AU login.