Building on Our Strengths
The Sine Institute for Policy & Politics is one example of the innovative scholarship at AU.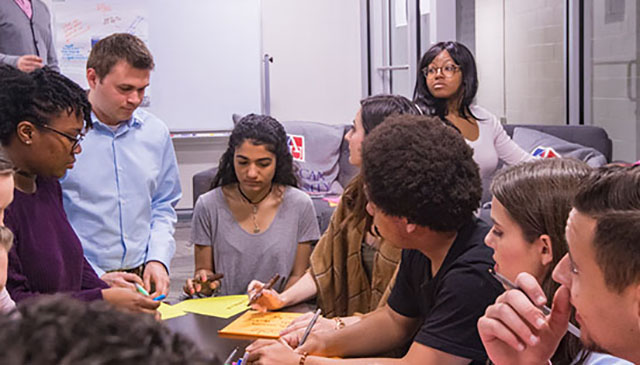 AU's Reinventing the Student Experience (RiSE) initiative is already working on improving how students learn.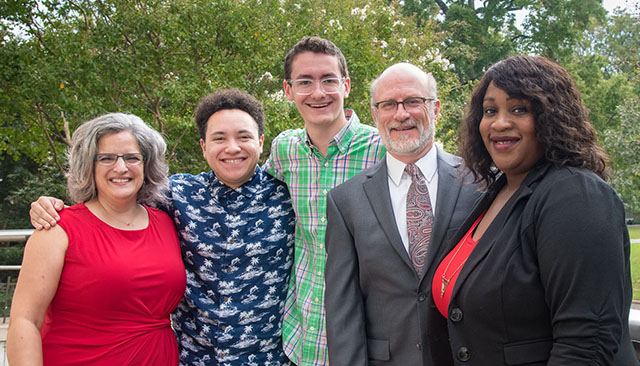 Our Plan for Inclusive Excellence invests in creating a culture where everyone feels at home at AU.