American University is Carbon Neutral
Through our innovative approach to reducing emissions, using green power, and purchasing strategic carbon offsets, American University achieved carbon neutrality two years ahead of schedule.
Reducing greenhouse gas (GHG) emissions was the most important step AU took to achieve carbon neutrality. To maintain neutrality, AU has programs to engage the whole community in practicing sustainable habits.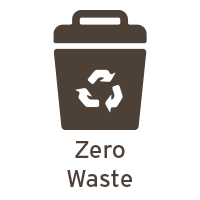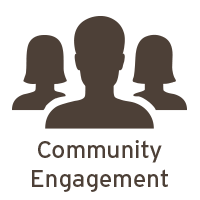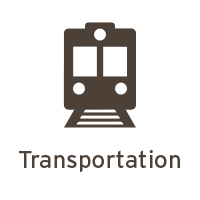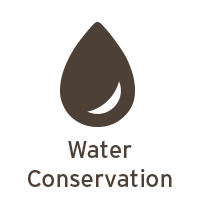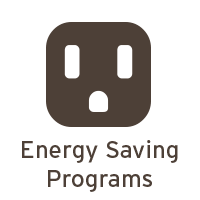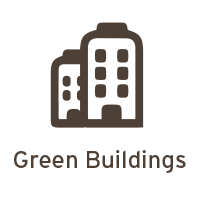 Using 100% emissions-free electricity drives down AU's carbon footprint and contributes to sustainable practices.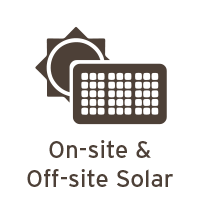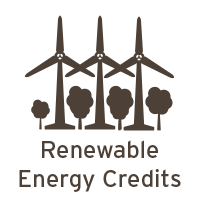 Some sources of GHG emissions cannot be completely eliminated with our current technology. Strategic offset initiatives allow AU to balance the GHG emissions our community produces from sources like air travel and commuting.