Class of 2022 Profile Highlighting AU's Newest Class of Eagles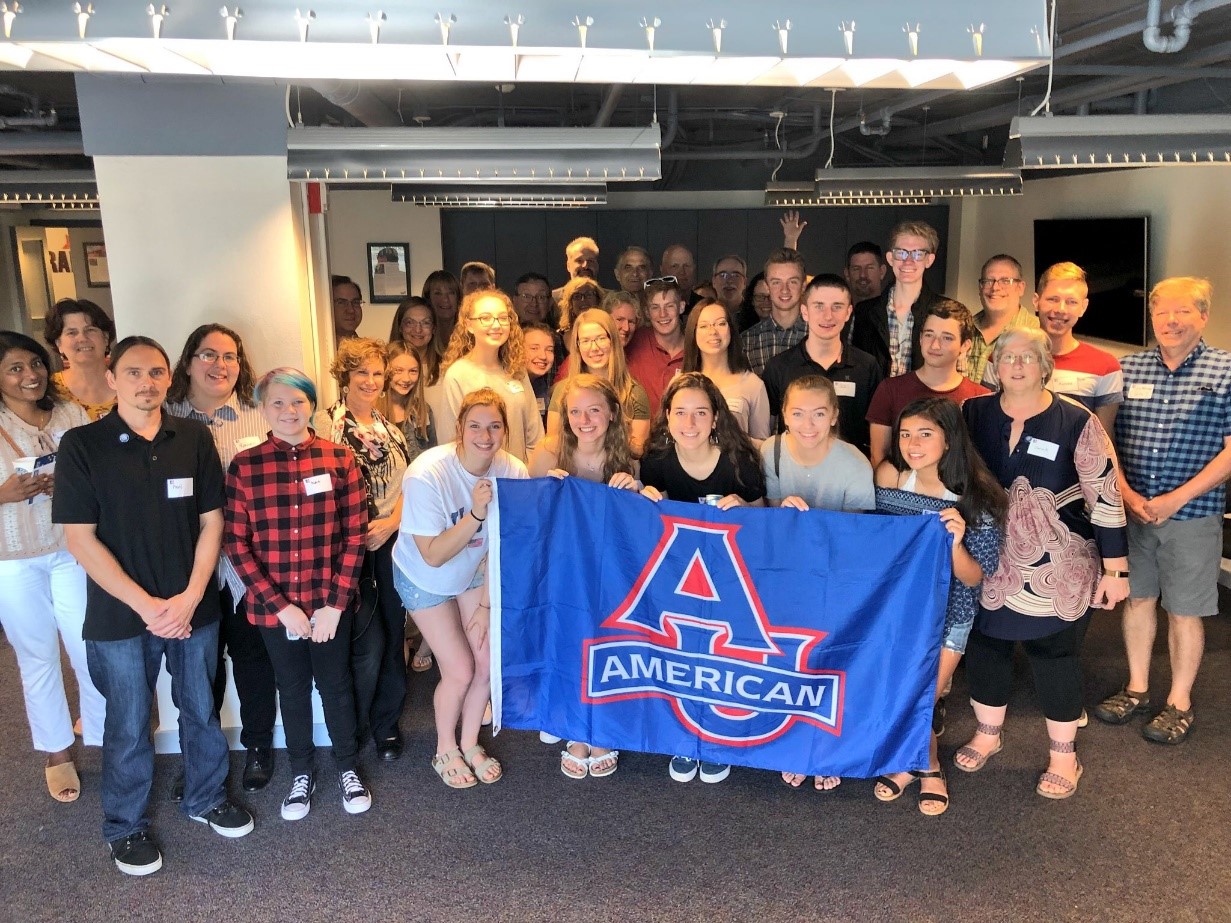 With 18,950 applicants this year and an admit rate of 31 percent, the incoming class of freshmen embodies excellence at every level. The middle 50 percent GPA of admitted students for the Class of 2022 was 3.47-4.00 and the middle 50 percent SAT score was 1240-1390. Additionally, 42 percent of admitted students are from the Mid-Atlantic region, 12.5 percent are from the West Coast region, and 4.8 percent are international.   
More than 7 percent of AU's newest eagles are first generation students and 64.8 percent are female. 7.4 percent of the class identifies as African American, 7.2 percent Asian, and 12 percent Hispanic.
An increase in awareness of AU and a record number of applicants has led to a significant decline in AU's admit rate – from 35 percent in 2015 to 25.7 percent in 2016. This follows a decline from 46 percent in 2014 to 35 percent in 2015. The Office of Admission's holistic approach to making admissions decisions has helped to identify candidates for admission who are a great fit for AU – including students who are intellectually curious and passionate about creating meaningful change.
Alumni volunteers and donors had a great impact on this year's successful recruitment outcomes and anti-melt efforts. To augment the work of admissions in engaging an increased number of students, alumni volunteered through college fairs, information sessions, remote and in-person interviews, conversion events, and new eagle summer send-offs during this past admissions cycle. Volunteering to support our newest and future eagles is critical to the mission of the university, and we could not do it without you!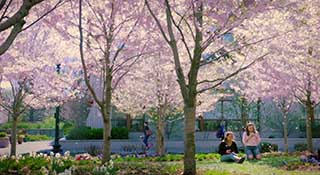 Emergency Relief Fund Helps Students in the Face of COVID-19
Over the past few months, Eagles far and wide came together to assist students in navigating this unique set of circumstances. Right away, many members of the alumni community reached out to ask how they could help.