Katzen Arts Center
American University
Washington, DC

The Department of Art at American University encompasses the creative activities of the fine arts, painting, drawing, sculpture, printmaking, and multimedia; the artistic applications of design; and theoretical and historical concerns of art history. We offer degree programs in art history, graphic design, and studio art, as well as an array of elective courses.
Mission
We provide students with the tools to understand the historical and contemporary criteria for the making of art works; foster rigorous and unique investigation; promote an environment of enthusiasm, dedication, and intensive effort; and prepare students for careers in the arts.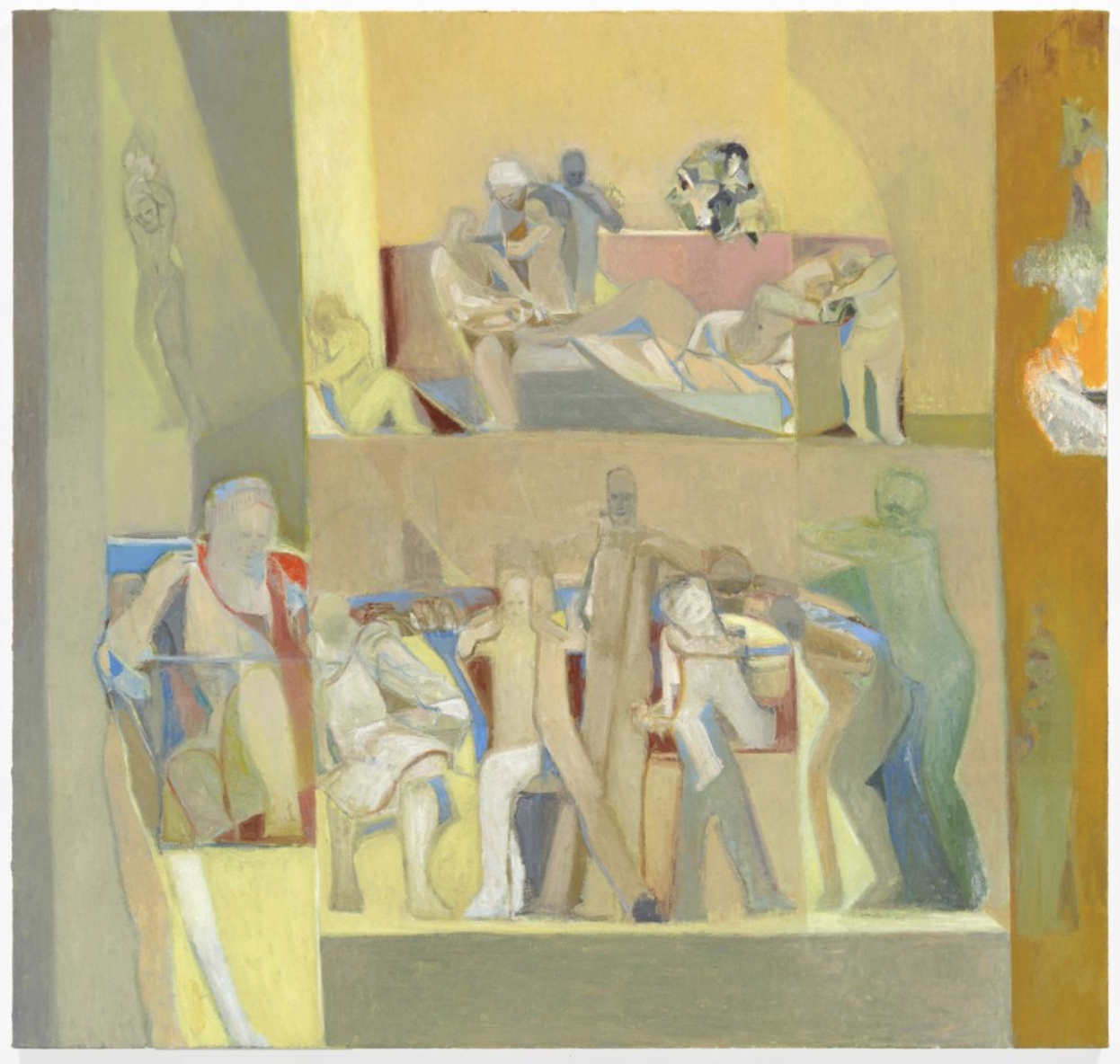 Faculty Emeritus Deborah Kahn - Recent Interview
Read Deborah Kahn's recent interview in Painting Perceptions!