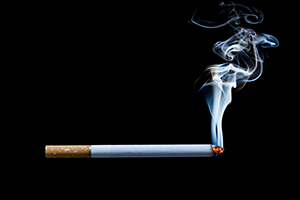 Researchers Discover Biochemical Pathway That Spurs Beige Fat Cells to Burn Energy
Announcements
ACS Chemical Neuroscience published Stefano Costanzi's review article "Nerve agents: what they are, how they work, how to counter them." 
Douglas Fox co-authored The Chemical Society Review cover article, "Current characterization methods for cellulose nanomaterials."

Matthew Hartings received $67,785 from NIST for his project "Integrated Multifunctional Photonic Sensors with Stimulus-specific Transduction Layers for Monitoring Carcinogenesis."