Social Sciences
To the Point: Why Do Eggs Cost So Much?
To the Point provides insights from AU faculty experts on timely questions covering current events, politics, business, culture, science, health, sports, and more. Each week we ask one professor just one critical question about what's on our minds.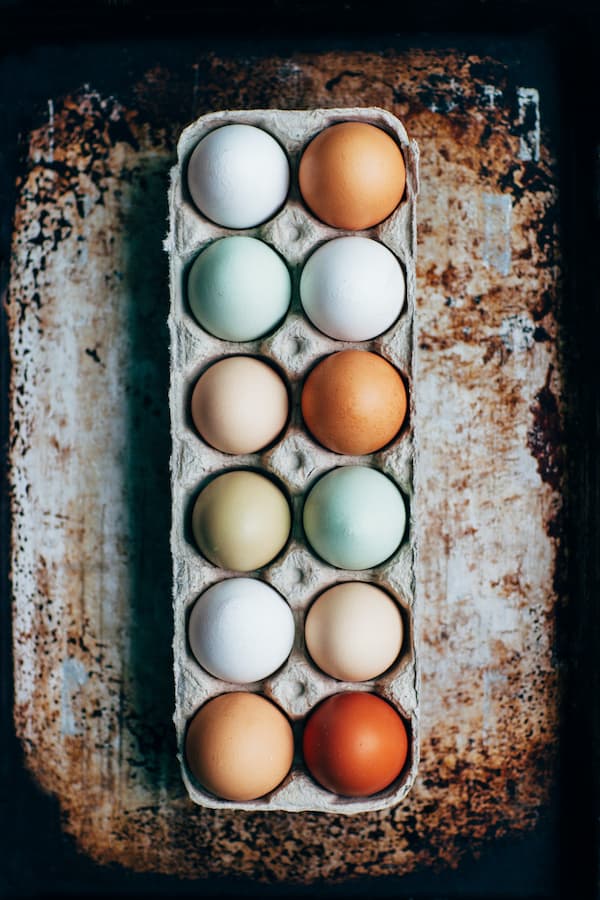 Why Do Eggs Cost So Much?
We have seen many supply chain disruptions during the pandemic and its aftermath. However, COVID-19 is not the only pandemic disease. Remember the avian flu of 2009? Well, it's back, with a vengeance, and, true to its name, it's affecting birds. More than 50 million chickens have died since early 2022 either as a direct result of the disease or due to cullings, which have tried to prevent the spread of the avian flu. The direct effect of supply-and-demand has played a clear role in pushing up egg prices to record highs in 2023.  
There's more to the story though. There has been a lot of consolidation in poultry and eggs, with large egg producers able more and more to dictate prices to their suppliers and the prices of eggs that they sell to egg buyers. Rather than sharing in the pain of rising input prices in the form of slimmer profit margins, profits for egg producers have actually risen, rather than fallen. This has pushed egg prices even higher than supply conditions would warrant.  
There is some relief in sight, though — in recent weeks, egg prices have fallen from their highs. As the old adage goes, the solution to high prices is high prices, and high profits in egg production will induce more supply soon. Hopefully we will continue to see prices normalize as we get deeper into 2023. 
About the Author
Associate Professor of Economics Gabriel Mathy currently focuses his research and teaching interest on the macroeconomics of the Great Depression, and on macroeconomics and economic history more generally. At AU, he teaches courses on economic history, macroeconomics, monetary economics, and international finance. Mathy has published in journals like the Journal of Monetary Economics, the Journal of Economic History, Explorations in Economic History, the Journal of Macroeconomics, and the Financial History Review.