Our lab investigates structures and relations of inequality that impact health, and with the knowledge we gain, seeks to promote health equity through social justice. We are a multi-disciplinary research team bringing together theoretical, conceptual, and methodological expertise from the social sciences, humanities, and public health. See our Get Involved section below to join our email list, reading group, or other collaborations.
Much of this work includes particular attention to mass incarceration as a fundamental structure that reflects and reproduces social inequities generally and inequities in health in particular. We understand mass incarceration as it is broadly experienced: by individuals who are or have been incarcerated or under community supervision, as well as their families and loved ones; by whole communities under heavy police surveillance; and by a nation in which the overall impulse to respond to social problems is all too often a punitive one.
We consider how mass incarceration intersects with other critical aspects of life, such as housing, employment, family, and relationships, to impact health. We ask both who is harmed by and who benefits from these intersecting impacts and in turn, how do these harms and benefits vary in relation to intersecting structures and relations of race, gender, and class inequality. We also demonstrate efforts to resist and challenge these structures and processes as well as opportunities for developing social justice-based interventions that promote health equity.
About 2.2. million people are incarcerated in the United States, which is more than anywhere else in the world. Another ~5 million are under community supervision—on probation, parole, or some other post-prison supervision. This means the criminal justice system profoundly affects the lives and health of ~7.2 millions of individuals in the United States. That number is even higher when their partners, families and communities are considered.
The last few decades have seen a growing mismatch between the available housing stock and what low-income families can afford. Currently, a minimum wage worker cannot afford a one-bedroom apartment at fair market rent in any state, so families are increasingly dependent on housing subsidies. However, policies, at both the federal and local level, restrict access to subsidized housing based on criminal justice history and substance use.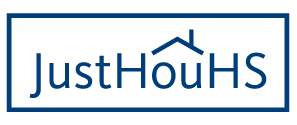 JustHouHS examines how incarceration, housing instability, and policies intersect and shape sexual risk.
SHARRPP examines drug policies and their impact on movement between the criminal justice system and communities.

Legal Levers is a Robert Wood Johnson Foundation study that focuses on how laws and legal practices have influenced the availability of affordable housing in socially and racially inclusive neighborhoods—and how the policies that work can be coordinated and scaled up for maximum national impact.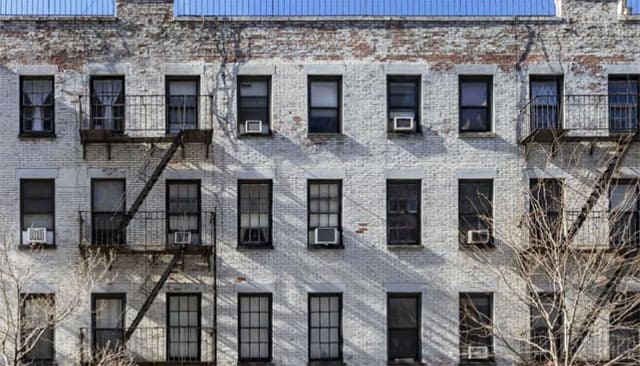 Housing and Health Lab is a group of research projects that analyzes the relationships between affordable housing, homeownership, stigma, and place on health outcomes, including chronic conditions and individual and community well-being.