Structures, Health and Risk among Re-Entrants, Probationers, Partners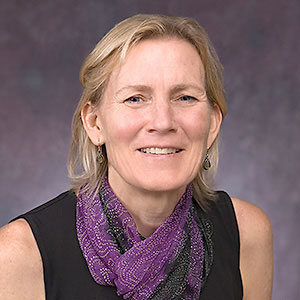 Kim Blankenship
PhD, MA, Principal Investigator
Kim is a Professor in the Department of Sociology and the Associate Dean of Research in American University's College of Arts and Sciences. Her research focuses on the social determinants of health and structural interventions to address them. More specifically, she has focused on race, class and gender inequality as they intersect with processes of community disruption in analyzing HIV related inequities and their implications for prevention interventions.
Ana Maria Del Rio Gonzalez
Data Manager
Ana is an Assistant Research Professor at George Washington University's Columbian College of Arts and Sciences in the Department of Psychology. Before she joined the Department, she was a Data Manager on the SHARRPP study. Her research interests and experience focus on psychosocial factors associated with the adoption of healthy and risky behaviors, and the design, implementation, and evaluation of effective interventions to promote health and well-being and to decrease health disparities.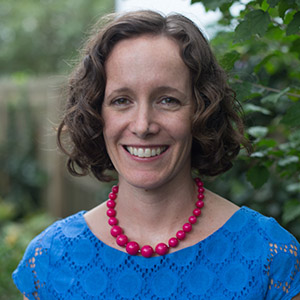 Ali Groves
PhD, MHS, Co-Investigator
Ali is an Assistant Professor in the Department of Community Health and Prevention at Drexel University's Dornsife School of Public Health. She is committed to promoting social justice and decreasing gender inequalities in health through multilevel interventions. She has engaged in intervention development and research across a diverse array of settings. Her work focuses on the social and structural factors that perpetuate poor sexual and reproductive health across the globe.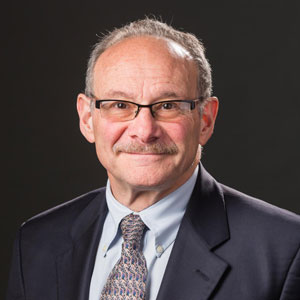 Robert Heimer
Co-Investigator and Principal Investigator on the Yale subaward
Robert is the Director of the Emerging Infections Program and Professor of Epidemiology and Pharmacology at Yale University's School of Public Health. His major research efforts include scientific investigation of the mortality and morbidity associated with injection drug use. Specific areas of investigation include syringe exchange programs, virus survival in syringes, hepatitis B vaccination, hepatitis C transmission risks, overdose prevention and resuscitation, and pharmacological treatment of opiate addiction.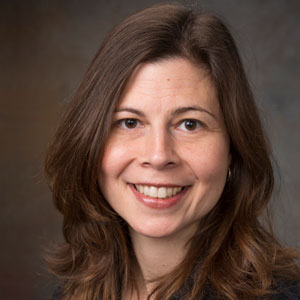 Alana Rosenberg
MPH, Project Manager
Alana is Project Manager of JustHouHS and previously of the Structures, Health, and Risk Among Reentrants, Probationers & Partners (SHARRPP) project. She has managed several mixed methods research studies and is particularly interested in qualitative and participatory research methods aimed at better understanding structural barriers to health.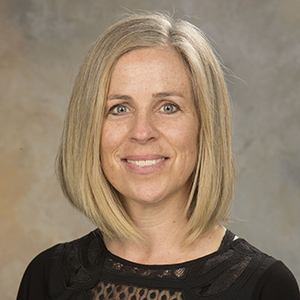 Penelope Schlesinger
Research Assistant
Penelope is a Research Assistant with JustHouHS and worked with the team in a similar capacity with SHARRPP. Prior to her work in research, she worked in inpatient and outpatient mental health facilities and for community non-profit agencies. She is interested in the promotion of social justice.
Amy Smoyer
Co-Investigator
Amy is an Assistant Professor of Social Work at Southern Connecticut State University's School of Health and Human Services. Her research examines the structural determinants of health and health disparities. Her current work focuses on the experiences of incarceration and reentry and the implications of these experiences on health outcomes, with attention to women's health, food-related wellness, and HIV care and prevention.