JustHouHS Team
Check out our Get Involved page to learn more about our student research assistants from American University, Yale University, and Drexel University.
Researchers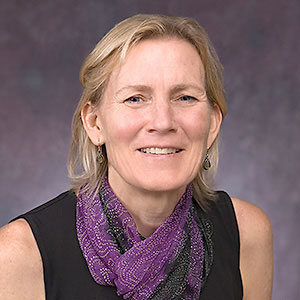 Kim Blankenship
PhD, MA, Principal Investigator
Kim is a Professor in the Department of Sociology and the Associate Dean of Research in American University's College of Arts and Sciences. Her research focuses on the social determinants of health and structural interventions to address them. More specifically, she has focused on race, class and gender inequality as they intersect with processes of community disruption in analyzing HIV related inequities and their implications for prevention interventions.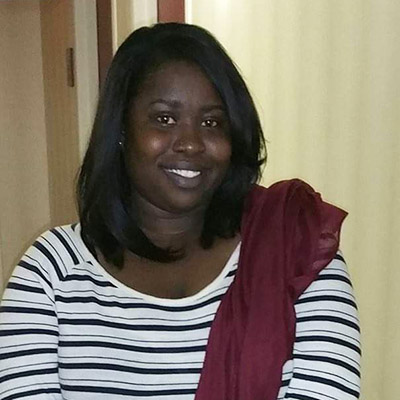 Akiv Dawson
PhD, MA, Co-investigator
Akiv is Assistant Professor in the Department of Criminal Justice and Criminology at Georgia Southern University. Her research areas are criminology and social inequality. Her research foci are race and racism, policing, and immigration.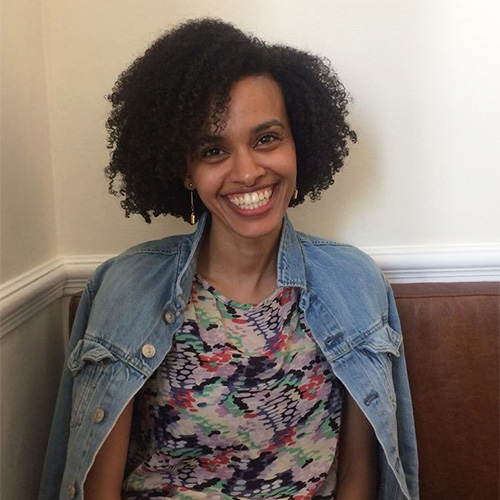 Luwam Gebrekristos
MPH, Data analyst
Luwam is a PhD student in the Department of Epidemiology and Biostatistics at Drexel University's Dornsife School of Public Health. Her research interest lies in examining the social and structural factors that drive racial and gender health inequalities.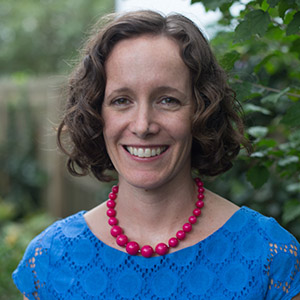 Ali Groves
PhD, MHS, Co-Investigator
Ali is an Assistant Professor in the Department of Community Health and Prevention at Drexel University's Dornsife School of Public Health. She is committed to promoting social justice and decreasing gender inequalities in health through multilevel interventions. She has engaged in intervention development and research across a diverse array of settings. Her work focuses on the social and structural factors that perpetuate poor sexual and reproductive health across the globe.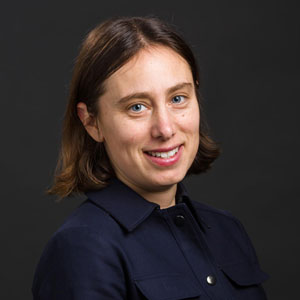 Danya Keene
PhD, Co-Investigator
Danya is Assistant Professor of Public Health in the Department of Social and Behavioral Sciences at the Yale School of Public Health. Danya's mixed-methods research broadly explores how social policies contribute to health inequality, with a particular focus on issues related to housing, neighborhoods and place. Her work has examined how urban revitalization and public housing demolition may affect the health of low-income African American communities. She is currently conducting research on the health consequences of limited affordable housing access among low income adults who are living with type 2 diabetes.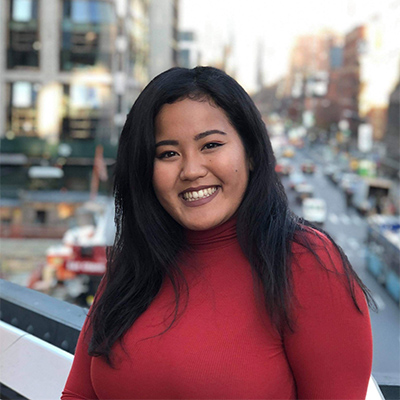 Helen Moore
MPH, Postgraduate Associate
Helen recently graduated from the Yale School of Public Health with her MPH in Health Policy. She is primarily interested in the structural determinants of health and reducing health inequities through policy making. She received her Bachelor's from Binghamton University with degrees in Africana Studies, Psychology and English Literature.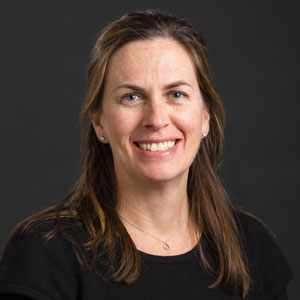 Linda Niccolai
PhD, Co-Investigator and Principal Investigator for Yale sub-award
Linda is Professor in the Department of Epidemiology (Microbial Diseases) at the Yale School of Public Health. Her research is primarily focused on sexually transmitted infections, including HIV and human papillomavirus. Her research methods include surveillance, behavioral epidemiology, and qualitative approaches.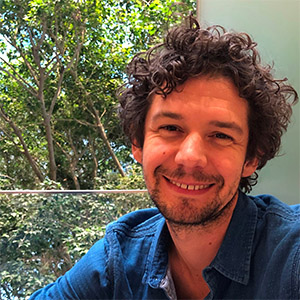 Jonathan Purtle
DrPH, MPH, MSc, Co-Investigator
Jonathan is an Assistant Professor in the Department of Health Management and Policy at Drexel University's Dornsife School of Public Health. He is a mental health policy and services researcher who seeks to understand how evidence-based policy interventions can be most effectively disseminated, implemented, and sustained to reduce health inequalities. Some of Jonathan's research focuses on developing strategies to disseminate mental health evidence to state policymakers and examining activities to reduce health inequities in US cities.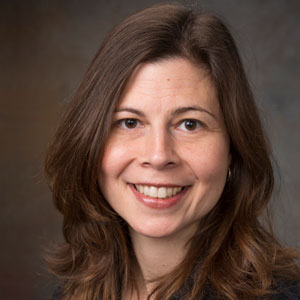 Alana Rosenberg
MPH, Project Manager
Alana is Project Manager of JustHouHS and previously of the Structures, Health, and Risk Among Reentrants, Probationers & Partners (SHARRPP) project. She has managed several mixed methods research studies and is particularly interested in qualitative and participatory research methods aimed at better understanding structural barriers to health.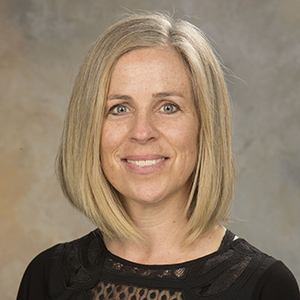 Penelope Schlesinger
Research Assistant
Penelope is a Research Assistant with JustHouHS and worked with the team in a similar capacity with SHARRPP. Prior to her work in research, she worked in inpatient and outpatient mental health facilities and for community non-profit agencies. She is interested in the promotion of social justice.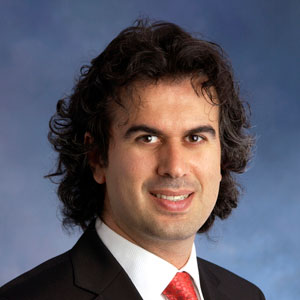 Erdal Tekin
PhD, MA, Co-Investigator
Erdal is a Professor of Public Administration and Policy at American University's School of Public Affairs. He is an economist with primary research interests in the fields of health economics and demographic economics. Within these fields, the main theme of his research is the economic analysis of risky behaviors and their outcomes on a multitude of domains including health and crime.
Marie-Claude Jipguep-Akhtar
PhD, Co-Investigator
Marie-Claude is an Associate Professor of Sociology at Howard University. Her research interests include race/ethnicity, gender, the life course, and "place" disparities in criminal justice and health. Her work relies on black sociological perspectives that account for social inequalities that impact socioeconomic, material, political, and other outcomes among BIPOC.