CHRS
4400 Massachusetts Avenue NW
Washington
,
DC
20016
United States
Center on Health, Risk, and Society
The Center on Health, Risk and Society partners with numerous other centers, departments and schools across American University and includes faculty and students from within the College of Arts and Sciences, the School of International Studies, the School of Public Affairs, the School of Education and the Washington School of Law. Colleagues from George Washington University, Howard University, Georgetown University, the University of Maryland, the DC Center for AIDS Research and other academic and research institutions in the DC area are also engaged in the intellectual community that serves as the foundation for CHRS.
Affiliated faculty research focuses on community and economic empowerment, stigma and discrimination, mindfulness, spatial and place-based dynamics, social networks, community disruption, immigration, housing and drug policies, and incarceration and law enforcement, and as they relate to health topics and areas such as: HIV, TB, Zika, gender-based violence, substance use, reproductive health, adolescent and child health.
Mission
The mission of the Center on Health, Risk and Society(CHRS), founded in 2010, is to promote and support transformative, multi-disciplinary research to understand and address the social context and structural drivers of health and risk across settings.
Guiding Principles
Guiding principles around which CHRS is structured include:
Convene: CHRS convenes AU faculty and external experts to strategize on critical questions and challenges related to its mission, including those which connect to university based and local, national, and international priorities. A CHRS annual research symposium, and other public events focus on the exploration of ideas and opportunities where AU is well-positioned to engage in collaborative, impactful, multi-disciplinary research around the socio-structural context of health and risk. 
Connect: CHRS will ensure that CHRS faculty affiliates and Research Fellows have strategic resources, including tailored and person-centered grant support to be successful in securing, implementing, and sustaining externally funded research.
Create: CHRS fosters external visibility and impact by offering assistance to Research Fellows, as well as more established investigators and teams, in conceptualizing, designing, implementing and disseminating their independent research agendas.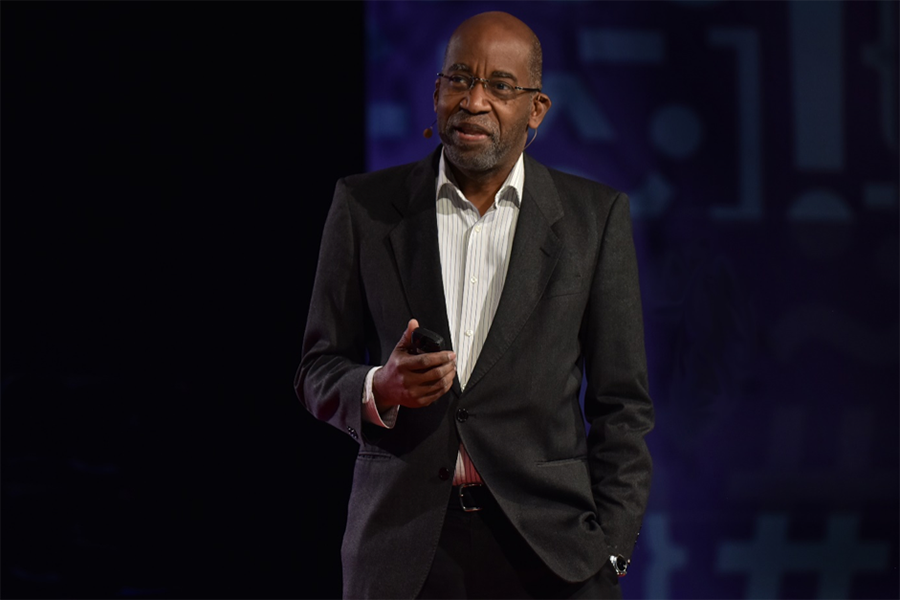 Racism and its effects on Health: Evidence and Interventions
April 16, 2019
4–5:30 pm
David R. Williams is the Florence and Laura Norman Professor of Public Health and Chair, Department of Social and Behavioral Sciences, at the Harvard T.H. Chan School of Public Health. He is also a Professor of African and African American Studies and Sociology at Harvard University.
Including Stigma, Social Cohesion & HIV Outcomes among Vulnerable Women across Epidemic Settings.
Want to
join the listserv and receive details on upcoming events and other announcements,
request Outlook calendar invites to CHRS-sponsored events, or
share announcements and opportunities?