TESOL
4400 Massachusetts Avenue NW
Washington
,
DC
20016-8169
United States
Intensive Summer Workshop 2018 Multilingualism and Social Justice: What Can TESOL Professionals Do?
Recent discussions and world events have raised awareness of injustice and inequity in our schools and communities. Many TESOL professionals feel uneasy about the sociopolitical circumstances they live and work in and would like more clarity in understanding and responding to structural injustices that are often difficult to wrap our heads around and lie beyond our immediate control. This workshop will explore the question "What can TESOL professionals do to help build more just classrooms, schools, and communities?" Drawing on examples from research and their own experience, participants will examine different forms of injustice that commonly arise in the work of TESOL professionals and the dilemmas that these issues place us in. The focus will be on understanding how language diversity, particularly the diversity that stems from today's multilingualism, can be a site for oppression and marginalization and how language intersects with other differences, such as ethnicity, race, class, sex/gender/sexual orientation, age, (dis)ability, and religion. The goal is to support participants to devise courses of action that help them address injustice and inequities in their own contexts, from classrooms, to schools, and beyond to their wider communities.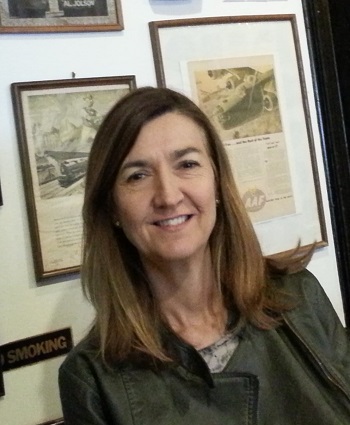 Lourdes Ortega (PhD, University of Hawai'i) is a second language acquisition researcher at Georgetown University, where she mentors master's and doctoral students. In her research she investigates what it means to become a bilingual or multilingual language user later in life, particularly with regard to two central questions: How does lived experience shape language learning? What counts as success in bi/multilingual acquisition, and who is to tell? A former teacher of Spanish and English, Lourdes is committed to encouraging connections between research and teaching and to supporting social justice.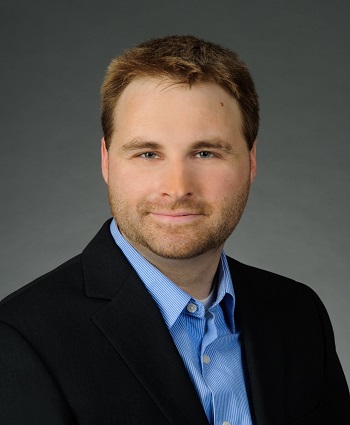 Nicholas Subtirelu (PhD, Georgia State University) is an applied linguist at Georgetown University. He has nearly a decade of experience in university and community ESL programs and now teaches undergraduate and graduate courses on language development, language teaching methods, and language policy. His research looks at how ideologies of language and race impact education and society. Nic is enthusiastic about working alongside pre-service and in-service language teachers to transform schools so that they offer high quality educational opportunities to all students and to build communities that nurture and support all of their members. 
Instructional component (all credit options): Friday-Sunday, June 22-24, 9:00am-5:00pm
Location: Mary Graydon Center, Room 203/205 (2nd floor)
Follow up component (3-credit option only):
In class meetings: June 25, 5:30pm-8:00pm & July 26, 5:30pm-8:00pm
Independent work and individual meetings with instructor of record: June 25-July 26