TESOL
4400 Massachusetts Avenue NW
Washington
,
DC
20016-8169
United States
Intensive Summer Workshop 2019 TESOLers as Advocates: It's What We Do!
Advocacy has been on the radar of TESOL professionals for some years with more and more of us recognizing the need to speak up for our culturally and linguistically diverse students. However, we can face challenges in taking action against the overt and covert challenges our English learners often face to their linguistic, educational, and human rights in our schools, communities, and nation. This workshop takes as its point of departure the belief that we need to advocate, and then works with participants at their varying levels of comfort and skill with the advocacy role. Drawing upon research and personal experience, participants will explore the various aspects of advocacy, comparing and contrasting instructional and political advocacy/activism, and what advocacy can be at each level. This workshop focuses on helping each participant identify how they fit into the matrix of advocacy and evaluate their own skill set as an advocate/activist. We will work to improve communication and collaboration skills, as well as developing political and organizational literacy to expand each participant's perceived sphere of influence as an advocate.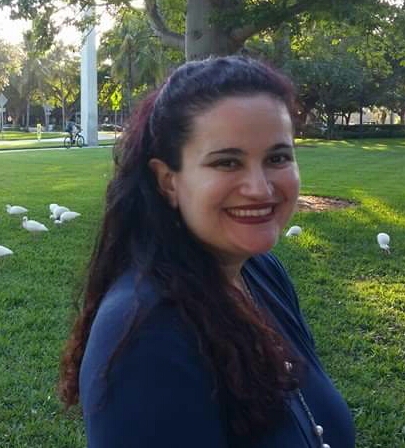 Luciana C. de Oliveira, PhD, is Professor and Chair in the Department of Teaching and Learning in the School of Education and Human Development at the University of Miami, Florida. Her research focuses on issues related to teaching Emergent to Advanced Bilinguals (EABs) at the K-12 level, including the role of language in learning the content areas and teacher education, advocacy and social justice. Currently, Dr. de Oliveira's research examines scaffolding in elementary classrooms and multimodal representation in picture books. She is the author or co-author of 180 publications in various outlets, including 21 books. She's President (2018-2019) of TESOL International Association.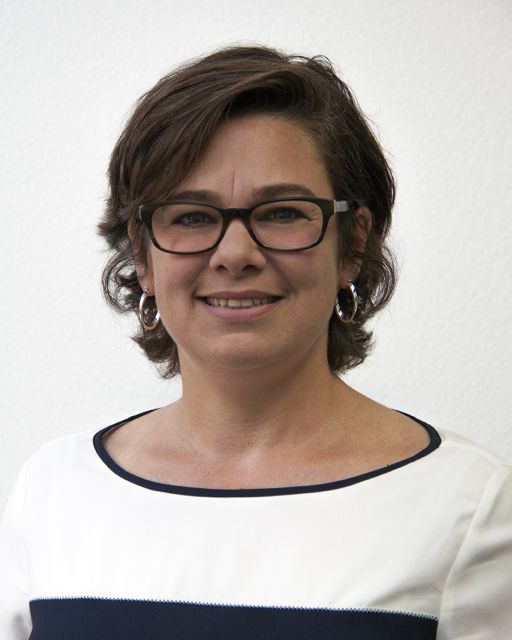 Heather A. Linville, PhD, is Associate Professor and Director of the TESOL and Early Childhood to Adolescent Education programs at the University of Wisconsin, La Crosse. Her research explores how teachers act as advocates for English learners (ELs) and how personal, experiential, and contextual factors influence advocacy beliefs and actions. Heather is co-editor (with James Whiting; Plymouth State University) of the soon-to-be-published Advocacy in English Language Teaching and Learning (Routledge, 2019). Heather is a member of the TESOL International Standards Professional Council and is the Advocacy and Social Justice Strand Coordinator. Her other research interests include language teacher education, critical language awareness, and social justice for ELs.
Instructional component (all credit options): Friday-Sunday, June 28-30, 9:00am-5:00pm
Follow up component (3-credit option only):
In-class meetings dates: July 1 (Monday) and August 1 (Thursday), 5:30pm-8:00pm. In addition, there will be independent work and individual meetings with Dr Vinogradova (instructor of record): July 2 (Tuesday) and July 31 (Wednesday)