Community Relations
4400 Massachusetts Avenue NW
Washington
,
DC
20016-8033
United States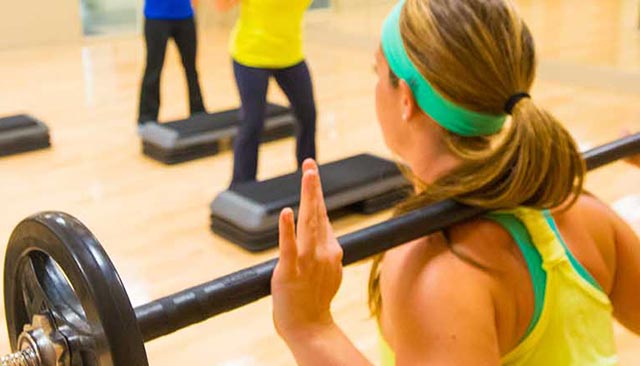 Sign up for a mind-body class, swim a few laps or train for AU's spring biathalon.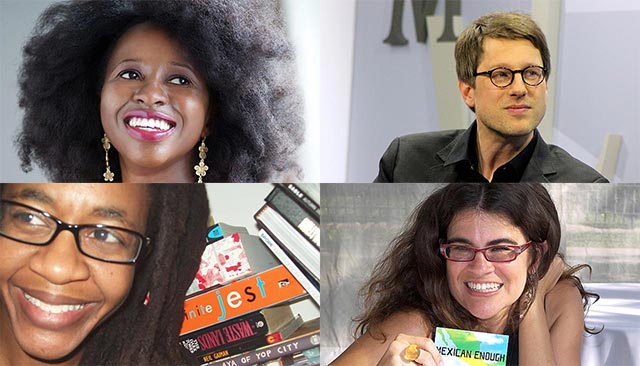 In a city long known for its creative activity and writers, American University continues the tradition by serving as a lively venue for creative work by both established and emerging writers.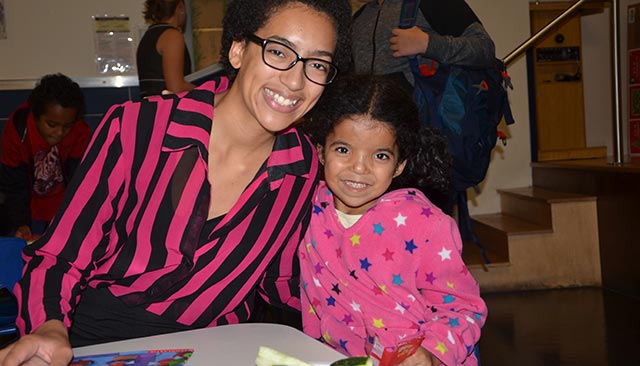 Community Service Projects
The Community Service Center at American University promotes social justice and civic engagement via community service and community-based research and learning, both locally and globally. Its programs build bridges between the AU community and the diverse communities of the Washington, D.C. metropolitan area.