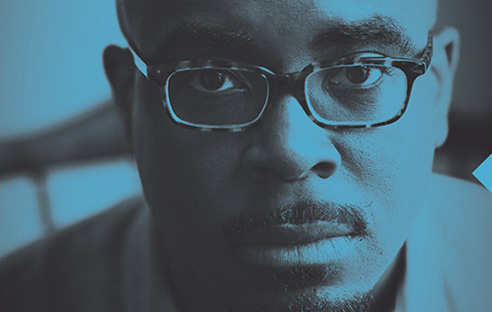 September 30
Ravi Howard's first novel, Like Trees, Walking, won the 2008 Ernest J. Gaines Award for Literary Excellence and was a finalist for the Hemingway Foundation/PEN Award. His new novel, Driving the King, chronicles the life of singer Nat King Cole's childhood friend and driver as the pair negotiates pre-Civil Rights America.
More >>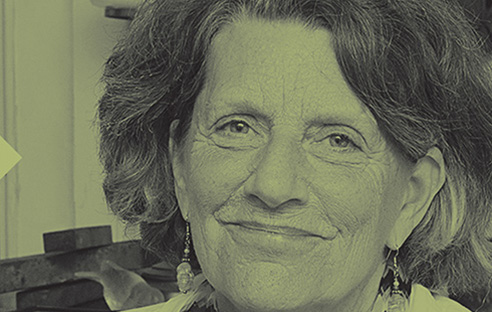 November 4
Abigail Thomas is the author of three form-shattering memoirs: Safekeeping: Some True Stories from a Life; A Three-Dog Life; and, most recently, What Comes Next and How to Like It. A national best seller, A Three-Dog Life was named one of the best books of 2006 by the Los Angeles Times and the Washington Post.
MORE >>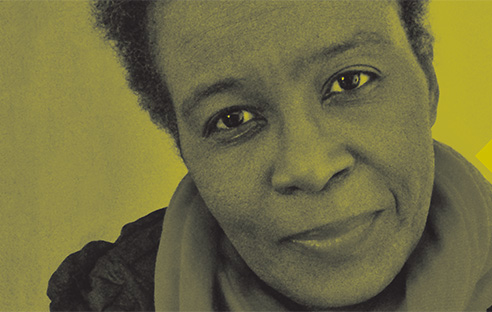 November 12
Claudia Rankine is the author of Citizen: An American Lyric; Don't Let Me Be Lonely: An American Lyric; Plot; The End of the Alphabet; and Nothing in Nature Is Private. She won the PEN Open Book Award and National Book Critics Circle Award for Poetry for Citizen, the first book ever to be named a finalist in both the poetry and criticism categories. In 2014 she was a National Book Award finalist and received the Poets and Writers Jackson Poetry Prize.
MORE >>

January 27
Our annual reading of poetry and prose by AU's creative writing faculty features KYLE DARGAN, author of Honest Engine; STEPHANIE GRANT, author of
Map of Ireland; DAVID KEPLINGER, author of The Most Natural Thing; RICHARD MCCANN, author of Mother of Sorrows; DOLEN PERKINS-VALDEZ, author of Balm; and RACHEL LOUISE SNYDER, author of What We've Lost Is Nothing. Proceeds from this reading will benefit 826 DC, a nonprofit dedicated to supporting students ages 6 to 18 with their writing and to helping teachers inspire their students to write.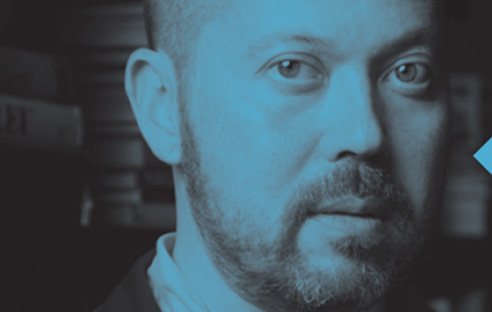 February 10
Alexander Chee received a prestigious Whiting Award for his first novel, Edinburgh, which was described by the New York Times as "haunting" and "incendiary" and by the Washington Post as a "lovely, nuanced, never predictable portrait of a creative soul in the throes of becoming." His much
anticipated new novel, Queen of the Night, which Junot Diaz has praised as "the fire" and "the light," chronicles the life of a courtesan turned opera diva in nineteenth-century Paris.
MORE >>


March 2
Three CAS alumni read from their debut collections of poetry: Baltimore resident ABDUL ALI, MFA '13, is the author of Trouble Sleeping, winner of the 2014 New Issues Poetry Prize. JENNY MOLBERG, MFA '09, of Warrensburg, MO, is the author of Marvels of the Invisible, winner of the 2014 Berkshire Prize.
CEDRIC TILLMAN, MFA '04, from Charlotte, NC, is the author of Lilies in the Valley, winner of the inaugural Willow Books Emerging Poets and Writers Award.
MORE >>

May 7
Experience our MFA program's rich diversity of voices at a group reading of poetry and prose featuring our 2015–2016 graduates.