Ilya Kaminsky
Wednesday, September 18, 7:00 p.m.
Abramson Family Founders Room, School of International Service
Sign language interpreters will be present for this event.
Born in the former Soviet Union city of Odessa, Ilya Kaminsky is a poet and translator. He is the author of Musica Humana (Chapiteau Press 2002), Dancing in Odessa (Tupelo Press 2004), and the internationally-acclaimed Deaf Republic (Graywolf 2019), a contemporary epic that envisions deafness as a form of dissent. About Deaf Republic, Kevin Young writes: "Evident throughout is a profound imagination, matched only by the poet's ability to create a republic of conscience that is ultimately ours, too." Kaminsky is the recipient of a Whiting Writer's Award, the American Academy of Arts and Letters' Metcalf Award, the Dorset Prize, a Ruth Lilly Fellowship, and the Foreword Magazine's Best Poetry Book of the Year award. He currently teaches in the MFA Program at San Diego State University.
MFA Program Celebraties 40 Years
The MFA program in Creative Writing was founded in 1980 by longtime AU professor and poet, Myra Sklarew, who initiated a series of Writers Conferences at the university in the 1980s. These dynamic conferences brought hundreds of remarkable artists and writers to campus for creative and interdisciplinary exchanges that identified the formation of the MFA Program as one of its ultimate aims.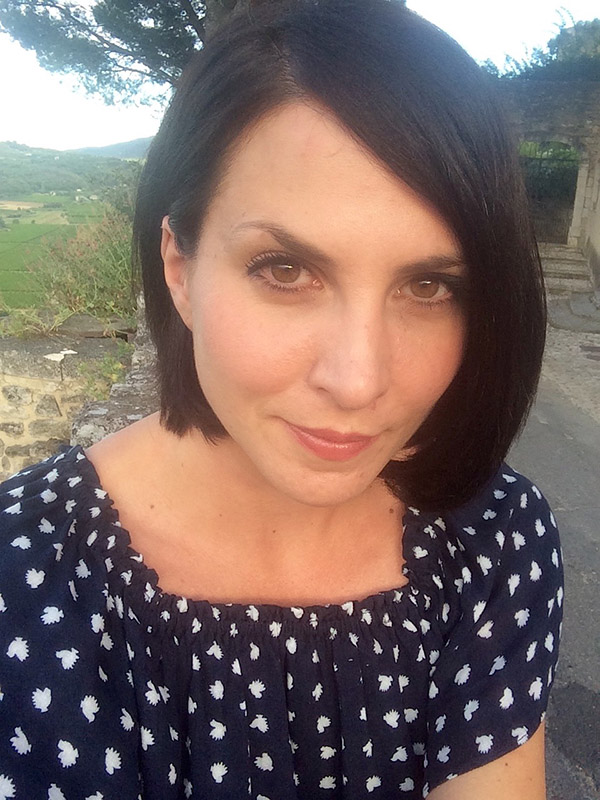 Christa Parravani
Wednesday, October 23, 7:00 p.m.
Abramson Family Founders Room, School of International Service
Christa Parravani is a writer and photographer. Her: A Memoir, examines the tragic death of her identical twin, Cara. About the memoir, Publishers Weekly writes: "a finely wrought achievement of grace, emotional honesty, and selfpossession." Her writing has appeared in Guernica, Catapult, Hobart, Marie Claire, Glamour, The Washington Post, Salon, The Rumpus, The Daily Beast, and the London Times. Parravani's photographs have been exhibited across the US and internationally; she is represented by the Michael Foley Gallery in New York City and the Kopeikin gallery in Los Angeles. She has taught photography at Dartmouth College, Columbia University and UMass, Amherst. Parravani earned her MFA in Visual Art from Columbia University and her MFA in Creative Writing from Rutgers.
Annual Faculty Benefit Reading for 826DC
Wednesday, January 29, 8:00 p.m.
826DC
3333 14th Street NW
Metro: Columbia Heights (Green and Yellow Lines)
Our annual reading of poetry and prose by American University's creative writing faculty features Kyle Dargan, Anagnorisis; Stephanie Grant, Map of Ireland; David Keplinger, Another City; Patricia Park, Re Jane; Dolen Perkins-Valdez, Balm; Rachel Louise Snyder, No Visible Bruises: What We Don't Know About Domestic Violence Can Kill Us.
Proceeds from this reading will benefit 826 DC, a nonprofit organization dedicated to supporting students ages 6-18 with their creative and expository writing skills, and to helping teachers inspire their students to write. Suggested donation at the door is $5.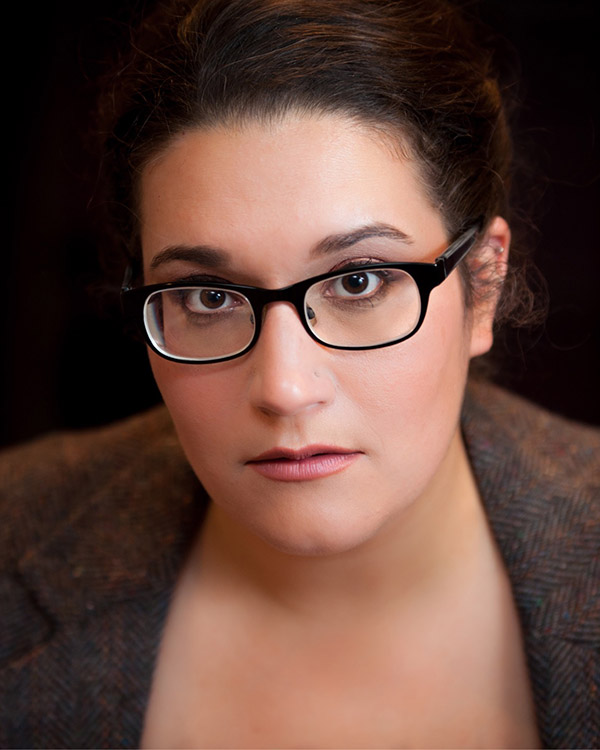 Carmen Maria Machado
Wednesday, February 12, 7:00 p.m.
Katzen Recital Hall
Carmen Maria Machado is the author of the story collection, Her Body and Other Parties (Graywolf 2017), which was a finalist for the National Book Award and the winner of the Bard Fiction Prize, the Lambda Literary Award for Lesbian Fiction, the Brooklyn Public Library Literature Prize, the Shirley Jackson Award, and the National Book Critics Circle's John Leonard Prize. In 2018, the New York Times listed Her Body and Other Parties as a member of "The New Vanguard," one of "15 remarkable books by women that are shaping the way we read and write fiction in the 21st century." About her wildly anticipated memoir, In the Dream House (Graywolf 2019), Roxanne Gay tweeted, "It's so good I have to put the book down after each chapter to contemplate never writing again because why bother." Machado has received fellowships from the Guggenheim Foundation, Michener-Copernicus Foundation, Elizabeth George Foundation, and the CINTAS Foundation. She is currently the Writer-in-Residence at the University of Pennsylvania. Carmen Maria Machado completed her undergraduate studies here at American University.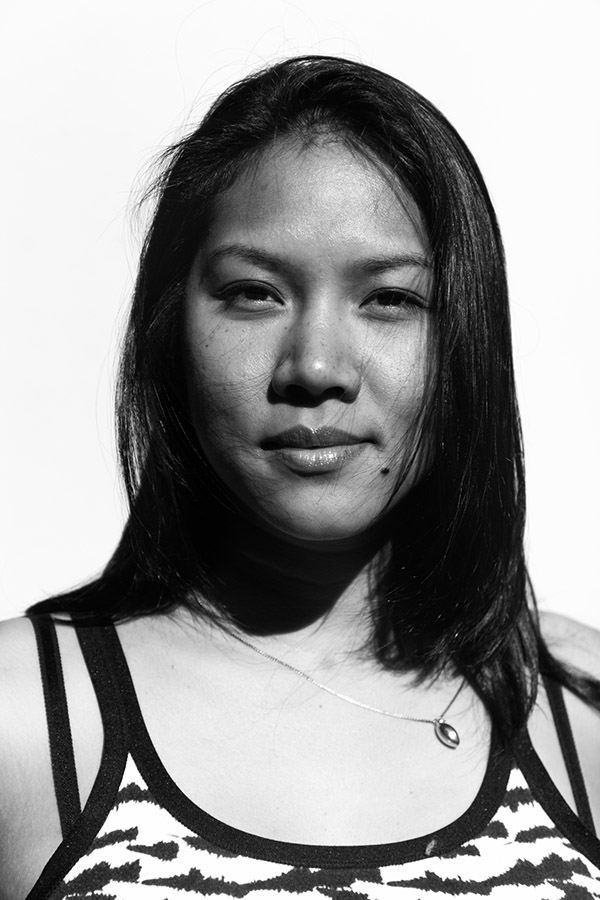 Monica Sok
Wednesday, March 25, 7:00 p.m.
Abramson Family Founders Room, School of International Service
MONICA SOK is the author of the chapbook, Year Zero, which won the Poetry Society of America's 2015 Chapbook Fellowship, and about which judge Marilyn Chin writes: "the poet is able to offer quiet wisdom without sentimentality." Her remarkable debut collection, A Nail the Evening Hangs On (Copper Canyon 2020), illuminates the experiences of the Cambodian diaspora and reflects on America's role in escalating the genocide in Cambodia. A daughter of former refugees who grew up in Pennsylvania, Sok has received fellowships from Kundiman, the National Endowment for the Arts, and the Stadler Poetry Center at Bucknell University, as well as numerous awards. She is currently a Stegner Fellow at Stanford University and Poet-in-Residence at Banteay Srei in Oakland. Monica Sok completed her undergraduate studies here at American University.
MFA Graduate Reading & Reception
Saturday, May 9, 6:00 p.m.
Politics and Prose Bookstore
5015 Connecticut Ave. NW
Metro: Van Ness (Red Line)
Bus: L1 or L2 (from Van Ness Metro)
Experience our program's rich diversity of voices at a group reading of poetry and prose featuring our 2019-2020 graduates.