Beyond meeting space in East Campus Commons, AU offers classrooms, multi-functional event space, auditoriums, and reception areas across campus.

Since its chartering in 1893, American University's campus has been a major meeting place in Northwest D.C. Over the years, our campus locations have grown and now neighbor Embassy Row and the Tenleytown/AU Metro station. With our continued commitment to sustainability, culture, and engagement on campus, each added facility expands our community role within the nation's capitol.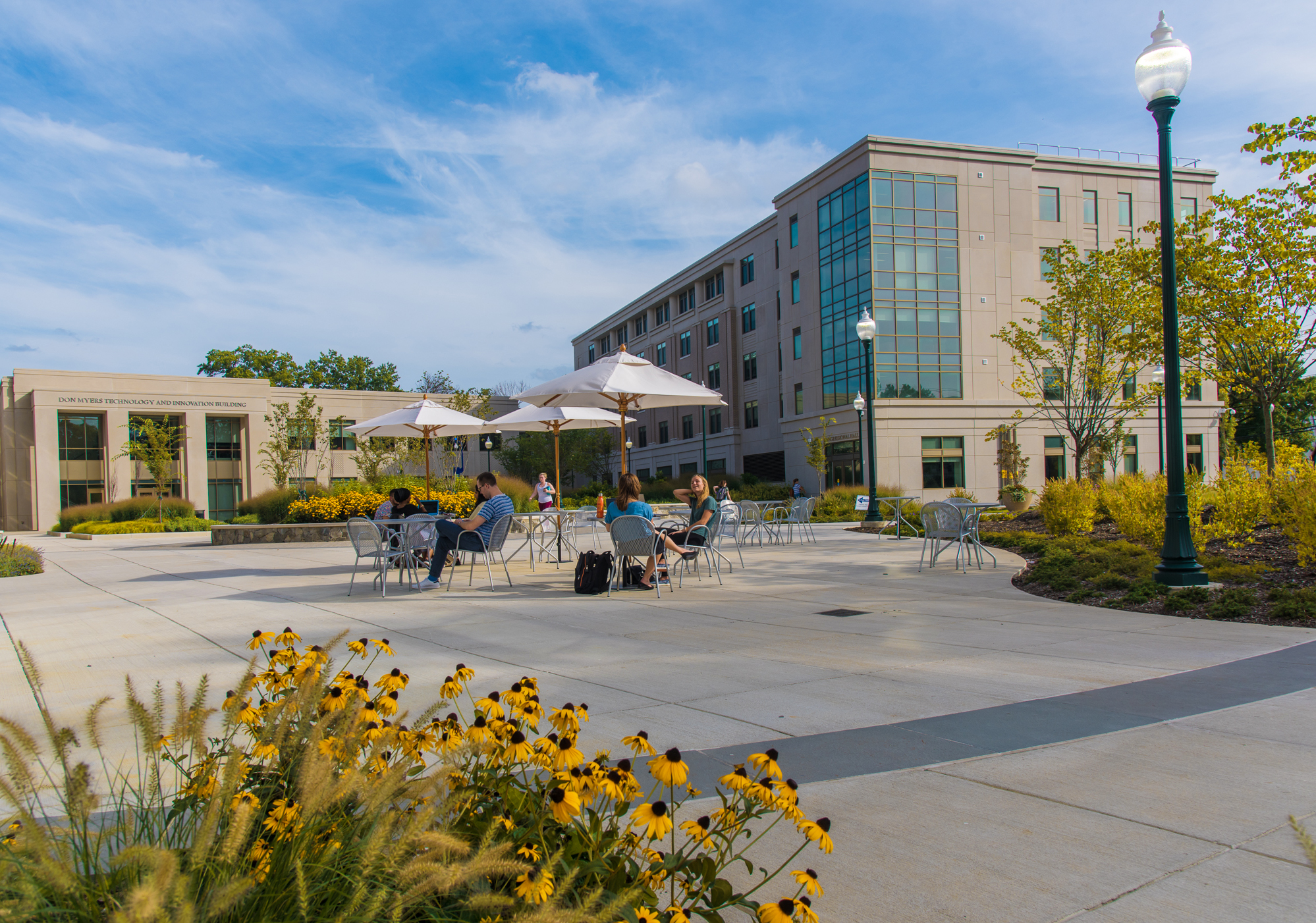 The East Campus Commons, AU's most recent major development, includes three new residence halls, meeting spaces within Duber and Constitution Hall, and state-of-the-art academic facilities within the Don Myers Technology and Innovation Building. Conveniently located on Nebraska Avenue across from AU's main campus, the East Campus Commons partners with many of the main campus academic and event spaces to bring premier meeting, lodging, and event support to the AU community.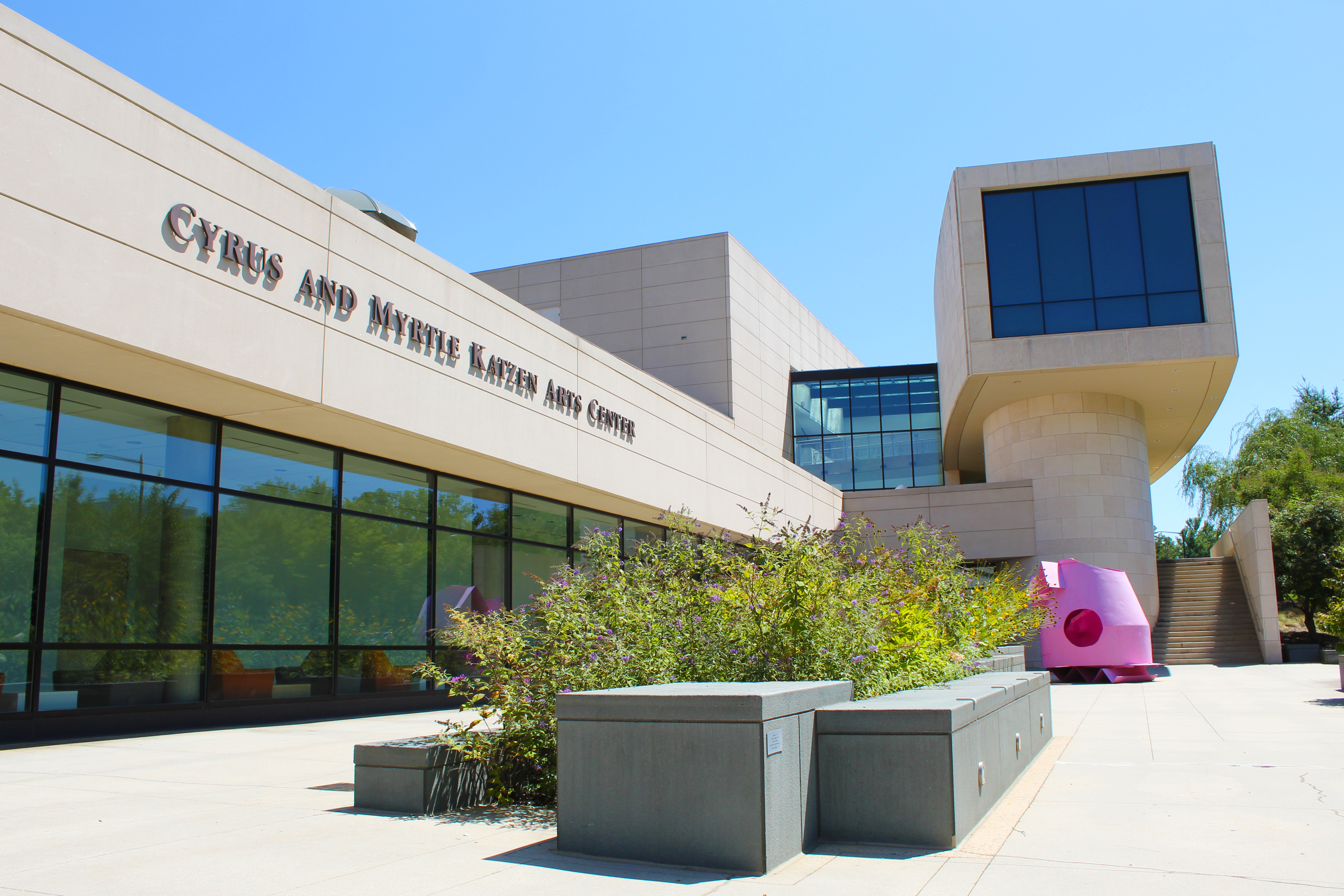 In addition to the East Campus Commons, event guests will delight in our premier reception spaces, auditoriums, and variety of dining options located on main campus. A short walk or ride on an AU shuttle bus will deliver guests to the Washington College of Law on the recently renovated Tenleytown Campus, home to our highest-capacity reception space. In addition to dedicated event spaces, AU's 13 residence halls and numerous academic buildings offer summer visitors lodging and multi-functional event space between the spring and fall semesters.
To see how AU can best fit your conference or event needs, schedule a site visit with our office to tour campus offerings. Whether you're interested in classrooms or reception areas, our staff of experts can recommend the perfect on-campus location for you.