Contact:
Froslid Jones, Karen
Assistant Provost, Institutional Research and Assessment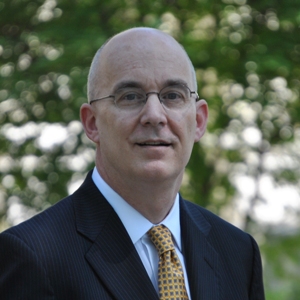 Provost's Welcome
Thank you for visiting American University's website on learning outcomes and assessment.
Over the past few decades, AU has worked to build a culture of assessment across campus. Our faculty and staff share a commitment to continual improvement of the student experience both inside and outside the classroom.
As a community, we have a tradition of setting high standards for our work. We value the quantitative and qualitative data that our assessment efforts provide and are dedicated to using this feedback to track progress toward our goals and objectives, as well as identify areas in need of attention.
The Office of the Provost is proud to support faculty and staff as they strive to enhance our programs and practices. Please explore the resources included on this site to learn more about assessment at AU.
Peter Starr