We're still doing drop-in advising throughout the fall semester!
Come see an advisor for career questions and job search help. No appointment necessary.
Check our website for holiday closures during November and December.
Meet Alumni in Intelligence and Security fields
Cybersecurity/Tech Policy | 11/13 7pm | Virtual
Intelligence Community | 11/15 4pm | Virtual
Equity in Security and Intelligence Careers | 11/16 6pm | In-person
Join us for a full day of info, simulations, and resume review dedicated to the unique needs of a career in the intelligence community. 
Fall 2023 Job & Internship Fair
AU Career Center successfully held the Fall 2023 Job & Internship Fair.
Developing and Showcasing New Skills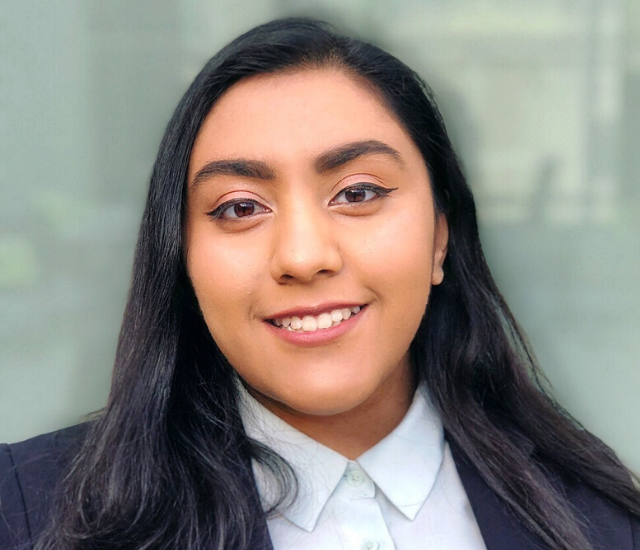 Rabia Muhammad, SIS/BA '20, SIS/MA '21
I am really interested in the stories data can tell.
In my interview for my current position, I was able to talk about how the SIS 306 course guided students through this really interesting, year-long research project for the first time. In that class, I was able to learn how to use SPSS and get comfortable with large sets of data. 
Discover your future with AU
Six months after graduation,