As of February 1, 2022, the International Economics degree program at SIS is no longer accepting applications.
Designing Policy Solutions for Kosovo's Future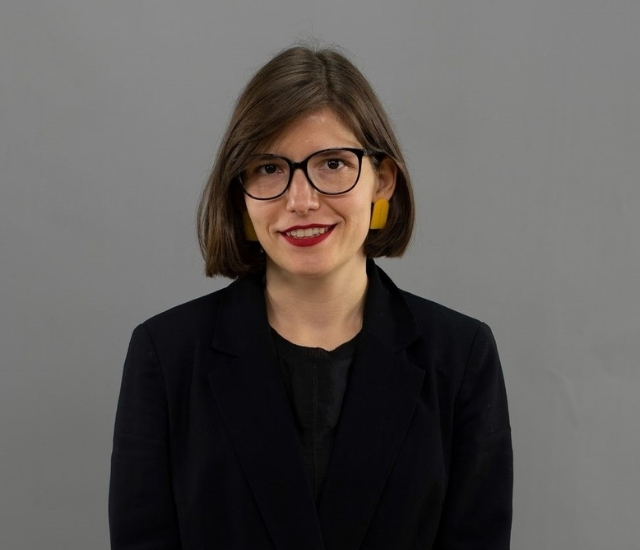 Dita Dobranja, SIS/MA '16
My experience at SIS shaped me personally and professionally.
I work with the Child Rights Monitoring Team in UNICEF Kosovo as the labor market and child rights mainstreaming consultant for the Kosovo National Development Strategy within the Office of the Prime Minister. I analyze and design policy solutions for Kosovo's future by using a holistic approach, where development is a product of education, health, child and youth rights, women's empowerment, and environmental protection. Five years after my graduation, I am still using my know-how and the skills I have gained at SIS in my work every day.
Frequently Asked Questions
Still have questions? Send us an email with program-specific questions at ier@american.edu
The program GUID: f4b4e3f3-db39-e411-a54b-005056af4142 is invalid
--->