The School of International Service (SIS) Peer Advising Program was created as an additional unit of academic support for SIS undergraduates in the SIS Undergraduate Advising Office. Our Peer Advisors are upperclass students who are dedicated to assisting second-year students in their transition to SIS from First-Year Advising. Check out a Year 2 at SIS Academic Plan and the video here. 
SIS Peer Advisors have a wide range of internship, thematic, regional, research, and student organization experience. They specialize in providing second-year students with the student perspective on the regional and thematic options of the degree. They can also suggest cocurricular activities that can enrich your experience.
These upperclass students have been selected on the basis of their academic and professional achievements, their contributions to the SIS and AU community, and their dedication to helping their peers create the best undergraduate experience possible.
What We Do
Peer Advisors assist second-year students in their transition to SIS from First-Year Advising through:
helping students explore thematic and regional areas
providing insight on study abroad
hosting various workshops to prepare student for research, internships, and study abroad
making appropriate referrals to campus resources
Meet the 2022-2023 Peer Advisors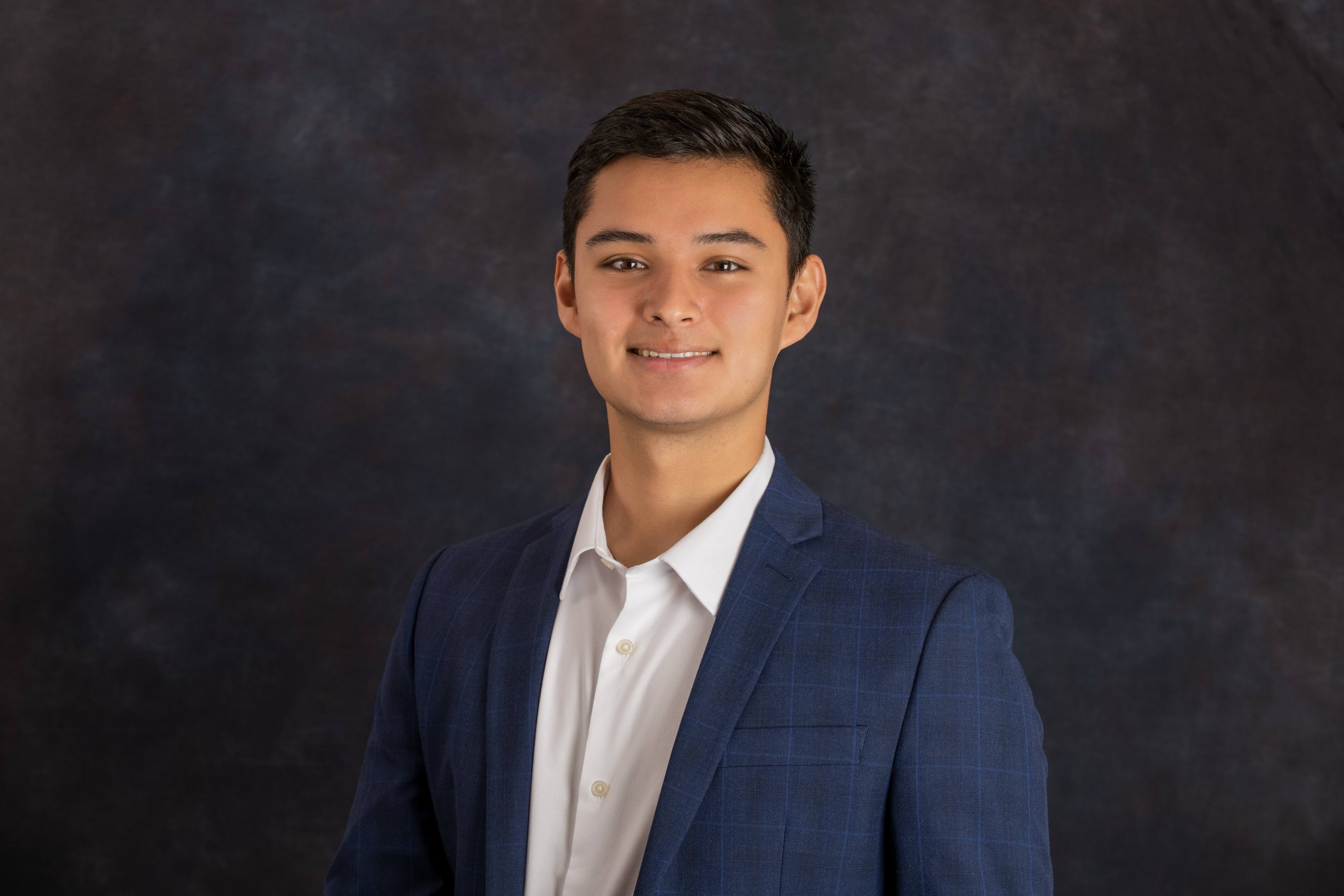 Nick Valbuena is a senior in SIS/CAS from Detroit, MI. At SIS, his thematic focuses are Global Inequality & Development and Global Health, with a focus on Latin America. In addition to SIS, Nick also majors in Economics, where he is interested in social protection programs. These varied interests have led him to internships in the pharmaceutical industry, healthcare advocacy, Congress, and emergency services for refugees in Europe. Last year Nick studied abroad in Madrid with the Public & Global Health Program. While he was there, he continued his research on migrant health and cultural stress theory. Outside of his academic studies, Nick serves as the Secretary-General for the American University Model UN Conference for high school students. In his free time, he loves to bake, hike, and curate playlists.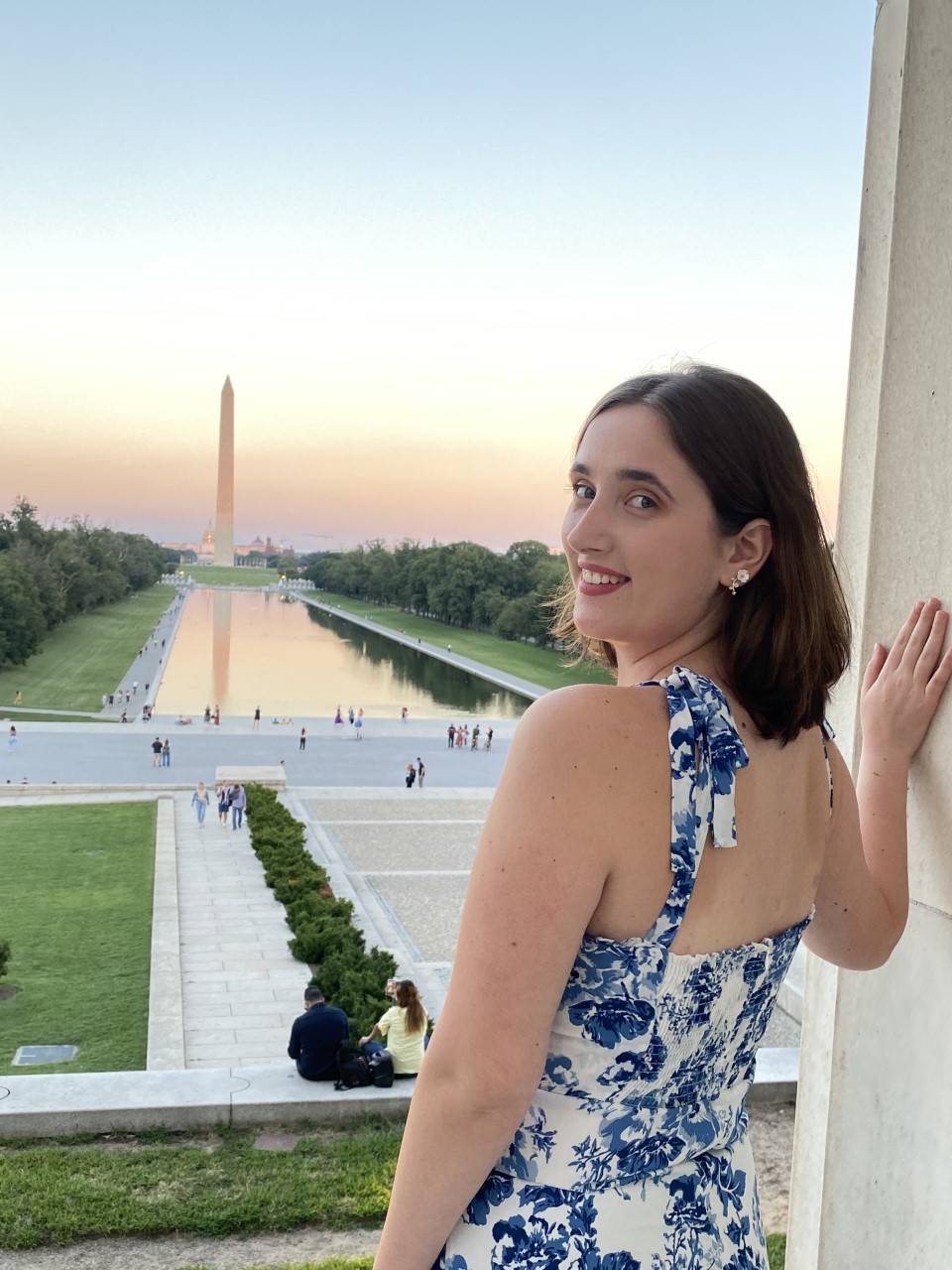 Grace Steger I'm originally from Skokie, Illinois, a suburb right outside of Chicago. I'm a junior studying International Relations, with a hopeful minor in Religious Studies with a thematic concentration in Peace, Global Security, and Conflict Resolution. Outside of school, I love exploring DC and visiting as many museums as possible. I also love cooking and baking with my roommates, photography, and music. I've loved my time here at American, and my goal as a Peer Advisor is to help answer your questions and feel even more connected to campus and the SIS community.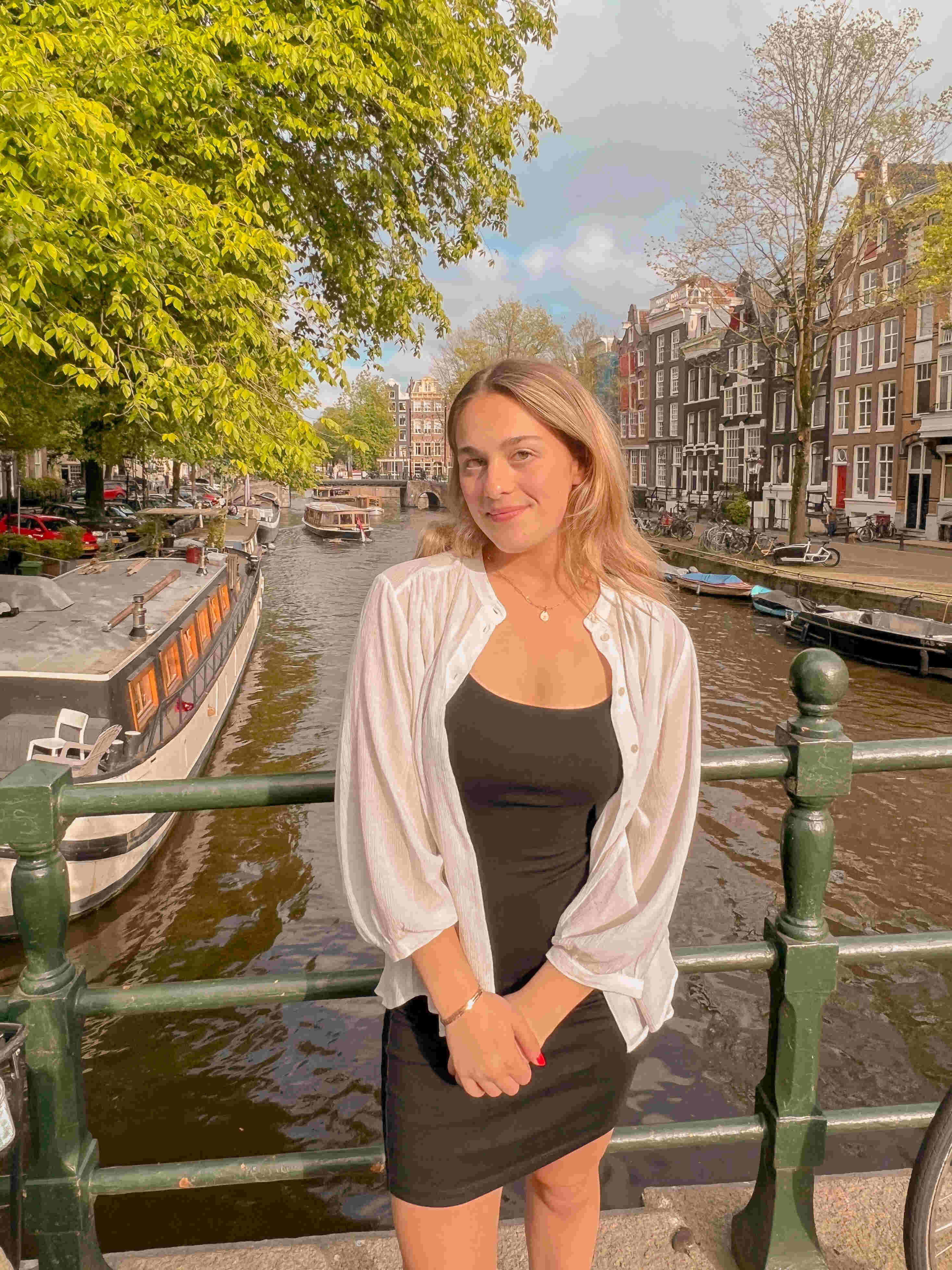 Sofia Brockman is a senior from Harrington Park, NJ. She is pursuing a degree in International Relations with a concentration in foreign policy, peace studies and conflict resolution, focusing in Eastern Europe, as well as a minor in Art History. At American University, Sofia presented her research on international art at the SIS Undergraduate Research Symposium. Last spring, Sofia studied abroad in England at University College London's School of Eastern European Studies. She currently is interning at the Antiquities Coalition, an NGO dedicated to preventing the illicit antiquities trade and the looting of international cultural sites. Outside of her academic pursuits, Sofia enjoys visiting museums, attending concerts, and travelling.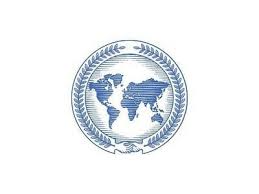 Anvar Ulanov is an SIS junior from Kyrgyzstan. His main focus of interest is Eurasia, while the main thematic area is conflict resolution. With the secondary thematic area being US foreign policy, Anvar is also pursuing a Russian translation certificate.