The School of International Service (SIS) Peer Advising Program was created as an additional unit of academic support for SIS undergraduates in the SIS Undergraduate Advising Office. Our Peer Advisors are upperclassman who are dedicated to assisting second year students in their transition to SIS from First-Year Advising. Check out a Year 2 at SIS Academic Plan and the video here. 
SIS Peer Advisors have a wide range of internship, thematic, regional, research, and student organization experience. They specialize in providing second-year students with the tools and resources to plan for and attain their academic and professional goals during their time here in SIS.
These upperclassmen exemplify the attributes of an AU Eagle and have been selected on the basis of their academic and professional achievements, their contributions to the SIS and AU community, and their dedication to helping their peers create the best undergraduate experience possible.
What We Do
Peer Advisors assist second year students in their transition to SIS from First-Year Advising through:
the creation of academic plans
helping students explore thematic and regional areas
providing insight on study abroad
hosting various workshops to prepare student for research, internships, and study abroad
sharing information on academic policies and procedures
making appropriate referrals to campus resources
Meet the 2021-2022 Peer Advisors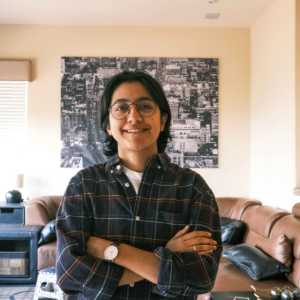 Aarushi Sahejpal is an SIS senior from California. While also pursuing a minor in Data Science, her primary thematic area is The Global Economy with a regional focus in South and Central Asia. Aarushi's interests in internet governance have led her to internships at the Ministry of Education in the Republic of Seychelles and Cisco Systems. Beyond her studies and Peer Advising, she currently works for the COVID Tracking Project at The Atlantic and as a first-year Resident Assistant. In her free time, Aarushi is drinking coffee or making Spotify playlists.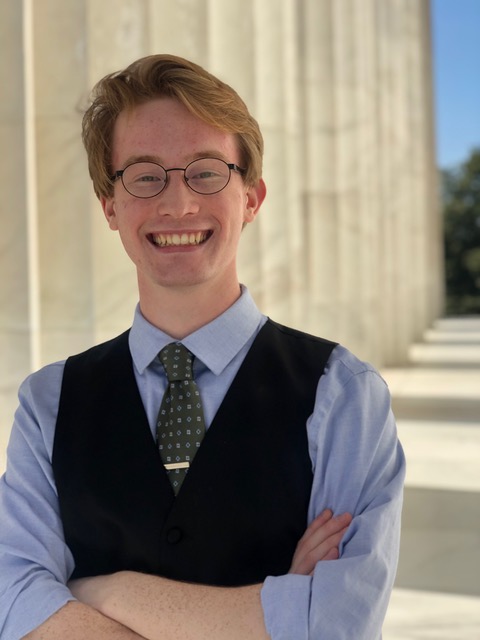 Houlton Dannenberg is an SIS senior from Alaska. His primary thematic area is Justice, Ethics, and Human Rights and his secondary thematic area is U.S Foreign Policy. In addition to International Studies with a regional focus in Latin America, Houlton is minoring in Spanish and pursuing a Certificate of Translation in Spanish. During his time at American University, Houlton's interest in academic research has led him to present at the National Conference on Undergraduate Research and the SIS Undergraduate Research Symposium as well as work with E-International Relations, an online IR magazine. In his free time, Houlton loves to hike, hammock, and camp wherever he can.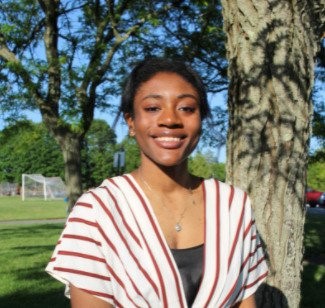 Naomi Greengold is an SIS junior on the pre-medical track from Maryland. Her primary thematic area is Environmental Sustainability and Global Health and her secondary thematic area is Global Inequality and Development with a regional focus on Europe and Eurasia. She is very passionate about food security, nutritional health, and education for children. Aside from academics, Naomi enjoys playing rugby for the AU Women's Rugby team and serving as its Recruitment & Social Chair as well as being a RE-volv Solar Ambassador and staffing American's Model UN conference yearly. She currently works part time for her county's Recreation and Parks Department. In her free time, Naomi enjoys baking, reading, and dog sitting.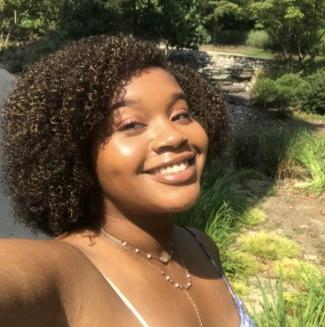 Mackenzie Meadows is an SIS rising Senior from Dallas, TX. She is pursuing her degree in International Relations with a focus on global crisis management and regional focus on Africa. Mackenzie's interests has led her to hold internships with crisis management firms, as well as currently serving as a strategic communications and public affairs intern with the National Museum of African American History and Culture (NMAAHC). Alongside her NMAAHC internship, she also serves a crisis communications intern with the Global Situation Room, Inc with two former Obama White House aides. There she continually aims to create realistic solutions for private high-profile clients across the nation and globe. Mackenzie enjoys exploring the Washington, D.C. area, outdoors exercise/activities, and farmers markets.
Peer Advising Appointment
Make an appointment with a Peer Advisor.
Applications will open in spring.