School of Communication
4400 Massachusetts Avenue NW
Washington
,
DC
20016
United States
Featured Events - updated weekly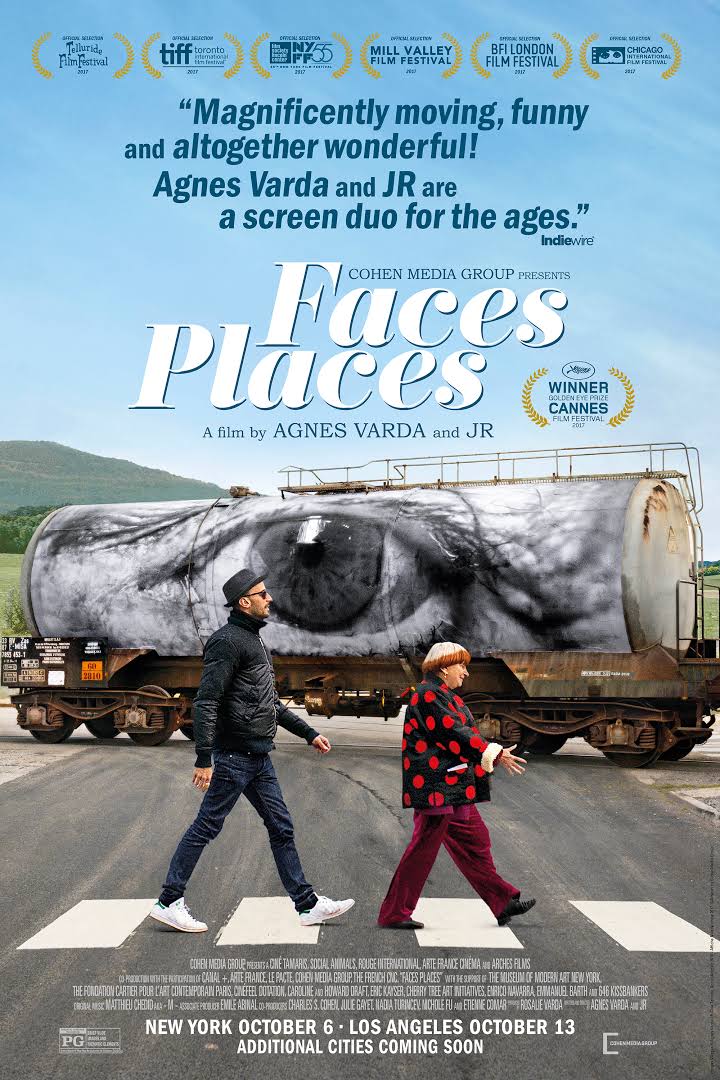 Faces places film screening wednesday, december 5 at 7:00 pm 
Malsi Doyle and Michael Forman Theater, McKinley Building
Free, but reservations are highly recommended. Seating on a first come, first served basis.
In Faces Places, legendary filmmaker Agnès Varda Director and photographer/muralist J.R. enjoy a series of meandering road trips through rural France in this poignant and charming documentary. Along the way they create unique cross-generational portraits of the people and places they encounter.
Featured panelists include Peggy Parsons, Film Curator, National Gallery of Art; and David Pike, Chair, AU CAS Department of Literature. Panel moderated by Leena Jayaswal, Director, AU SOC Photography Program.
Films Across Borders: Stories of Women is a multi-cultural series of cinematic works by and about women. Showcasing 50+ films in 14 venues throughout the DC area from October 5 to December 18, the series highlights the importance of gender-balanced perspectives and gives voice to vital and diverse female viewpoints through dramatic features, documentaries and shorts. Screenings and featured speakers will explore key issues around the female gaze and ways in which women, fighting for equality on screen and behind the camera, raise awareness about key social issues, inspire action and pave the way for stories of other underrepresented populations.
"reporter" - a conversation with seymour hershwednesday, february 20 at 6:30 pm 
Malsi Doyle and Michael Forman Theater, McKinley Building
Reservations are recommended. First come, first seated
Pulitzer Prize-winning investigative journalist and best-selling author Seymour Hersh joins Investigative Reporting WorkshopExecutive Editor Charles Lewis to talk about his 50-year career uncovering some of the U.S. government's biggest secrets — from the Vietnam War My Lai massacre to Watergate abuses of power to the Abu Ghraib torture and prisoner abuse scandal. The free program includes a reception and book-signing by the author of "Reporter: A Memoir."
Co-sponsored by AU's Entertainment and Media Alumni Alliance and the School of Communication.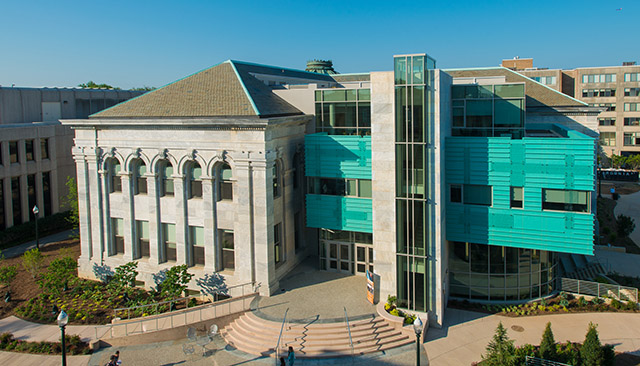 Each year the School of Communication hosts many exciting events including screenings, guest speakers, seminars, and receptions.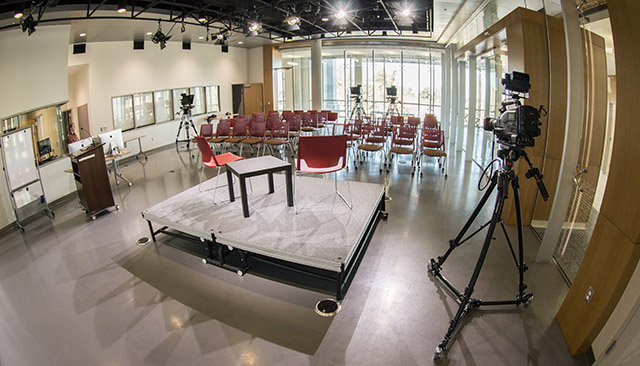 SOC's McKinley building offers a host of event spaces available for rent, ranging from classrooms to a 144 seat theater with 4k projector.