Welcome to AU SOC Experiential Learning. In collaboration with the AU Career Center and the Office of Development and Alumni Relations, the School of Communication (SOC) connects current students and recent graduates with AU alumni, parents and professionals working in the field of communication. We offer site visits, panel discussions, workshops, networking events, interviews, meetings and productions leading to meaningful relationships and successful careers.
The globe is our laboratory. SOC faculty are leaders in the communication industry, uniquely positioned to engage and empower students, and our alumni are dedicated and engaged.
Whether you are a student, alum, professor or professional, get involved and get going with AU SOC Experiential Learning.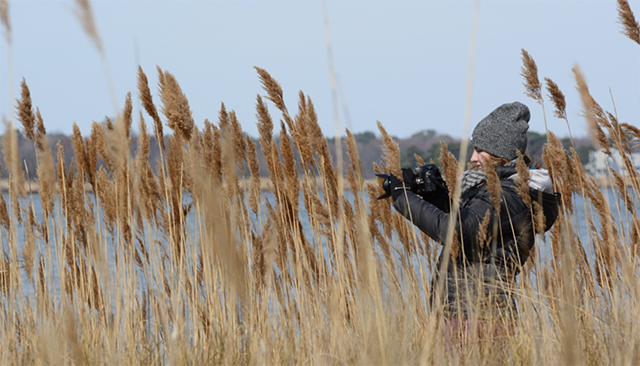 Center for Environmental Filmmaking
Creating award-winning environmental films and innovative media.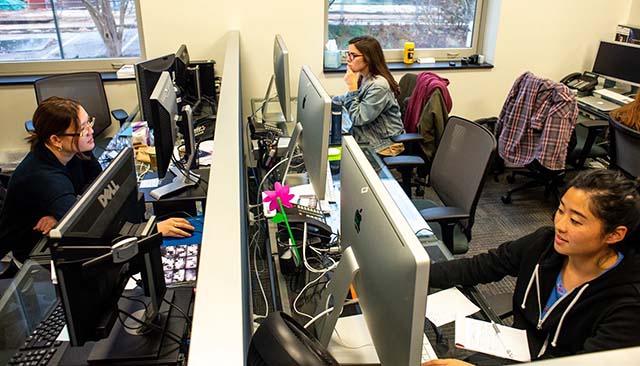 Investigative Reporting Workshop
Students work alongside our professional reporters and editors on active investigations on a range of critical issues.
Discover the World of Communication
SOC's premiere summer workshops connecting high school students to hands-on learning opportunities. 
A semester-long course connecting communications politics through hands-on experiences at the 2020 presidential primaries.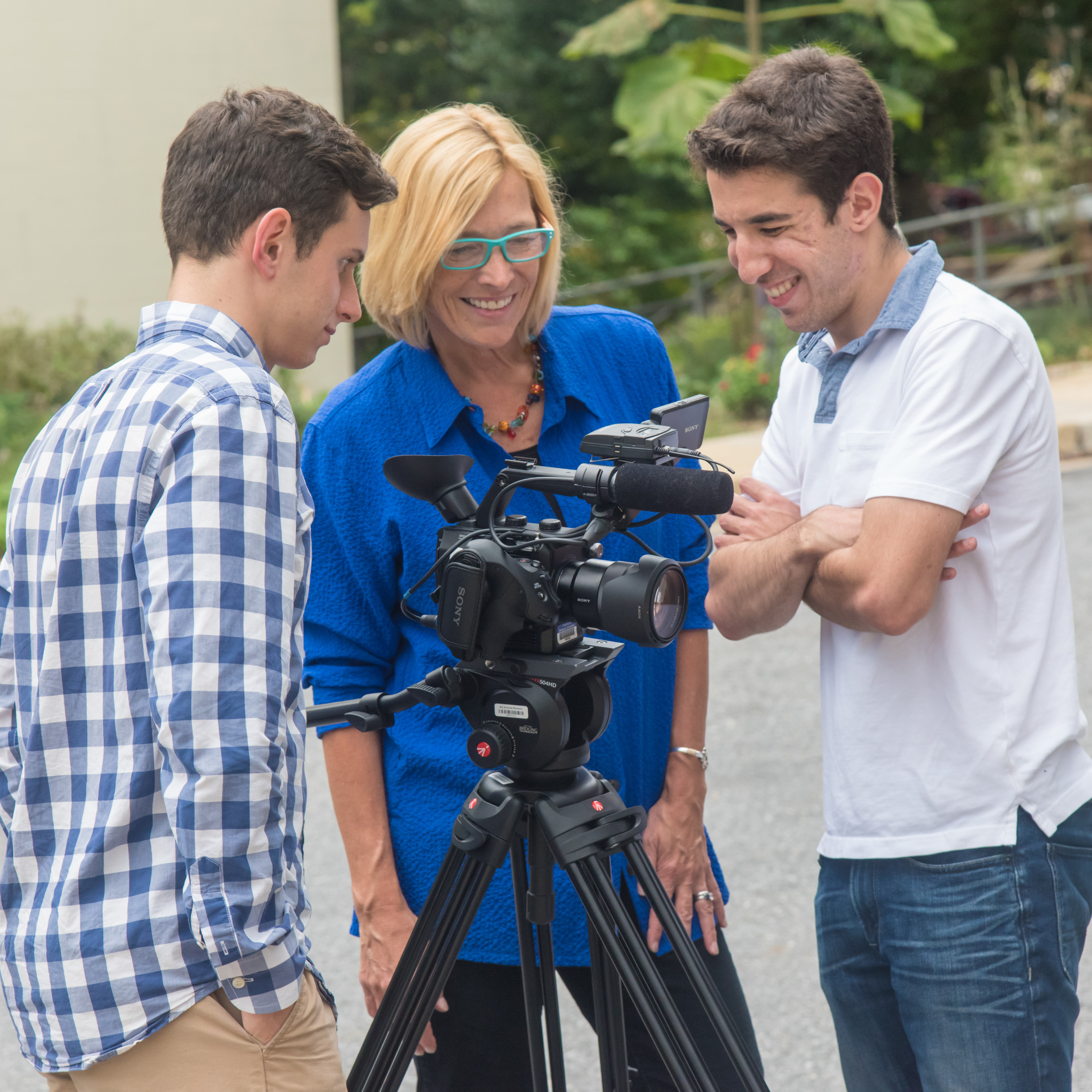 Image info