School of Communication
4400 Massachusetts Avenue NW
Washington
,
DC
20016
United States
Featured Events - Updated Weekly
Seven Days After the Election: What Happened?Tuesday, November 10
12:00 PM
Online Event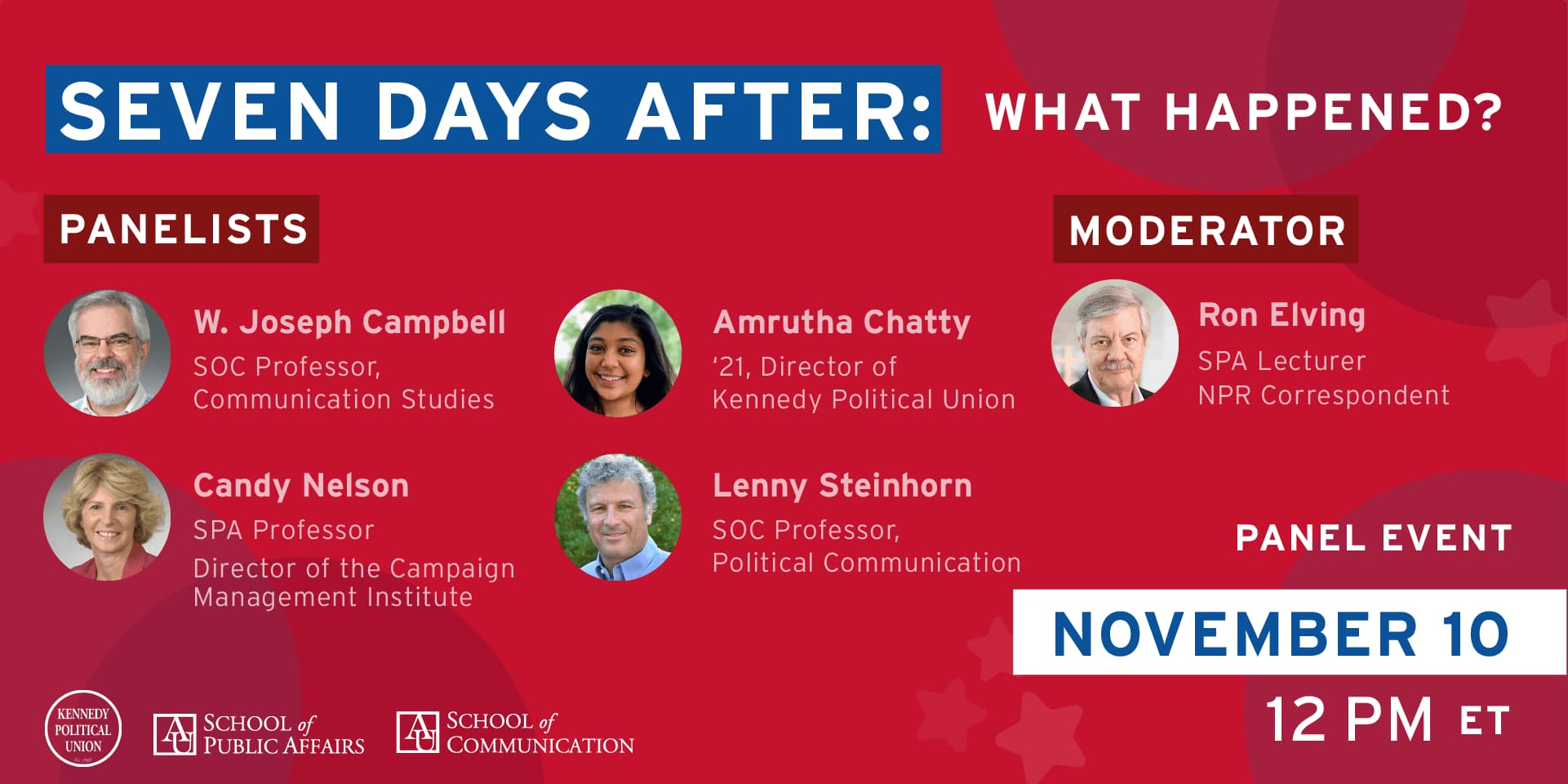 Join AU's School of Communication and School of Public Affairs for a virtual panel that will examine/assess the outcome of the U.S. election one week after election day. Panelists will include Candy Nelson of SPA, Lenny Steinhorn and W. Joseph Campbell of SOC, and Amrutha Chatty, director the student-run Kennedy Political Union lecture series. The programs will be on convened on Zoom and will be moderated by Ron Elving of National Public Radio, who also is an executive in residence and professorial lecturer in SPA.
Films Across Borders: Stories of Resilience and Hope Virtual Panel Discussion on "The Serengeti Rules" Tuesday, November 10
6:00 PM
Online Event
Join us Tuesday, November 10 at 6:00 pm Eastern for a live virtual panel discussion about the award-winning film The Serengeti Rules. Maggie Burnette Stogner, executive director, Center for Environmental Filmmaking, and AU School of Communication professor, will moderate the discussion with Kiho Kim, AU College of Arts and Sciences professor, and Sean Carroll, head of studio, HHMI Tangled Bank Studios.
Diversity in Entertainment: The Time is NowThursday, November 12
5:30 PM
Online Event

Join the School of Communication and the Entertainment and Media Alumni Alliance for a virtual panel discussion to take a comprehensive look at the importance of diversity in entertainment. Experts from across the industry will share the changes they have seen throughout their career and how the shift in story telling has impacted representation. Panelist will share their personal experiences, thoughts on the future of the industry, and provide career advice. 
Films Across Borders: Stories of Resilience and Hope Featuring "Nomadas"Tuesday, October 27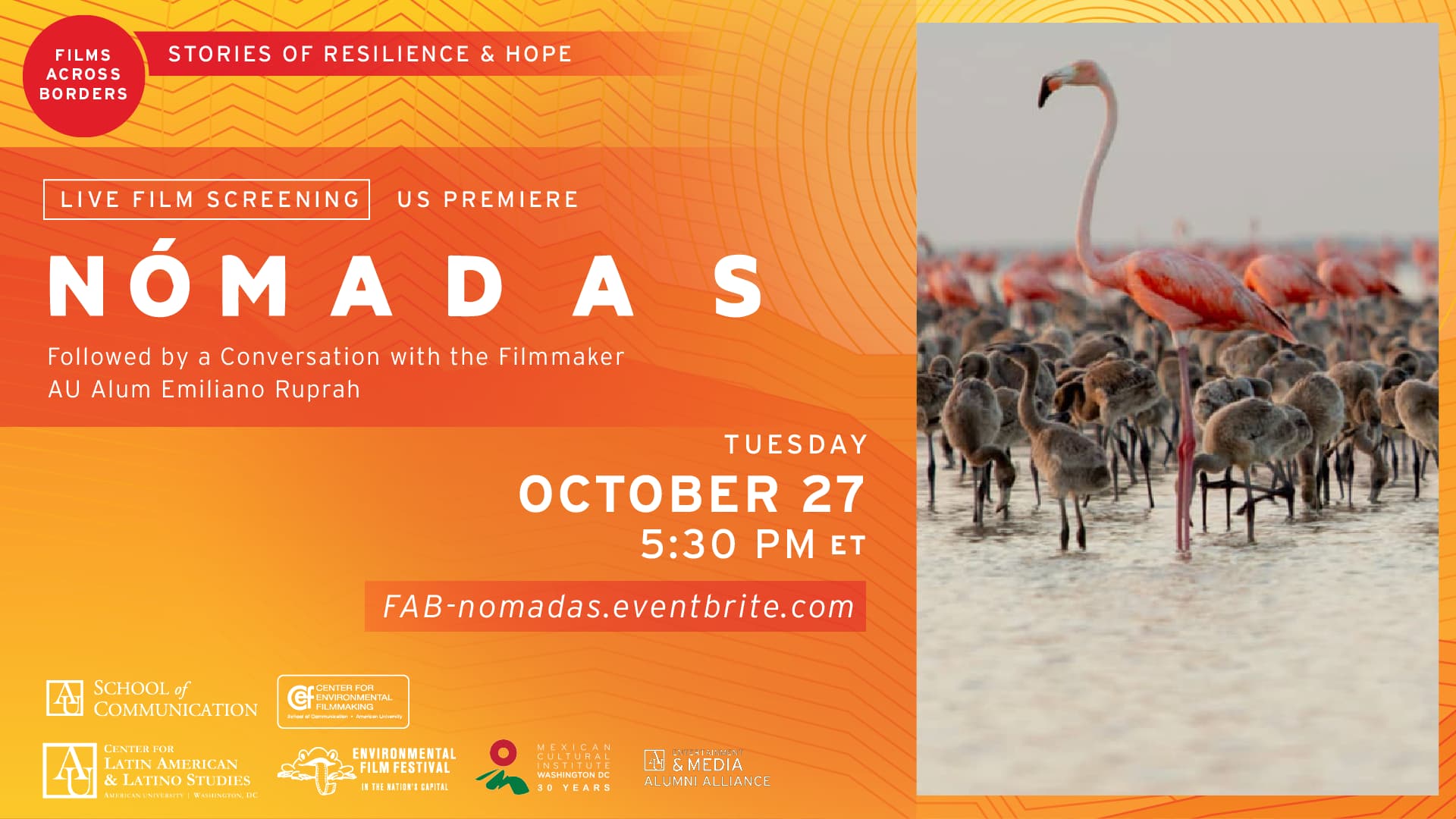 Twelve Days to the Election: What Could Change, What Probably Won'tThursday, October 22
Films Across Borders: Stories of Resilience and Hope Featuring "Do The Right Thing"Tuesday, October 13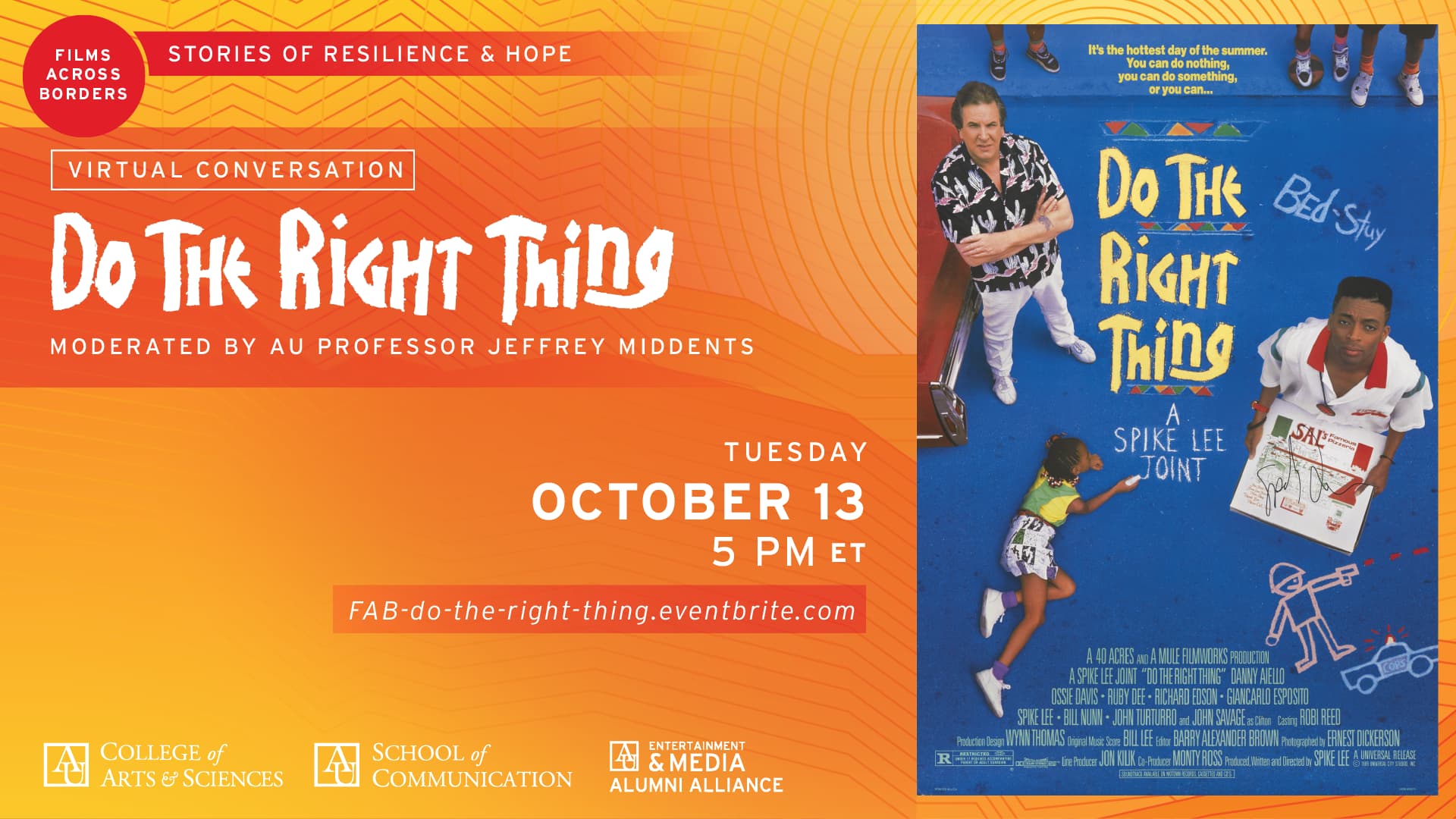 All About the Story: A Conversation with Journalist Leonard Downie, Jr. Friday, October 9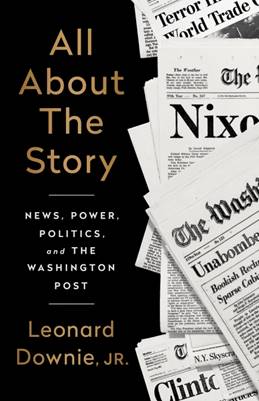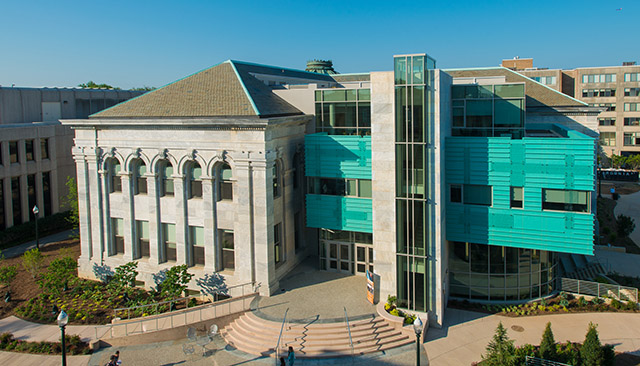 Each year the School of Communication hosts many exciting events including screenings, guest speakers, seminars, and receptions.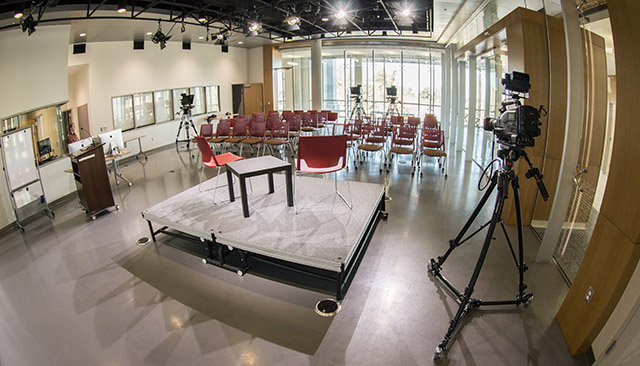 SOC's McKinley building offers a host of event spaces available for rent, ranging from classrooms to a 144 seat theater with 4k projector.