School of Communication
4400 Massachusetts Avenue NW
Washington
,
DC
20016
United States
Featured Events - Updated Weekly
'the internet in everything' book tour at american university
wednesday, january 29th
4:00pm - 6:00PM
founders room, SCHOOL OF international service
RSVP here.
Join the Internet Governance Lab as we celebrate the launch of the Lab's Co-Director, SOC Professor and Interim Dean Dr. Laura DeNardis's new book The Internet in Everything: Freedom and Security in a World With No Off Switch (Yale University Press, 2019). Dr. DeNardis will be in conversation with Internet Pioneer Vint Cerf for a discussion on the evolution and growth of the Internet of Things and its attendant consequences. 
Resistance: the exhibition with kk ottesen
tuesday, february 4th
6:30PM
doyle-forman theater, SCHOOL OF communication
RSVP here.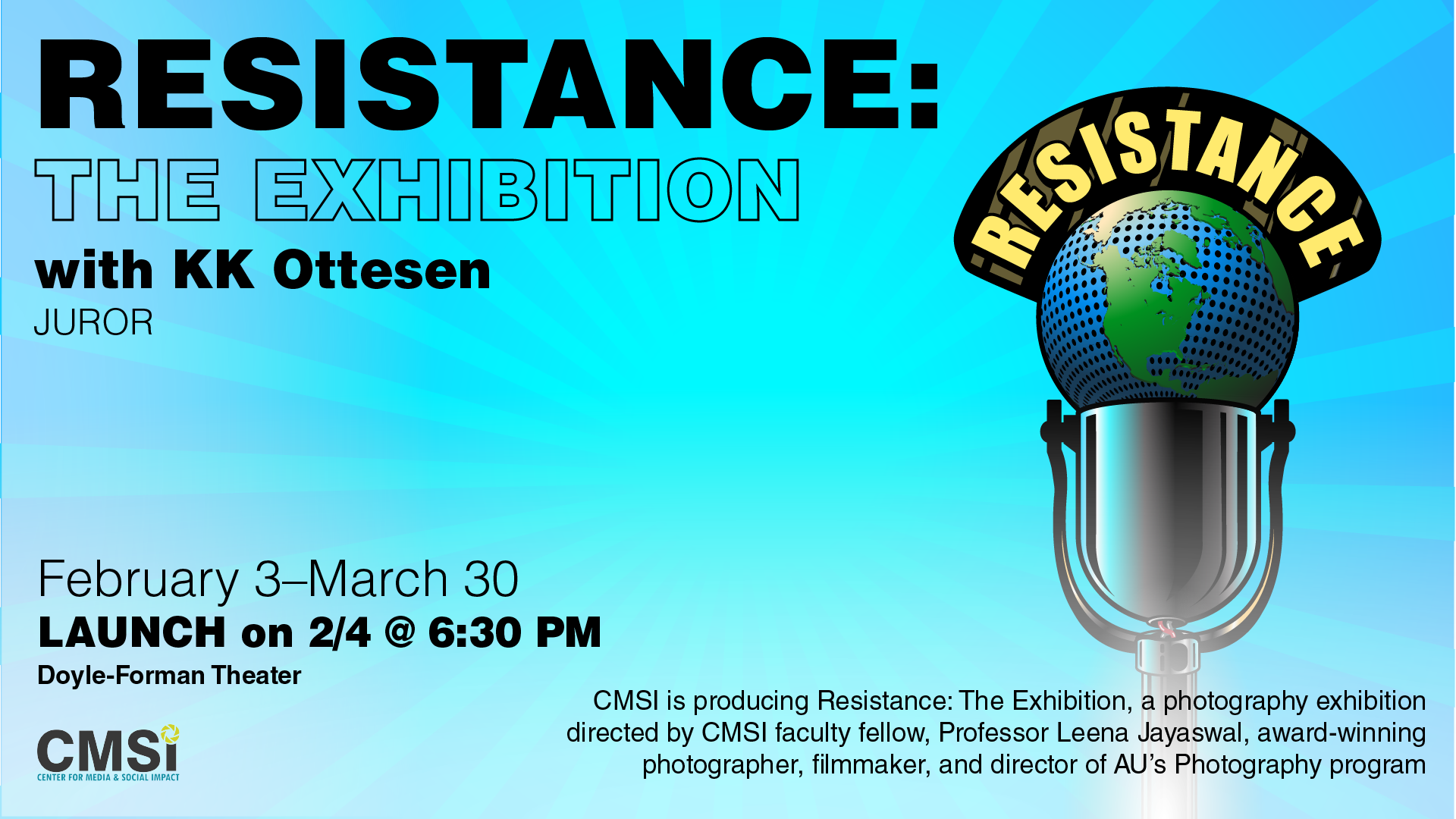 In a cultural juncture marked by public engagement in social challenges, people are standing up and speaking out. Struggles for equity and demand for voices to be heard characterize these fascinating times. People are organizing and understanding the power of prepared action in both big and subtle ways. This is, in short, the resistance period. The exhibition curates the best photographic images around the theme of resistance from across the world. The images will be exhibited from February 3 – March 30, 2020, at the School of Communication, American University.

Directing the Image - Layered Visual Storytelling Masterclass
Saturday, December 14th
10:00Am - 5:00PM
Media Innovation Lab (101) MCKINLEY BUILDING, SCHOOL OF COMMUNICATION
Explore what goes into building an intention driven, multi-layered, cinematic story-world through direction, art, lighting, and more. Through lecture, clip analysis, discussion and exercises, this workshop will cover pre-visualization, set design, wardrobe, telling detail, landscape, palette, visual metaphor, leitmotif, shot listing, blocking & camera choreography, mood, tone and pacing.
Fall 2019 Commencement 
Sunday, December 15TH
10:00Am
Bender Arena, American University
Fall Commencement will be held on Sunday, December 15, at 10:00 a.m. in Bender Arena. Students who receive degrees in August and September 2019 and eligible degree candidates for December 2019 are invited to participate. American University's 138th commencement ceremony will feature the conferral of undergraduate and graduate degrees, the commencement address, and remarks by President Sylvia Burwell. Tickets are required to attend the proceedings in Bender Arena, and there will be overflow space with live streams in the Kogod School of Business.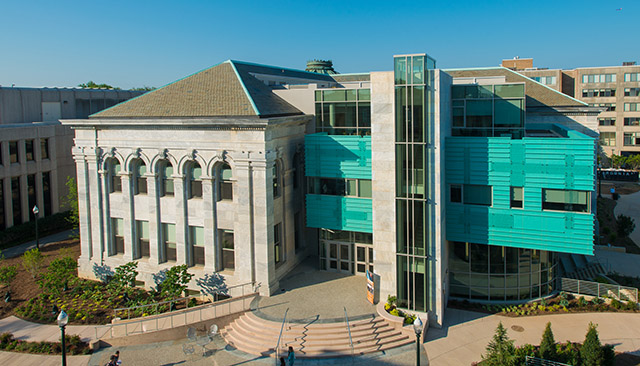 Each year the School of Communication hosts many exciting events including screenings, guest speakers, seminars, and receptions.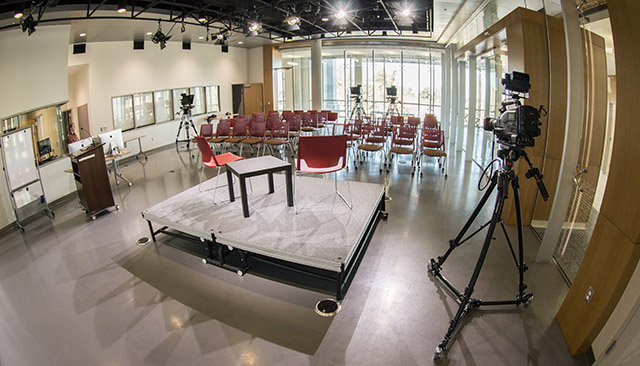 SOC's McKinley building offers a host of event spaces available for rent, ranging from classrooms to a 144 seat theater with 4k projector.