School of Communication
4400 Massachusetts Avenue NW
Washington
,
DC
20016
United States
Featured Events - updated weekly
2019 Environmental Film Festival in the nation's capitalMarch 14-24 
Many screenings are free. 
The Environmental Film Festival in the Nation's Capital is the world's premier showcase of environmentally themed films. Since 1993 its mission has been to celebrate Earth and inspire understanding and stewardship of the environment through the power of film.
Each March in Washington DC, the Environmental Film Festival presents 100+ films to audiences throughout the city. Filmmaker and topical discussions are an important part of our events which happen at museums, embassies, libraries, universities and local theaters throughout the city.
The Environmental Film Festival in the Nation's Capital is the largest green film festival in the world; the longest-running in the United States.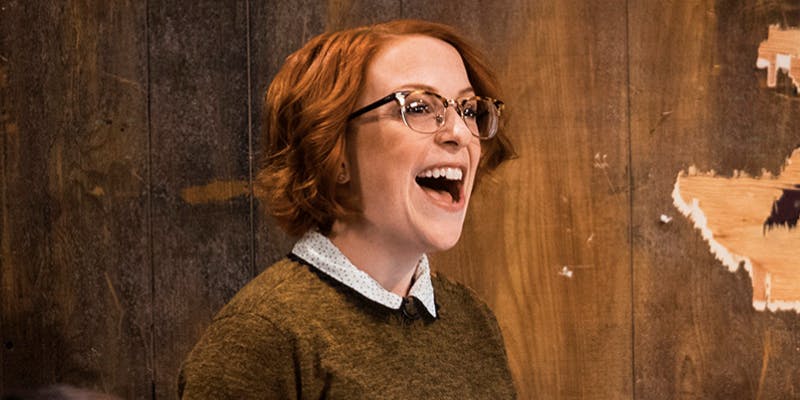 Eco-Comedy Video Competition with the Center for Environmental Filmmakingtuesday, march 19th at 7 pm 
Malsi doyle and michael forman theater
Free, but reservations are required. 
The Eco-Comedy Video Competition is sponsored by the Center for Environmental Filmmaking (www.environmentalfilm.org) and The Nature Conservancy (www.nature.org). The 2019 theme is: Climate Change. Yes, we know, it's a vast, unwieldly topic that already has people rolling their eyes! Filmmakers were challenged to produce a short (less than 3 minutes), humorous video. The winners of the four category submissions (K-8, High School, College/University, and Nonstudent) will be showcased in this program.
Special guests and judges include Maggie Burnette Stogner (Executive Director, Center for Environmental Filmmaking), Severn Smith (Director of Marketing and Communications for the Maryland/DC chapter of The Nature Conservancy), Bethany Hall (Comedian in Residence at American University's Center for Media & Social Impact (CSMI), Keith Haskel (Showrunner and Producer), Caty Borum Chattoo (Director of American University's Center for Media & Social Impact)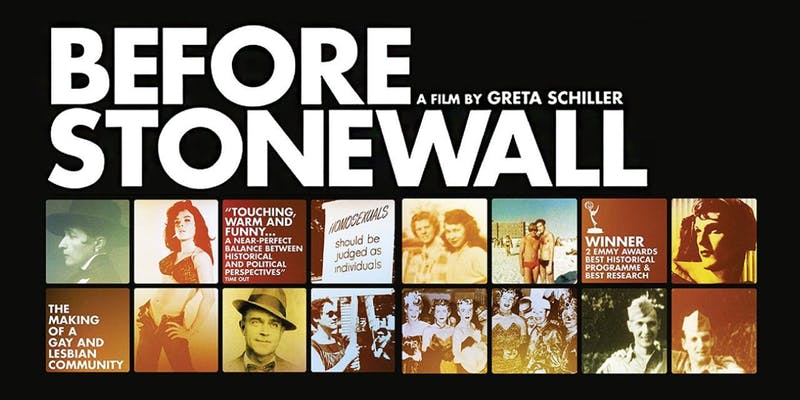 Screening of "Before Stonewall"friday, march 22nd at 6:30 pm 
McKinley Building room 101
Free, but reservations are highly recommended. 
"Before Stonewall" documentary screening and discussion
Moderated by Joshua Alem
This historic documentary by filmmaker Greta Schiller details the history of LGBT discrimination and resistance before the Stonewall Rebellion in 1969. Schiller will join a panel of experts on campus April 3 for the panel discussion Stonewall 50: Exploring the role of LGBT Media Representations in the LGBT Liberation Movement. This year is the 50th anniversary of the Stonewall Rebellion. Pizza and refreshments will be served.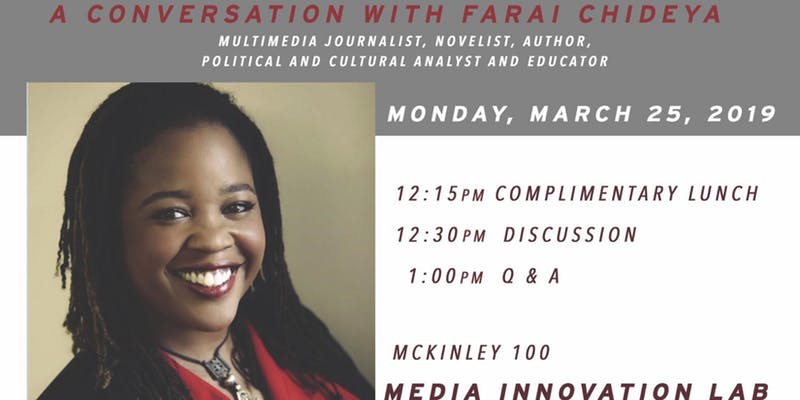 covering a diverse and divided americamonday, march 25th at 12:15 pm 
Media innovation lab
Free, but reservations are required. 
Program with Farai Chideya, Multi-Media Journalist, Novelist, Author, Political and Cultural Analyst and Educator
Light lunch provided at 12:15 p.m. Program begins at 12:30 p.m.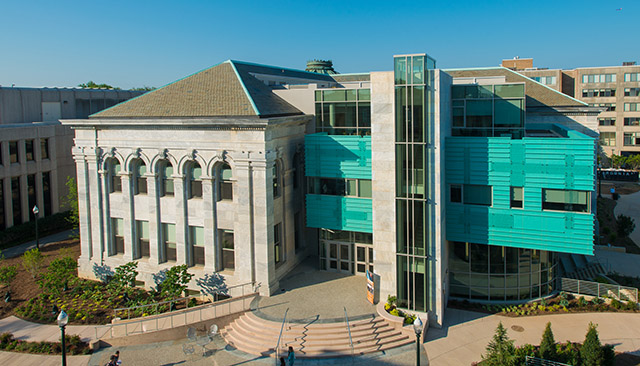 Each year the School of Communication hosts many exciting events including screenings, guest speakers, seminars, and receptions.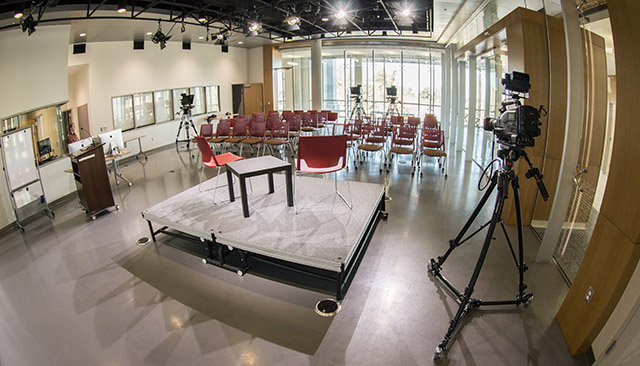 SOC's McKinley building offers a host of event spaces available for rent, ranging from classrooms to a 144 seat theater with 4k projector.