School of Communication
4400 Massachusetts Avenue NW
Washington
,
DC
20016
United States
Featured Events - updated weekly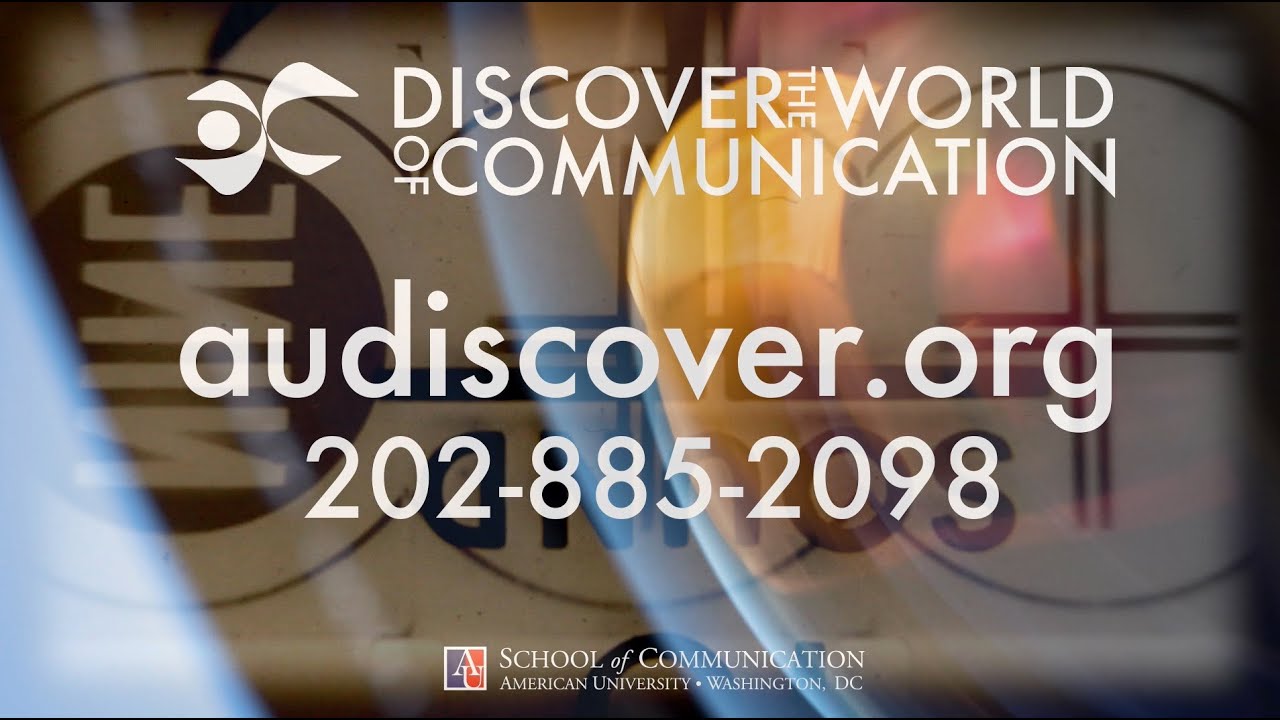 discover the world of communication  mckinley building, school of communication 
Registration is still open!
Discover the World of Communication is a program where students learn to build a digital portfolio, write a script, shoot and edit a film, write a news story like a pro, speak with confidence, persuade, inform, educate, and entertain. Our professional, hands-on workshops -- open to students entering grades 9 through 12 -- are taught by American University School of Communication faculty and communication professionals. 
During class and after hours, you can explore the city from a variety from a variety of angles. View live television and radio broadcasts at local studios such as NBC4, WTTG Fox 5, NPR, and ESPN Radio, cover a Nationals baseball game or WNBA game from a press seat, and tour local attractions including the National Zoo, the Newseum, National Cathedral, Georgetown, and the Smithsonian museums. Upcoming sessions are June 18 - July 19, 2019.
Young voices for the Planet Film Screening and Panel Discussion
THURSDAY JUNE 20 FROM 6-8 PM
MCKINLeY BUILDING, MALSI DOYLE AND MICHAEL FORMAN THEATRE
American University School of Communication invites you to attend a film screening and panel discussion featuring New York Times Best Selling Author Lynne Cherry (The Great Kapok Tree.) The Young Voices for the Planet short documentaries and A.C.T.I.O.N. plan champion youth who are changing minds, changing laws, and changing the world. 
Data+Narrative
Workshop:
July 22 - 24
For the individual who is new to working with data and needs help integrating data into their narratives. A dynamic, interactive curriculum to propel your skill set and position you as a 21st century data storyteller.
What You Can Do with a Data Story?
- Collect, analyze and present data to spur your audience to act
- Showcase key data interactively to outline your goals
- Incorporate persuasive data findings in presentations to convince stakeholders
- Stimulate audience engagement by including compelling data in external communications and social media
- Build stakeholder buy-in and brand advocacy with data-rich communications
- Identify the most persuasive statistics to secure a legal victory
- Extract and standardize data and create outstanding data visualizations to convey a trend or fact-based conclusion
PRSA: Careers inProgress
Friday, July 26
9 AM - 5 PM
McKinley Building, School of Communicaiton
PRSA's New Professionals Section is thrilled to be hosting a series of #CareersinPRogress one-day summits this year, following the success of the Section's first summit held in NYC in 2018.Each conference will provide new professionals with sessions and workshops on the skills and knowledge they need to succeed in the industry, including leadership, personal branding and more.
At these specialized conferences, attendees will gain practical tactics and industry insight through sessions designed specifically with new professionals in mind and have the chance to learn from and network with fellow new professionals who are also determined to become the industry's next leaders.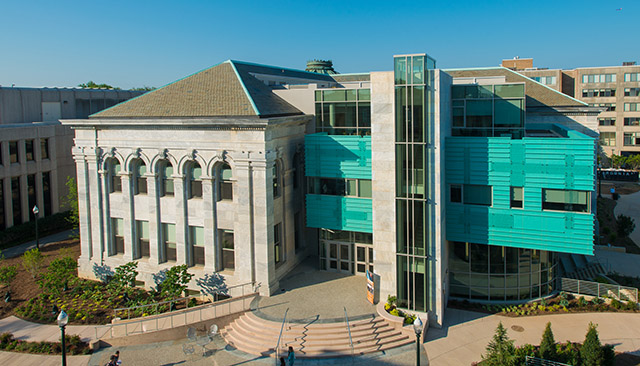 Each year the School of Communication hosts many exciting events including screenings, guest speakers, seminars, and receptions.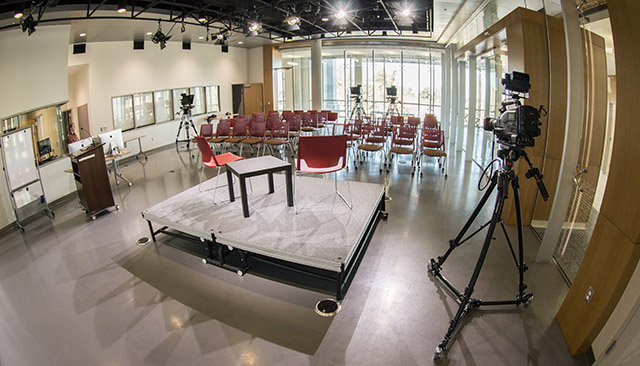 SOC's McKinley building offers a host of event spaces available for rent, ranging from classrooms to a 144 seat theater with 4k projector.