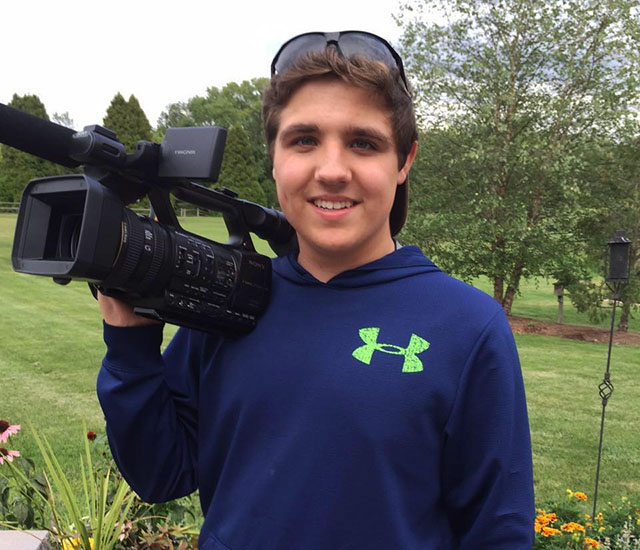 Michael Rice, SOC/BA '20
I felt I got four years of experience in a week's time.
Michael Rice endured blustery winds and bitter cold on the Chesapeake Bay to create a video about the harsh beauty of the landscape and the harm wildlife faces today. The mentors he found through Classroom in the Wild not only coached him in camera techniques, but gave him life tips on time management, marketing, and careers. The experience taught him to collaborate, problem solve, be persistent, and never give up. Michael learned the importance of creating art that makes a difference. For him, that's what makes a filmmaker.
Gain a professional skill set in film, video, and digital media for a successful career in the media industry.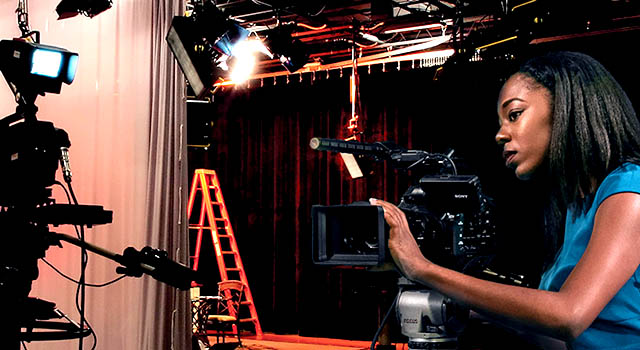 MFA in Film & Electronic Media
Prepare for a career as an artist creating meaningful stories and to teach at the university level.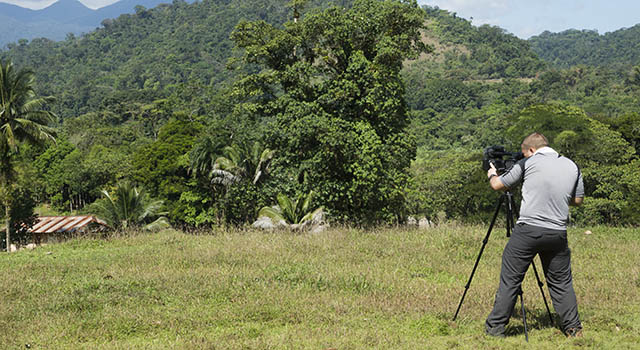 MA in Producing Film, Television and Video
Train as producer for independent feature films, documentary films or videos, educational videos, and more.
Practice the power of play by gaining skills in engagement strategies and game design to make an impact on the world inside and outside of games.
BA in Film and Media Arts
Work with professionals and gain a multimedia skill set that'll prepare you for your career as a filmmaker, producer, or media creator.