Professor Pat Aufderheide Wins Fulbright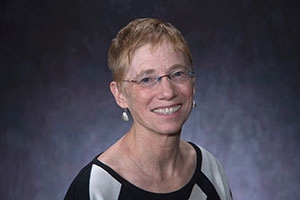 American University School of Communication Professor Pat Aufderheide has won a Fulbright scholar grant to work in Australia in 2017, studying attitudes in Australian creative communities to exemptions and limitations in copyright. 
Aufderheide founded AU's Center for Media & Social Impact where she co-coordinated the Fair Use and Free Speech project.  She authored Reclaiming Fair Use: How to Put Balance Back in Copyright (University of Chicago), with Peter Jaszi of AU's Washington College of Law. 
In Australia, Aufderheide will work with scholars with international reputations in creative industries and in copyright law at Queensland University of Technology.