Communications
Award-winning Reporter Chris Halsne Joins SOC as First Investigative Broadcaster in Residence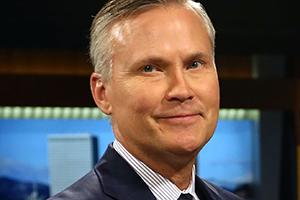 To hold the powerful accountable and give voice to the voiceless – that is the professional philosophy of Chris Halsne, who has been an investigative journalist for 32 years. Halsne will be joining American University School of Communication (AU SOC) this fall as the inaugural Investigative Broadcaster in Residence, where he will help create SOC's investigative broadcast curriculum and teach a class on the topic.
Halsne, who comes to SOC from FOX31 in Denver, has a long career investigating controversial issues. In Denver, he led a seven-person special projects reporting team. Prior to that, he worked in Washington state, Oklahoma, and Missouri reporting and producing. He has won a National Edward R. Murrow Award for Investigative Reporting, several National Press Club Consumer Journalism awards, and multiple regional Murrow and Emmy honors.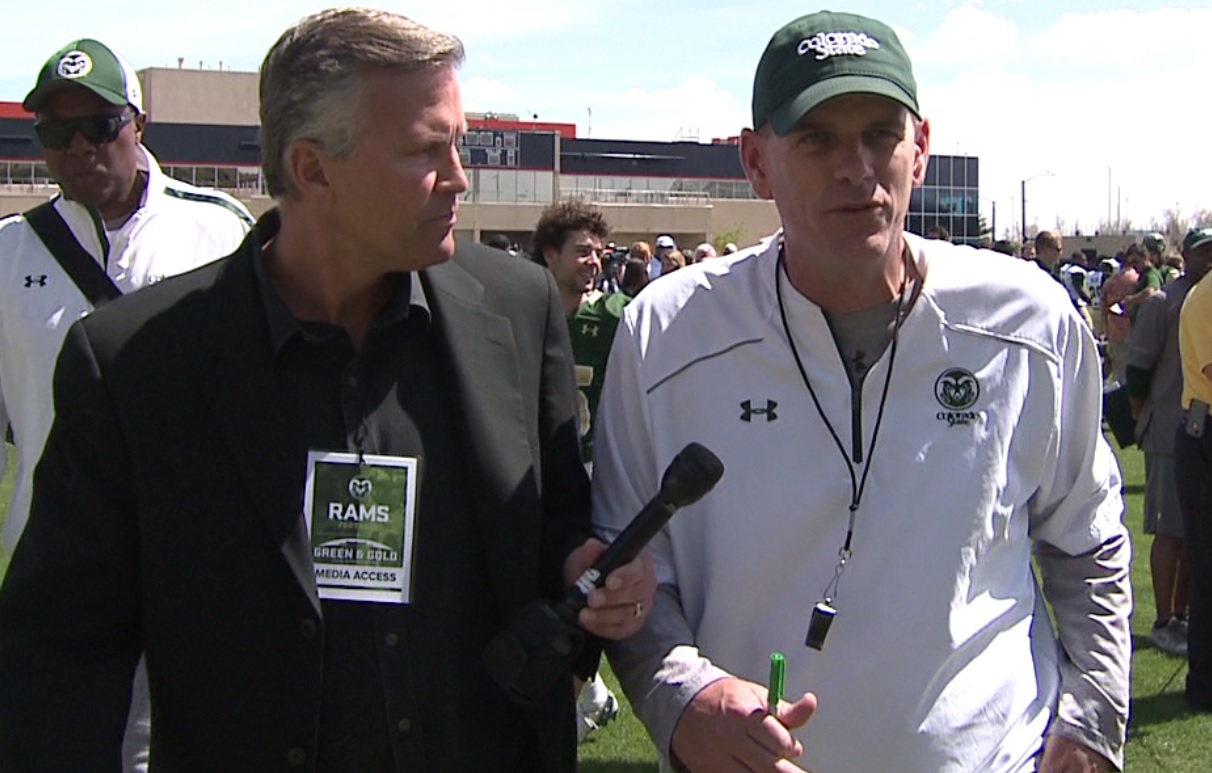 Most recently, Halsne picked up the prestigious Sigma Delta Chi award from the Society of Professional Journalists for his team's investigations of sexual assaults in an affluent Colorado school district. They found that the administration was systematically defying legal requirements to report allegations of assaults on students by school staff and other students.
"We proved that they did so in order to protect their reputation as one of the greatest school districts, so that parents would keep bringing their kids there," Halsne said. The investigation involved a major database project, going through tens of thousands of police calls, and having to go to court to uncover records. The work found the district repeatedly failed to follow the law, and resulted in the departure of the superintendent and several members of the school board. A new program has been launched in the school district to help students report assaults.
"There's never been a more exciting time to be an investigative journalist," Halsne said. He said he was attracted to SOC because of its role as a top journalism school and its location in DC, which he called a "hot, exciting place" for journalism.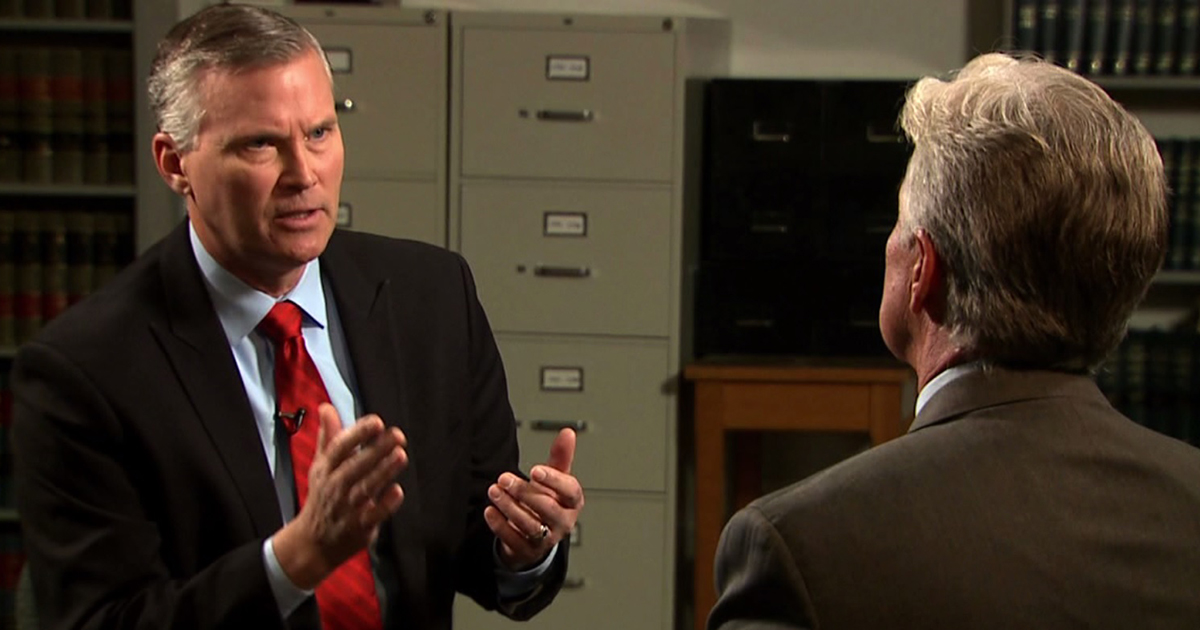 Amy Eisman, director of journalism at SOC, said, "I am excited to welcome Chris to our powerfully successful team and know he will help keep our foothold in investigative journalism in Washington, DC, front and center."
In the face of institutional adversity and revenue questions, the future of journalism may seem challenging to some, but Halsne argued that steady demand from the public for information and the proliferation of new, nontraditional media is maintaining the field.
 "I think especially investigative journalists will find ample work and support for their projects," Halsne said, pointing to the exciting growth of nontraditional outlets like SOC's Investigative Reporting Workshop, multimedia projects, podcasting, and docuseries hosted on growing streaming services who need content.
Halsne said he is excited to give back to the next generation of investigative journalists who will be executing these projects: "I've always dreamed of passing it down – I have a lot of knowledge that I want to be able to share with other aspiring journalists who are younger and eager - and they can get out there and do this work for the next three decades like I did."