Communications
Passing the Torch: A Conversation with AU Alums Rick Davis and Mawal Sidi on Journalism and the Media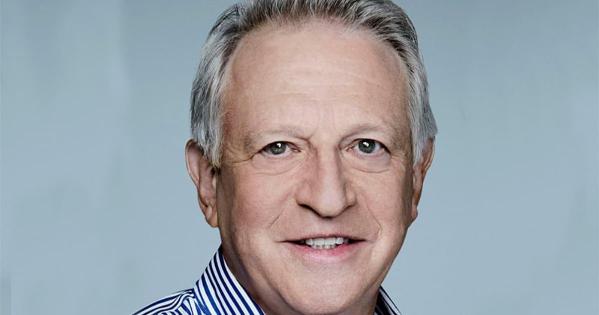 Students in American University School of Communication (AU SOC) Professor Jane Hall's journalism and media studies classes recently enjoyed a virtual chat with CNN legend and AU alum Rick Davis and recent SOC alum Mawal Sidi. The lively discussion ranged from the current state of political journalism to career advice for soon-to-be grads.
When Davis (SPA/BA '74) was a student at AU, the Watergate scandal dominated the news, both in DC and nationally. Seeing the exciting work his friend Susan Zirinsky (SOC/BA '74), now the president of CBS News, was doing, Davis told students, he decided to pursue a career in journalism. The longest-serving news executive in cable television, Davis has built an illustrious career. As one of the founders of CNN in 1980, he played an instrumental role in launching popular shows including "Inside Politics" and "Reliable Sources." Since 1998, he has served as CNN's executive vice-president in charge of news standards and practices. Davis recently retired after 40 years with CNN. In his retirement, he plans to continue his work supporting and mentoring the next generation of journalists, including those at SOC.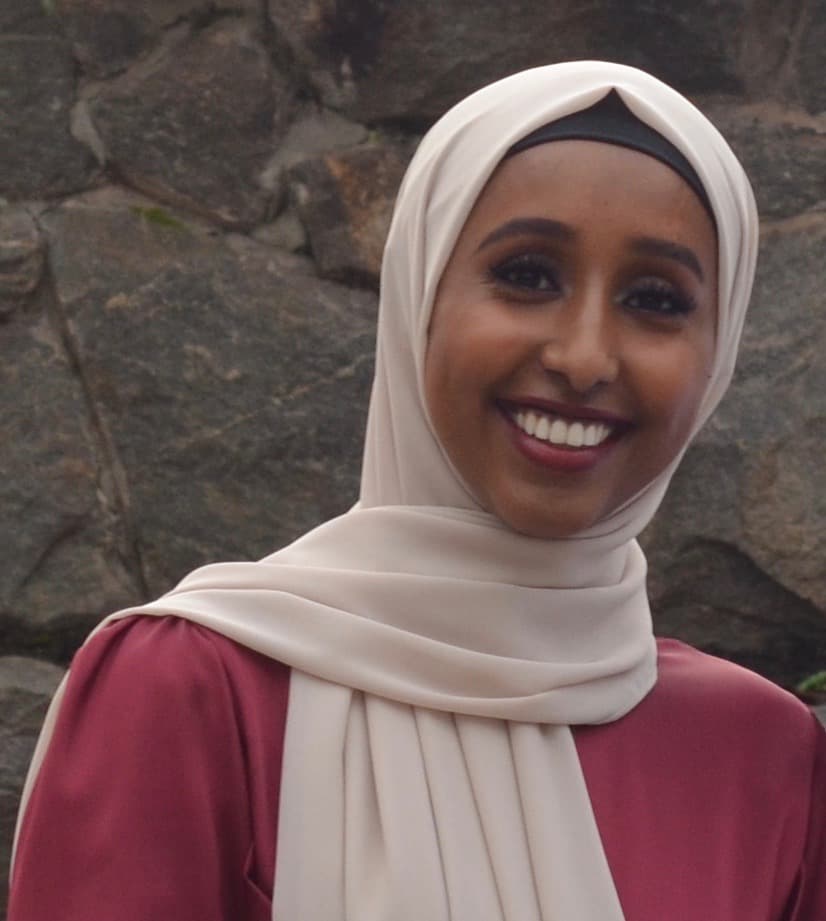 In 2015, Davis established the Nick Charles Diversity Scholarship Fund, which aims to increase diversity in newsrooms by supporting students of color who are pursuing a journalism degree at SOC. Mawal Sidi (SOC /'18), the first recipient of the scholarship, joined Davis for the virtual talk with Hall's students. Both stressed the importance of internships as well as strong work in journalism classes—and making the most of mentoring and other opportunities—as keys to success.
Sidi, who graduated with a BA in broadcast journalism, was recommended by Davis for CNN's one-year News Associates program. After working with multiple anchors, producers and high-profile guests as an associate, in 2019 Sidi became a production assistant at "The Lead" with Jake Tapper. During the 2020 presidential election, she prepared soundbites for CNN's election coverage and Daniel Dale's fact-checking segments.
Although Davis helped Sidi get that first interview at CNN, he told students, she won the job; he just opened the door.
Author Sarah Welch is a graduate student in the journalism and public affairs master's program in the School of Communication.