Communications
SOC Journalism Professor Wins Greenberg Scholarship of Teaching and Learning Award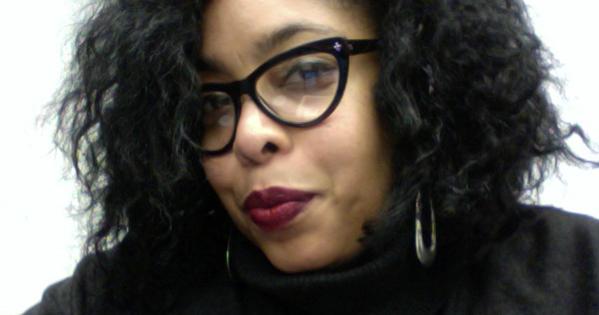 Dr. Sherri Williams, a journalism professor in the School of Communication, earned one of American University's top honors for scholar-teachers, the 2020-2021 Milton and Sonia Greenberg Scholarship of Teaching and Learning Award.
Williams, the assistant professor in race, media and communication in the journalism division, won the award for her work and scholarship related to the national student journalism project Black on Campus. The 2018 project operated as a digital weekly informal course with 10 Black student journalists from across the country, including one at American University, who documented racism that Black students experienced on college campuses.
The stories that students produced were published by The Nation magazine. Williams co-directed the project with Dr. Melissa Harris-Perry, founding director of the Anna Julia Cooper Center at Wake Forest University, who was often a contributing writer for the magazine. Black on Campus students and directors produced 13 stories that garnered 449,000 views. The Black women and campus sexual assault story won the 2019 National Association of Black Journalists Salute to Excellence Collegiate Award in digital media, online features.
The Milton and Sonia Greenberg Scholarship of Teaching and Learning Award honors faculty who analyze their teaching through research to inform their curriculum design and instruction. The award comes with a $3,000 stipend.
The pedagogical challenges and success of the project are the focus of a 2020 journal article that Williams wrote for Journalism & Mass Communication Educator. The unique partnership between a university and a major media outlet was covered by national media including Diverse Issues in Higher Education and Black Enterprise.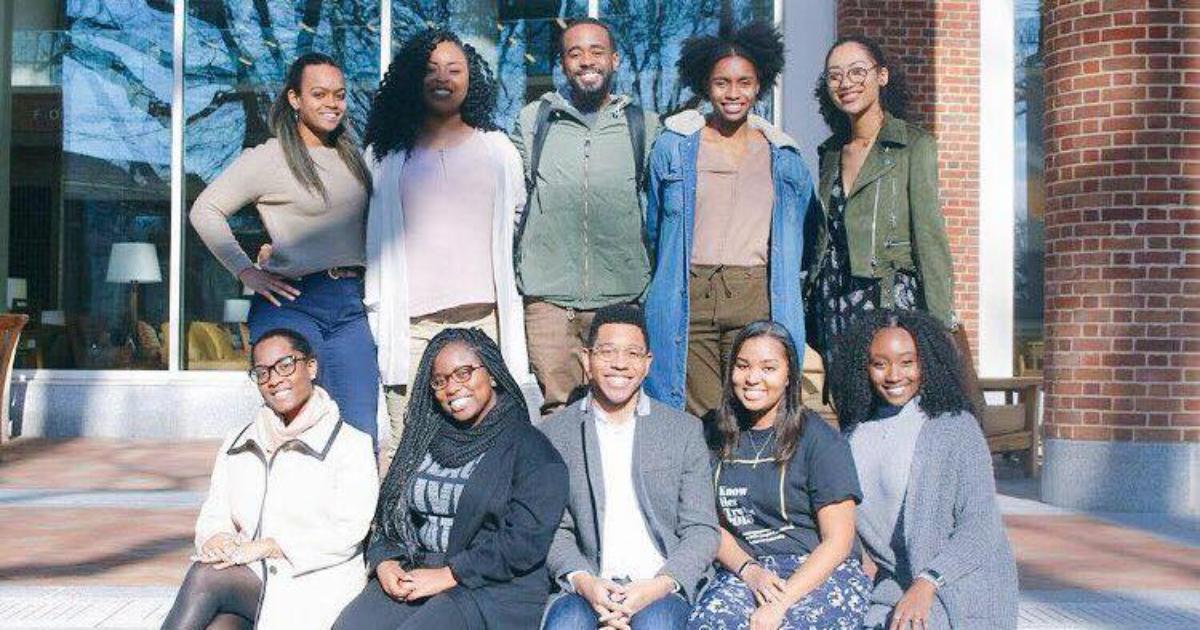 Williams used what she learned from the Black on Campus project to inform other collaborations with national newsrooms. Her spring 2021 COMM 588 Race, Ethnic and Community Reporting class collaborated with Teen Vogue for Racial Reckoning: A Year After a Movement Rocked the Nation. That project explored how young people were affected by the 2020 racial justice uprising. Last year Williams' race and reporting class produced an election project about diverse young voters' presidential election concerns, Vision 2020: Election Stories from the Next Generation, that The Nation published. Williams is now working on a qualitative study that is evaluating that project. Also, in May Williams received the PhD Mentor Award from the School of Communication's Doctoral Program.
Williams, who was a newspaper reporter for a decade before entering academia, will be honored at a virtual session during the CTRL August Faculty Workshops on Aug. 25 when she will also present her work on the project.