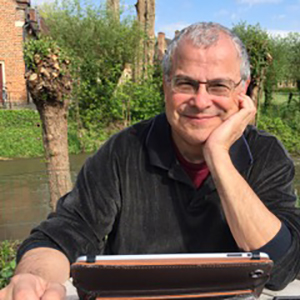 Senior Advisor for Climate Adaptation, Office of Policy in the Office of the Administrator, EPA
Current Responsibilities
I lead EPA's efforts to adapt to climate change to ensure the Agency continues to protect public health and the environment even as the climate changes. I build and strengthen the adaptive capacity of states, tribes, and local communities.
Areas of Expertise
Global climate change
Integration of science and policy
Environmental economics
Environmental issues that require communication and cooperation between multiple disciplines
Problems that affect multiple media and economic sectors
Personnel management and program development
Academic Background
B.A. degree in Geology and Mathematics from Brown University
M.A. in Economics from Brown University
PhD in Economics from Brown University
Federal Executive Institute, "Leadership for a Democratic Society"
Contact
To meet Joel Scheraga, please send an email with the subject line "ECN" to John Reeder (reeder@american.edu) and Candra Reeves (cr0910a@student.american.edu).