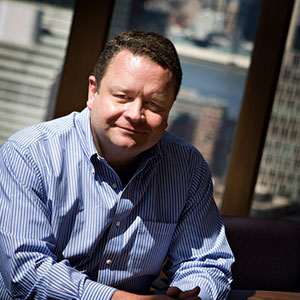 Senior Communications Advisor, EPA

Current Responsibilities
Peter serves as public affairs director for Water Programs and senior communications advisor for the U.S. Environmental Protection Agency (EPA) in Region 2. This regional office serves New Jersey,P New York, Puerto Rico, U.S. Virgin Islands and eight federally recognized Indian Nations.
Prior to his current position, he held dual roles as chief for Intergovernmental and Community Affairs and deputy director for Public Affairs and served as principal advisor to the regional administrator and other senior managers on congressional, intergovernmental and other external relations matters. He has also served in senior acting positions in EPA's Office of Congressional and Intergovernmental Relations in Washington, D.C.
Before joining EPA, Peter was special assistant to the commissioner of the New York City Department of Parks and Recreation and worked as a supervisor and executive interviewer for Louis Harris and Associates, Inc. (The Harris Poll), the national public opinion research firm.
A native New Yorker, he graduated with honors from New York University.
Contact
To meet Peter Brandt, please send an email with the subject line "ECN" to John Reeder (reeder@american.edu) and Candra Reeves (cr0910a@student.american.edu).